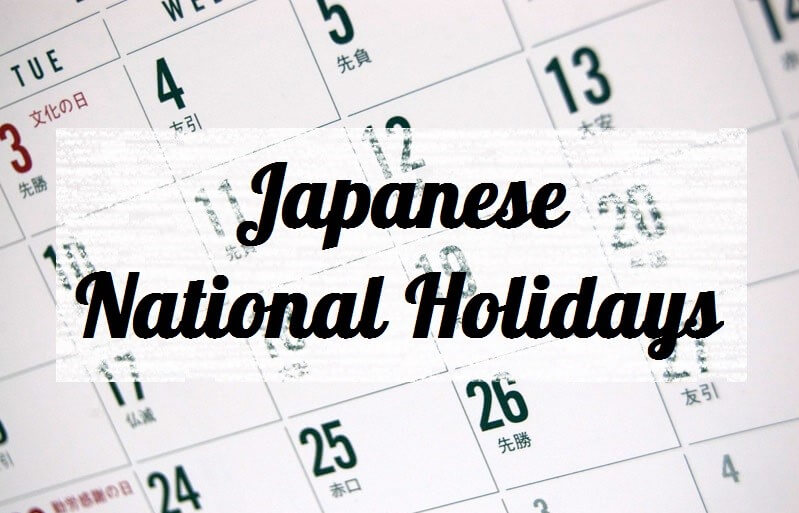 Do you know about Japanese national holidays? It might be interesting to know!!

October 4th is the day for tsukimi! It's the day when Japanese people give thanks to nature, while viewing the moon. Also, we have a big announcement...finally, the bunny has a name!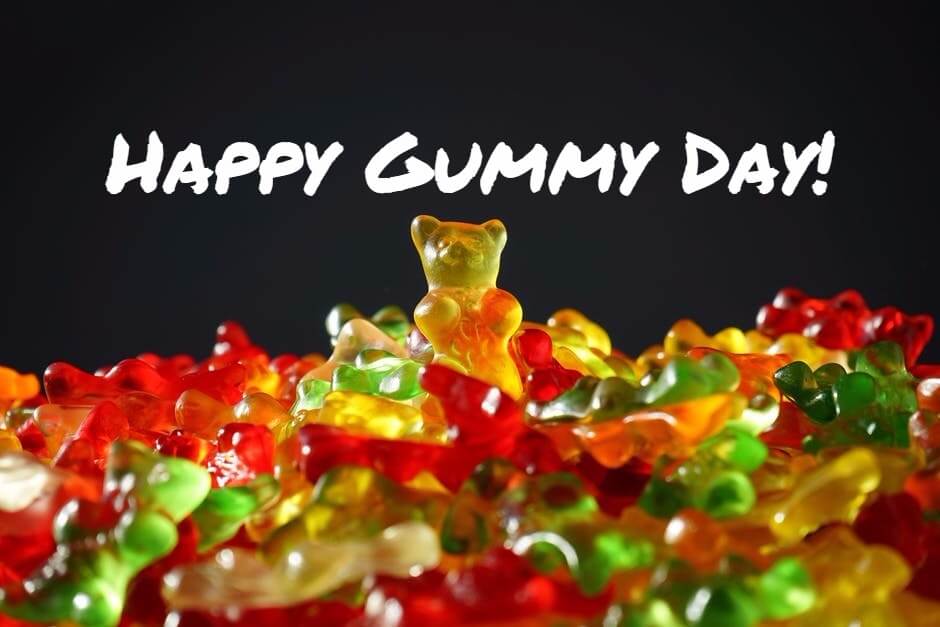 September 3rd is the Gummy Day in Japan. Let's celebrate the day with 5 of the best gummies in Japan!

Have you heard about Tanabata festival? It's a romantic, dreamy night for Japanese.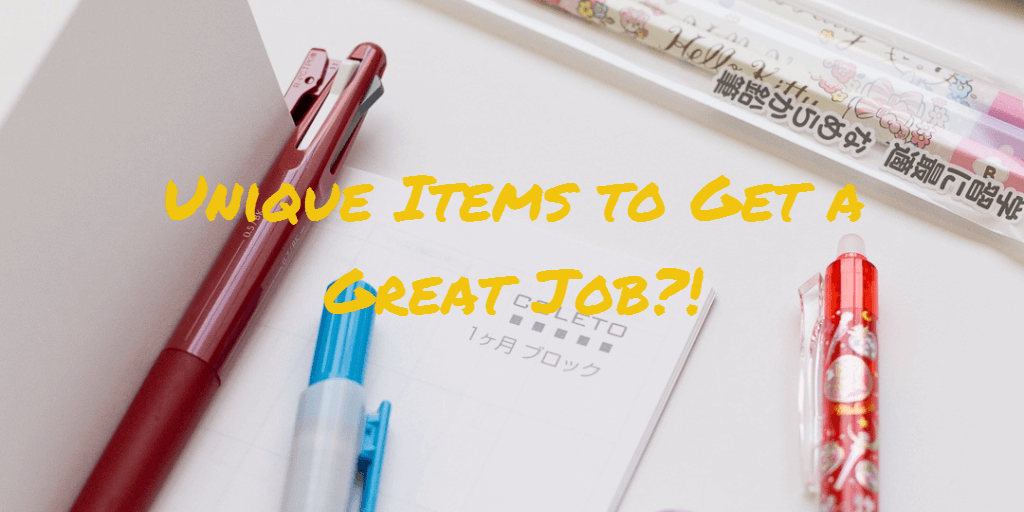 A pen helps us to get hired?! Here are some interesting stationery from Japan!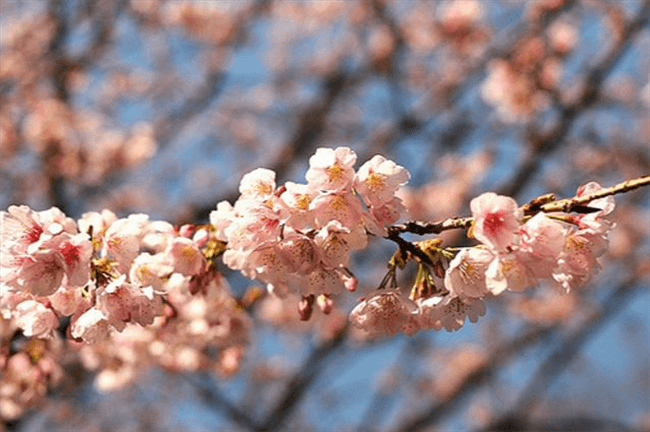 Did you know that sakura has a power to liberate Japanese people's mind and make them booze cheerfully?