You might imagine traditional places such as Shrines and Temples or Shibuya crossing as sightseeing places in Japan. However, do you know that there are many theme park you can enjoy in Japan? TripAdvisor made a ranking of the popular theme parks in Japan, and we will introduce top 7 of them!
Are you ready to start? Let's go🎢🎢
1. Universal Studios Japan (USJ)
Location: Osaka
Osaka-based theme park has seen visitor numbers increase massively, particularly with the introduction of its Cool Japan limited-time attractions. This year, there was attractions of Final Fantasy, Monster Hunter, Detective Conan, and Sailor Moon. Moreover, new area is opened in succession, Harry Potter in 2014, and Minion park in 2017. What is more, it is said that new area "SUPER NINTENDO WORLD" will be opened in 2020, before Tokyo Olympic. Because you cannot enjoy all the area and the limited-time attractions at once, it might be better if you can visit several times!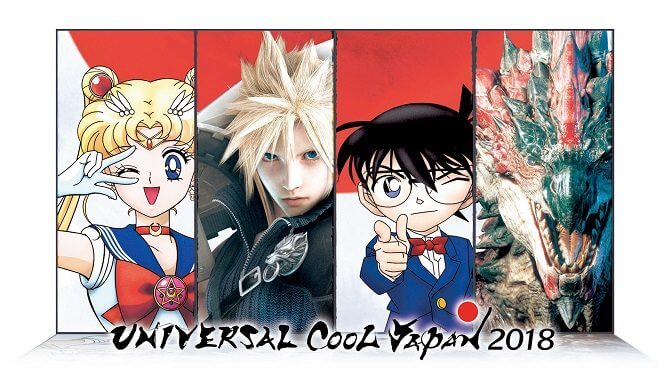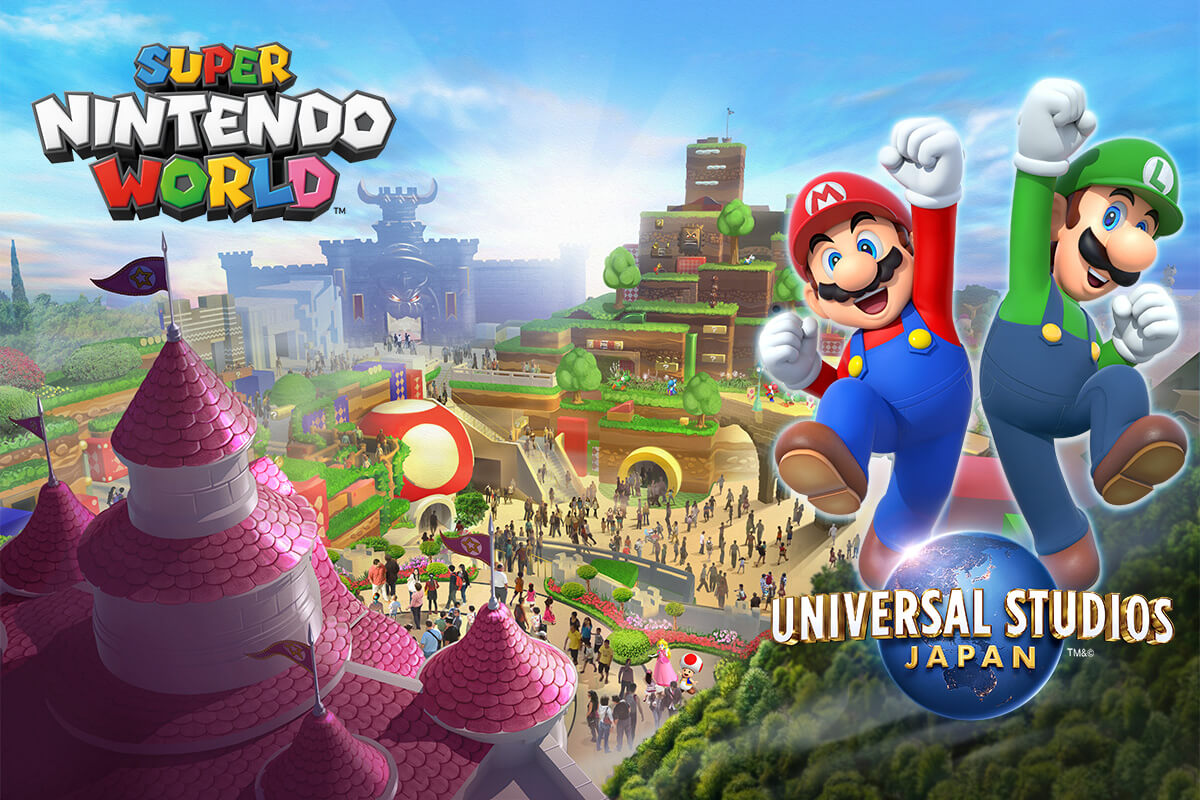 2. Tokyo DisneySea
Location: Chiba
One of the two Disney theme parks in Chiba, outside Tokyo, the aquatic-themed DisneySea is enough to win over the most-hardened unbeliever to the magic of Disney. With rides based on the works of Jules Verne inside a volcano, and a plethora of delightful staff costumes, DisneySea managed to beat its older sibling to the second spot in this list.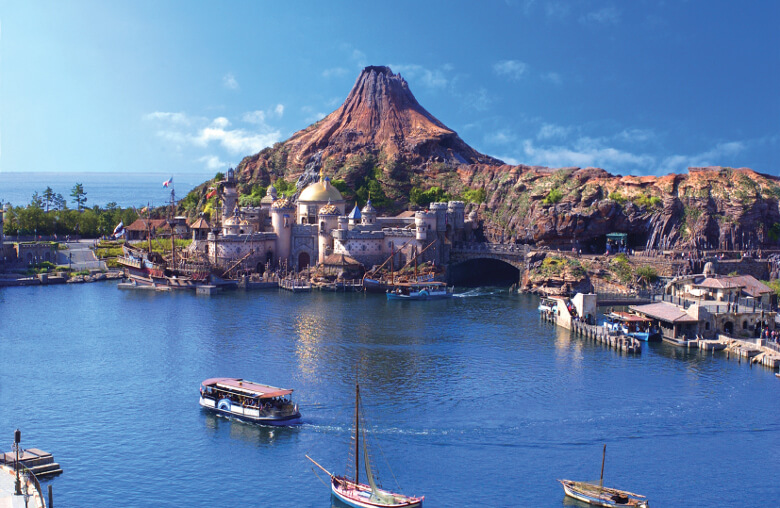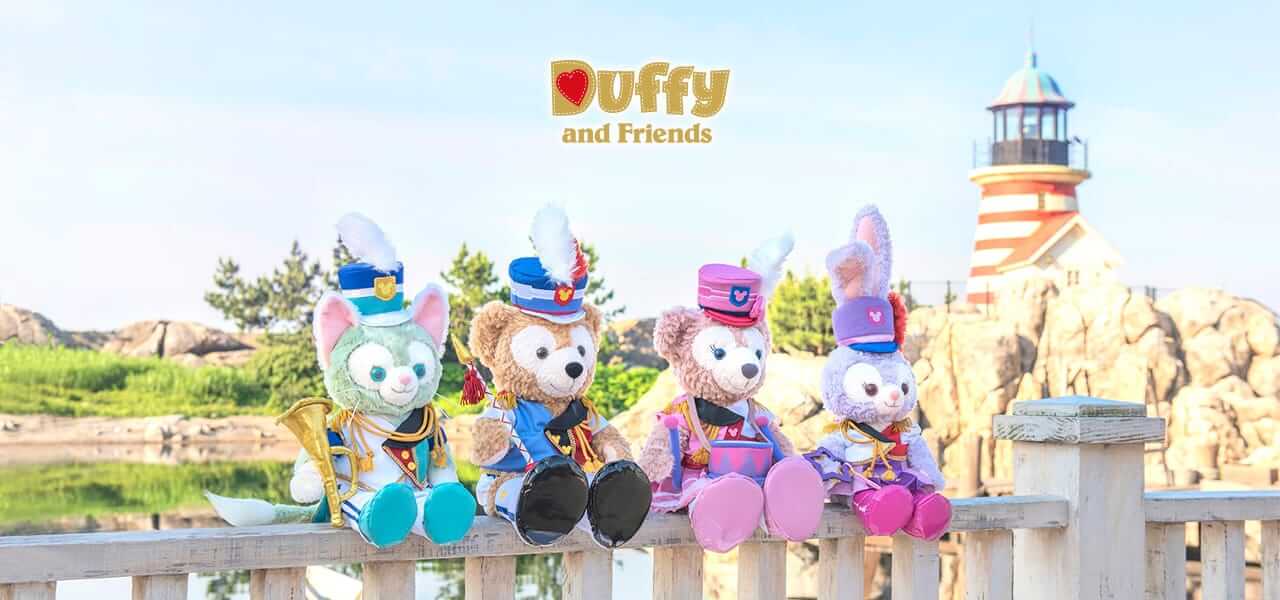 One of the feature of Tokyo DisneySea is its' limited characters, Duffy, Shellie May, Gelatoni and StellaLou. Why don't you go and meet them?🐻🐰😺
3. Tokyo Disneyland
Location: Chiba
While Tokyo Disneyland's crown may be slipping, there's a reason many people in Japan loves to go to Disneyland. As same as other Disney land in other countries, Tokyo Disney land is a dreamland where you can forget all your daily life and just enjoy the time at there.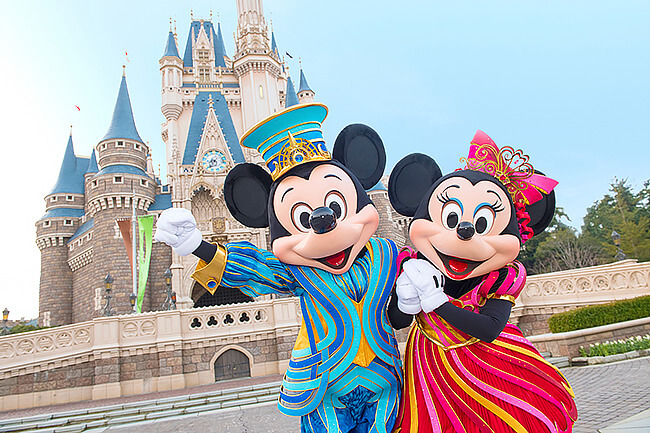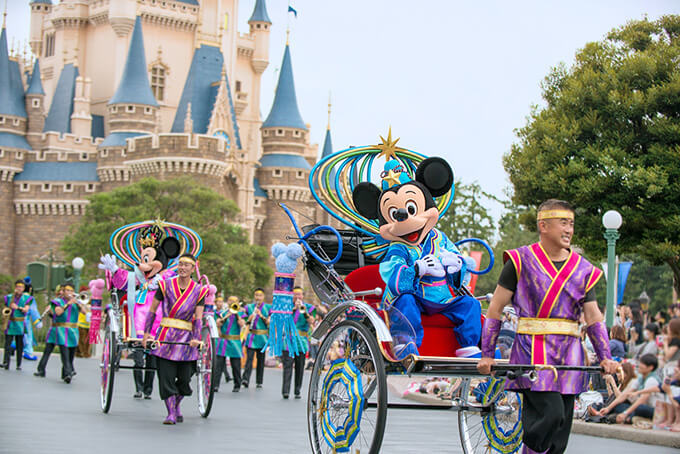 4. Adventure World
Location: Wakayama
Out of the top three and into the unknown, for many. In fourth place, we have the first of the Japanese original theme parks: Adventure World in Wakayama Prefecture. The wildlife and safari park's most famous residents are the giant pandas, five of only nine in the whole of Japan. As well as the pandas, the park hosts a variety of live shows and even night-time safaris.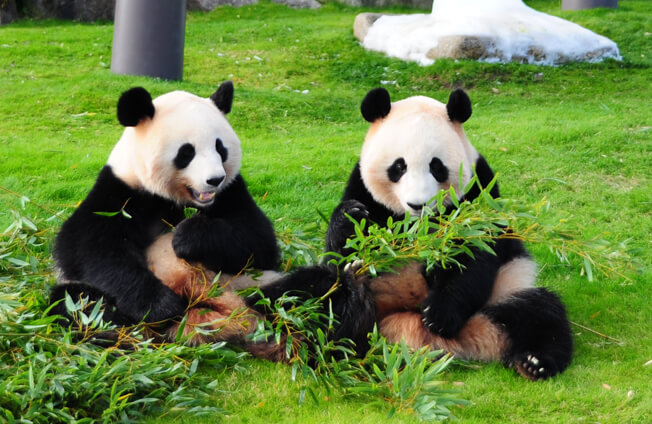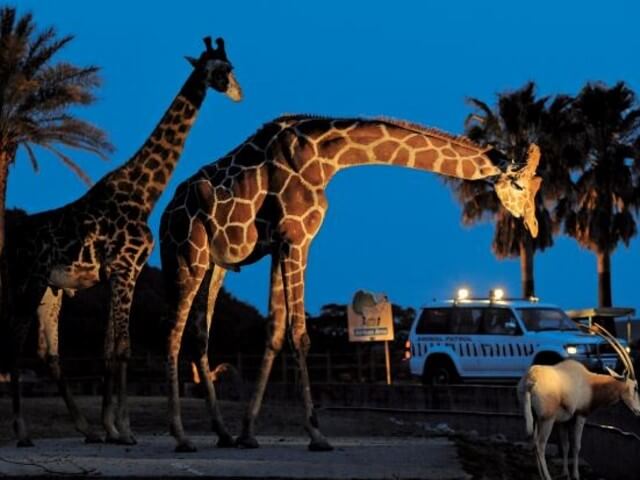 5. Nagashima Resort
Location: Mie
Nagashima Resort consist of 3 area, which is a massive water park (Spa Land), botanical gardens (Nabana no Sato), and Japan's biggest onsen hot spring park (Yuami no shima). There are big pool and also 3 big roller coaster in Spa land, so you can enjoy to your heart's content at there. After enjoying the attractions, you can relax at the hot spring or enjoy the beautiful flowers in Nabana no Sato.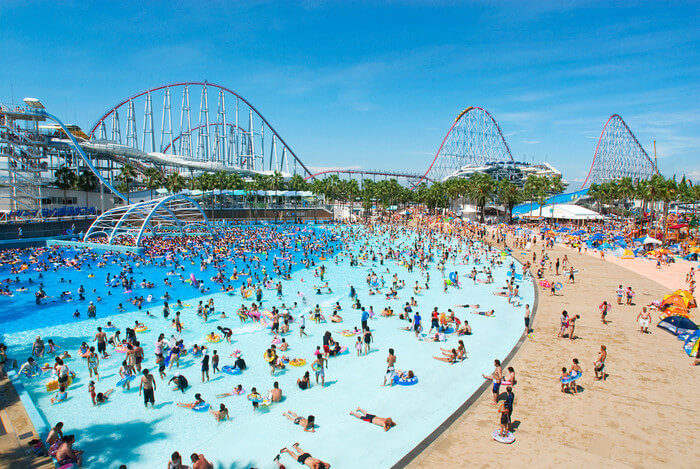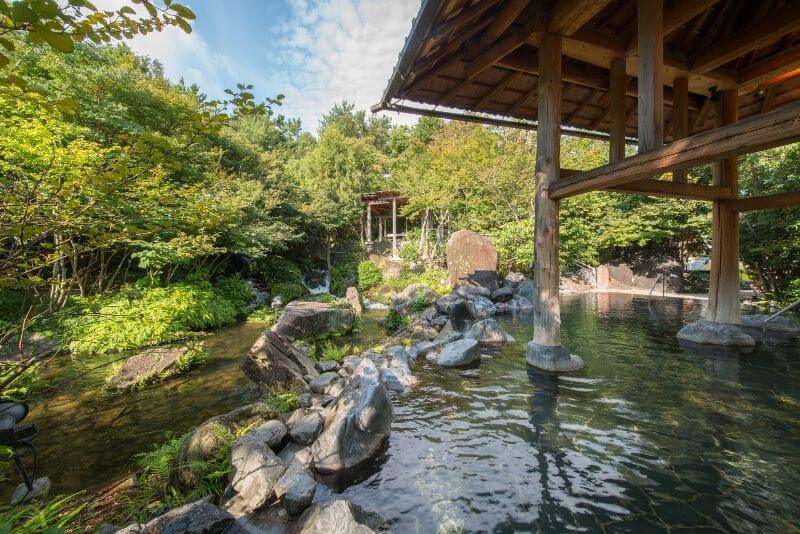 Nabana no Sato also does the illumination in the winter and it is one of the popular place to go for couple in Japan💑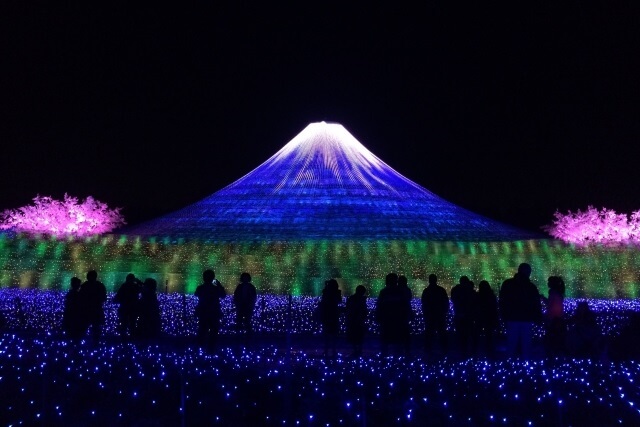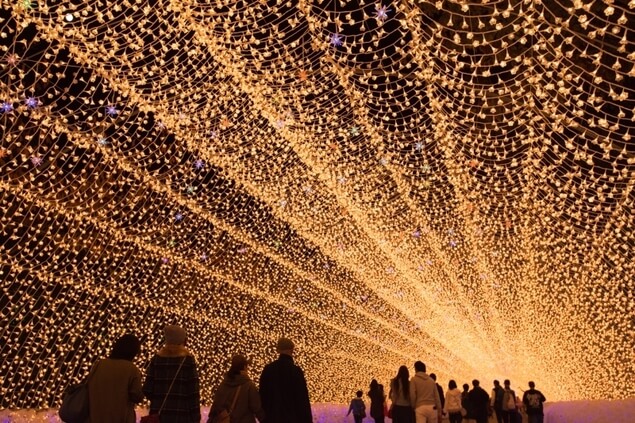 6. Fuji-Q Highland
Location: Yamanashi
Wanna have thrilling time with amazing roller coasters in Japan near Mt. Fuji? With several roller coasters that at the time of building were record-breaking in terms of speed, height or length, Fuji-Q Highland also has other ways to terrify you, with haunted-house attractions. "Super Scary Labyrinth of Fear" is the world's largest Horror Attraction that has evolved several times and has given terror to more than 4 million people. Who wanna try? 👻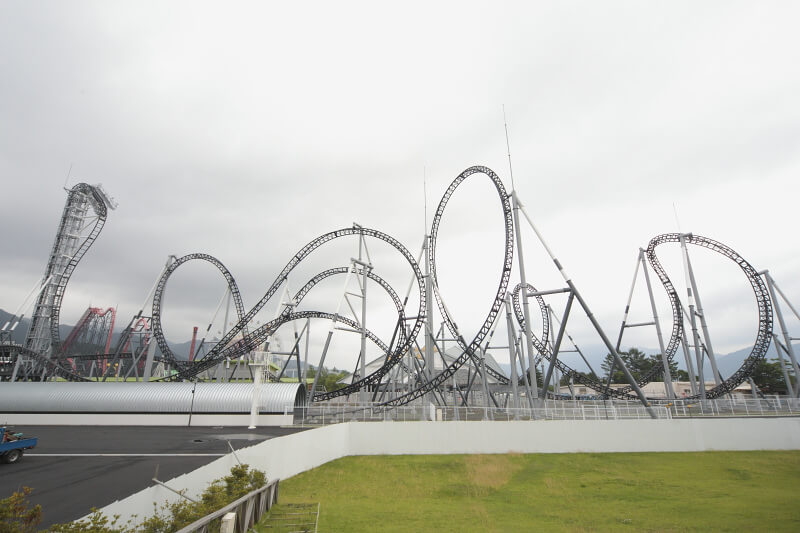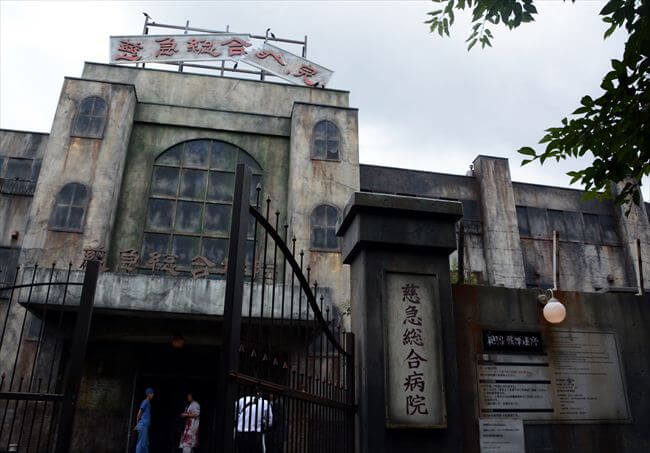 7. Tokyo One Piece Tower
Location: Tokyo
The first in the list of Tokyo theme parks, and the first to be entirely indoor, the One Piece Tower can be found inside Tokyo Tower alongside the official One Piece Manga Café. As well as a number of attractions based on the hit manga and anime series, visitors can take 'trick art' photos, meet the members of the Straw Hat Crew and watch One Piece adventures enacted onstage. If you are a big fan of One Piece, you should visit here to experience the world of Straw Hat Crew👒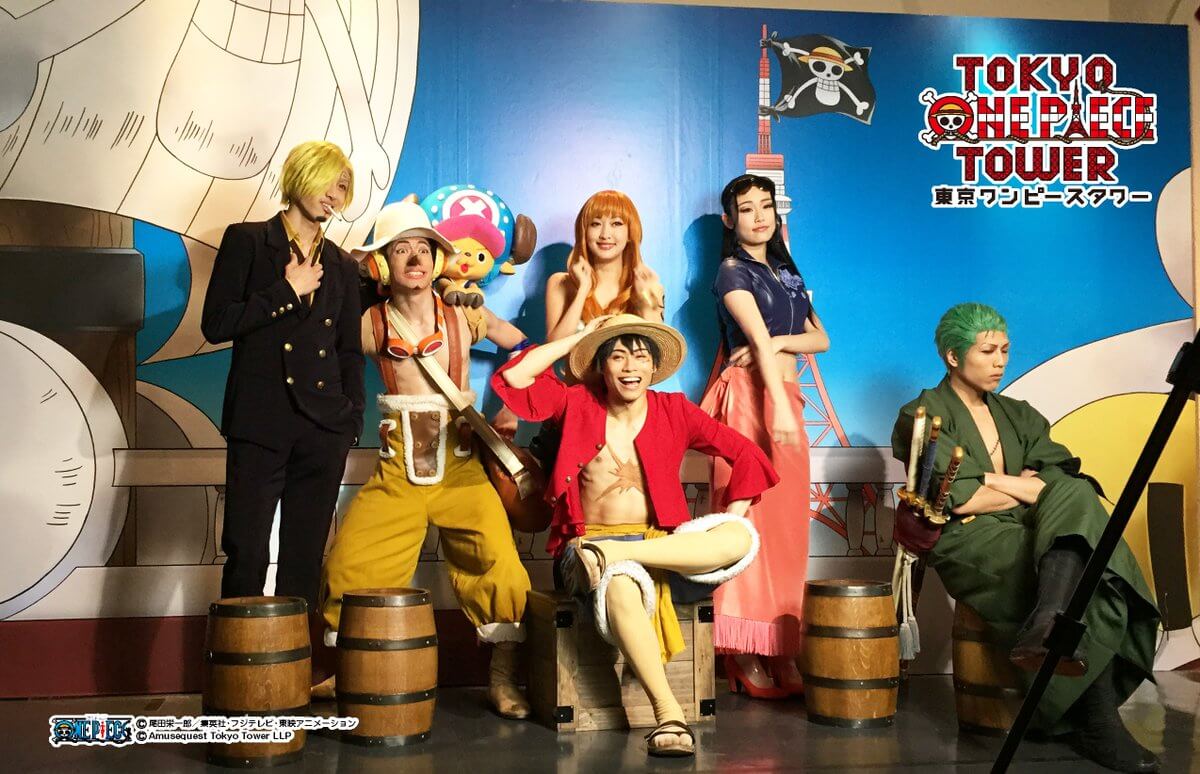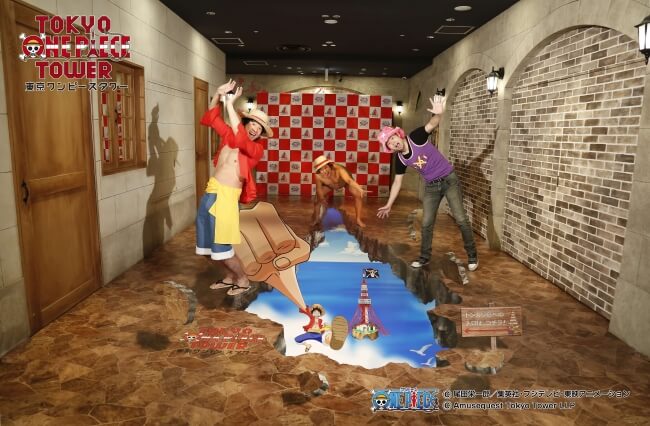 Is there are any theme parks you want to visit?
Luna wants to visit Universal Studio Japan on Halloween because she wants to join USJ's horror night👻🎃 And also because it is the nearest theme park from our office:)
Enjoy your summer vacation and tell us what you did during summer (or winter in some countries)!!