Visit Part 1 to see the winners and other arts from North American countries and Asian countries.
the Bunny in European countires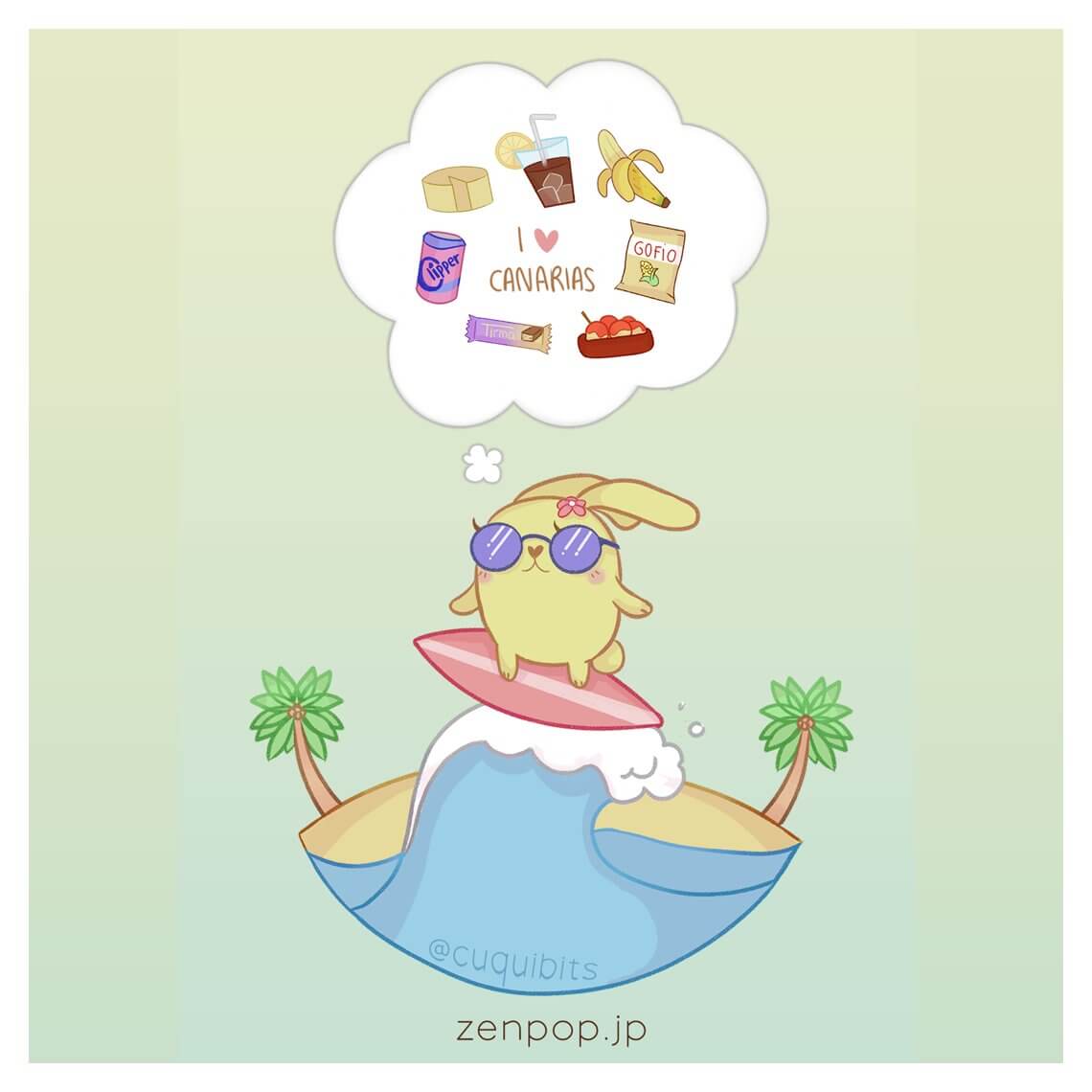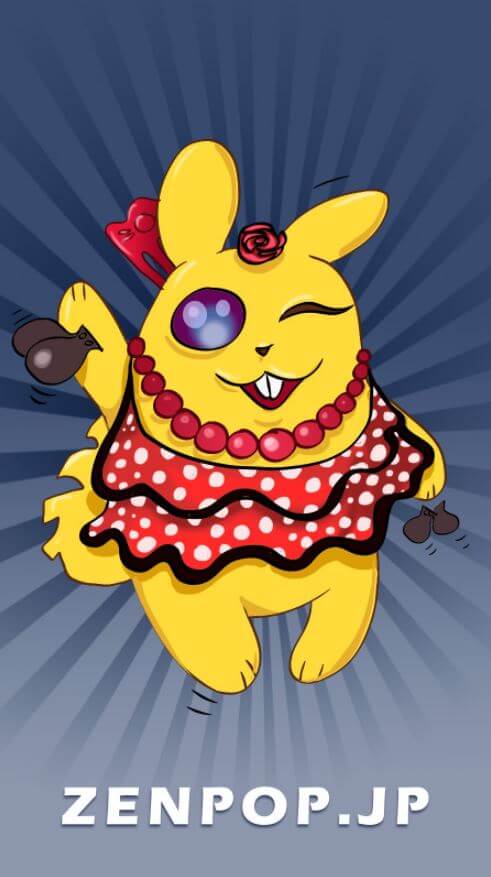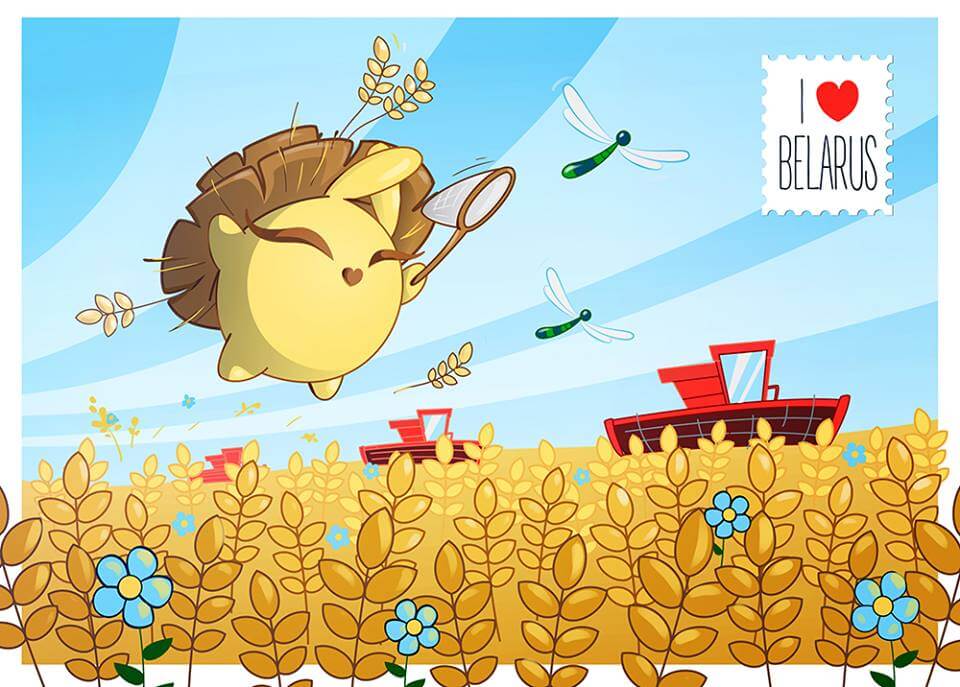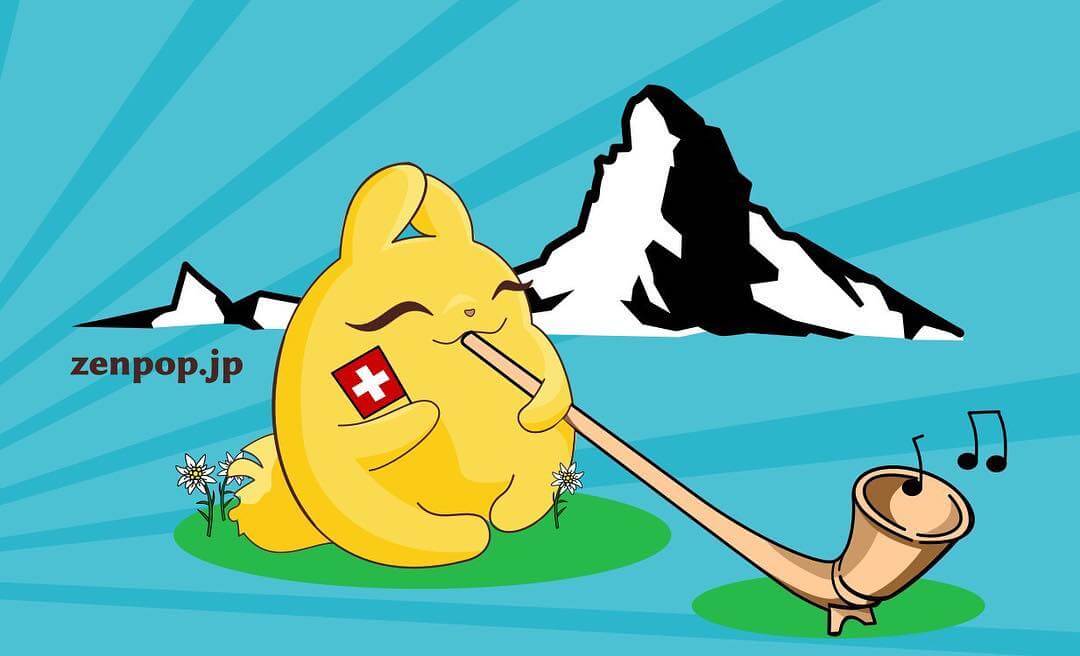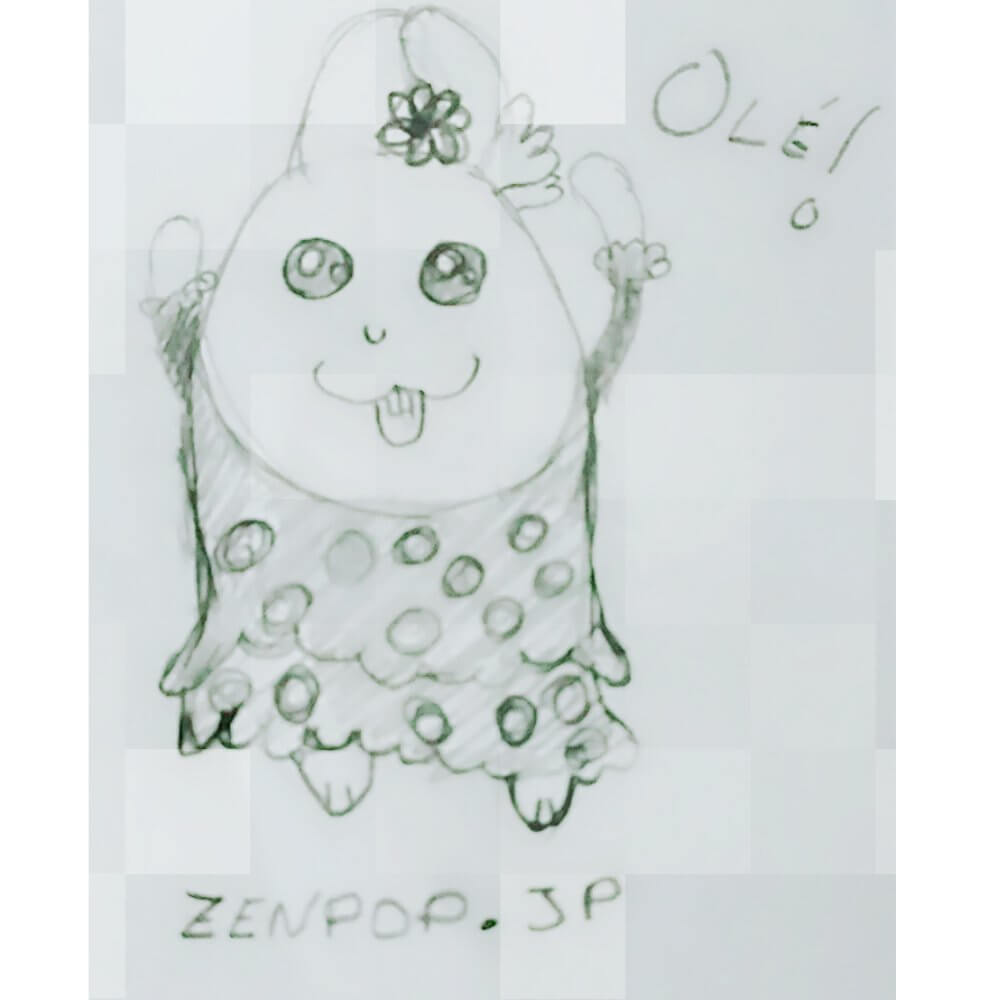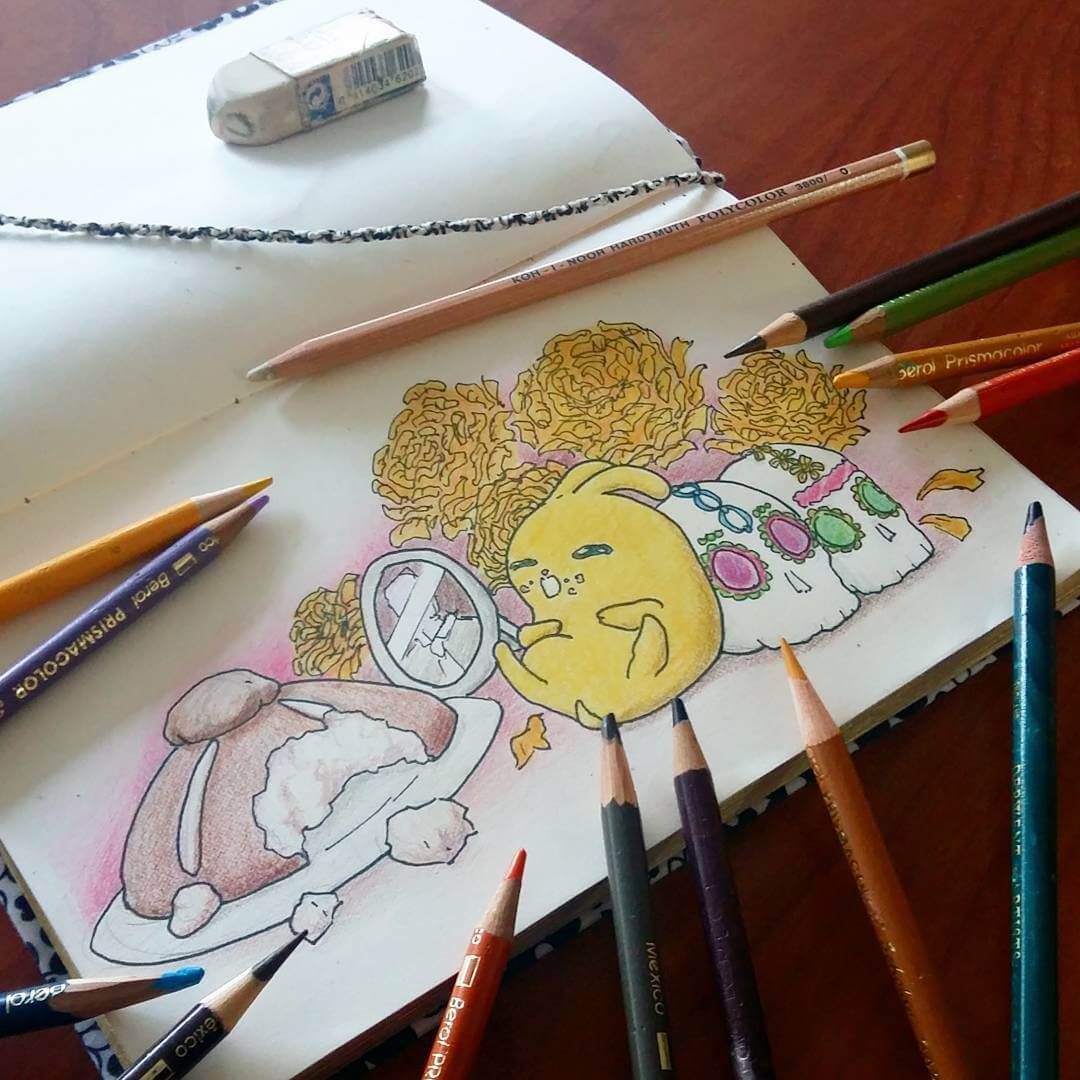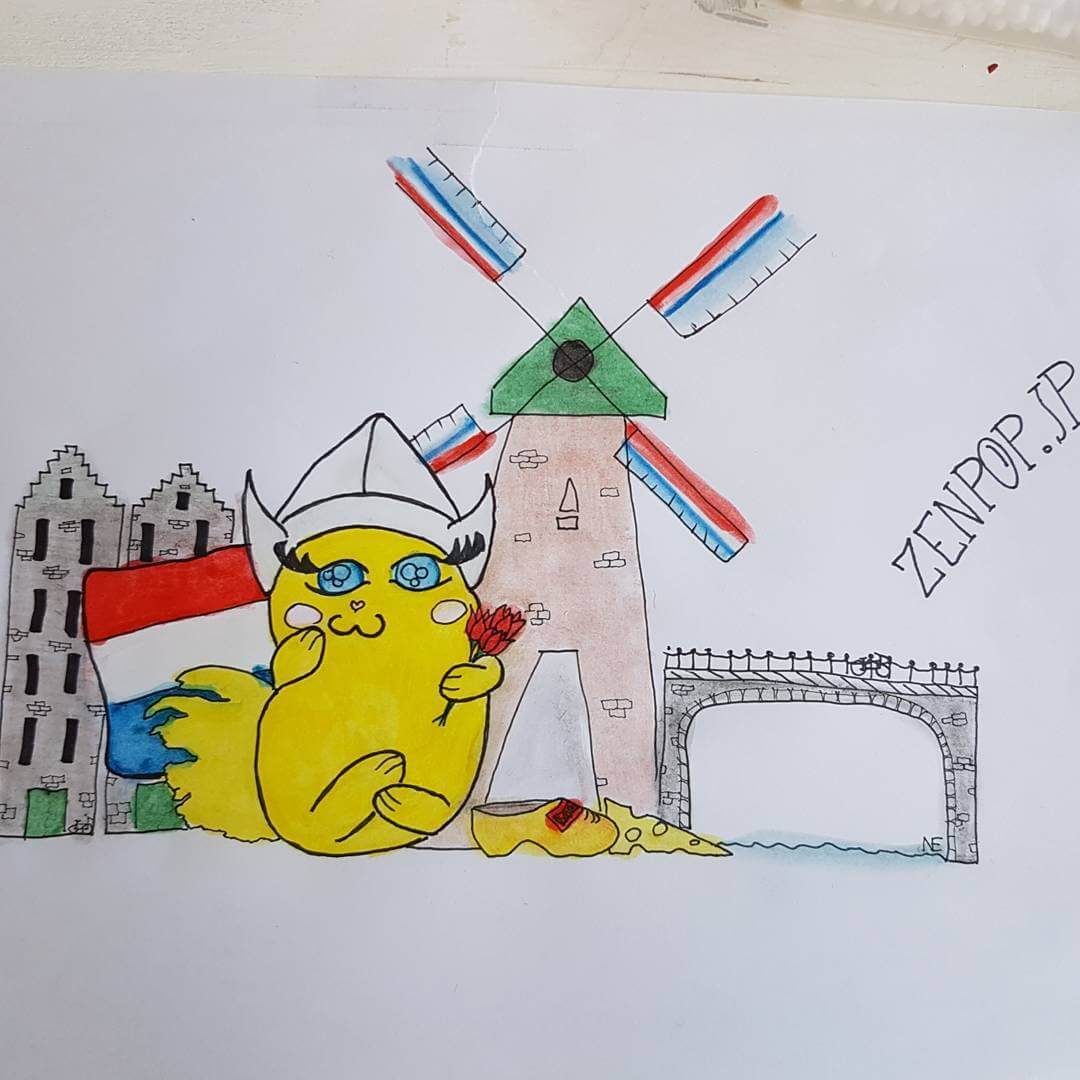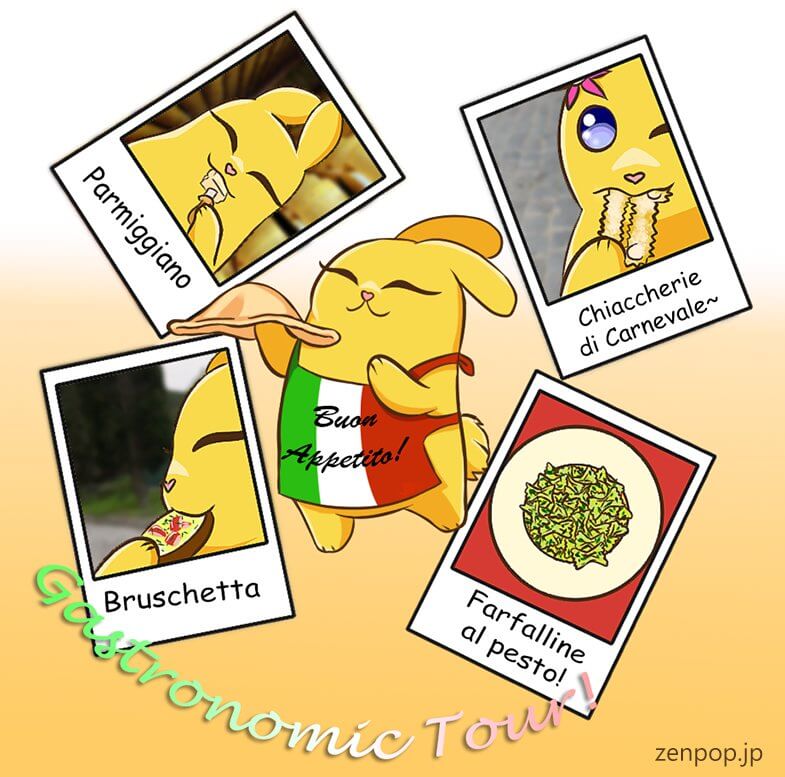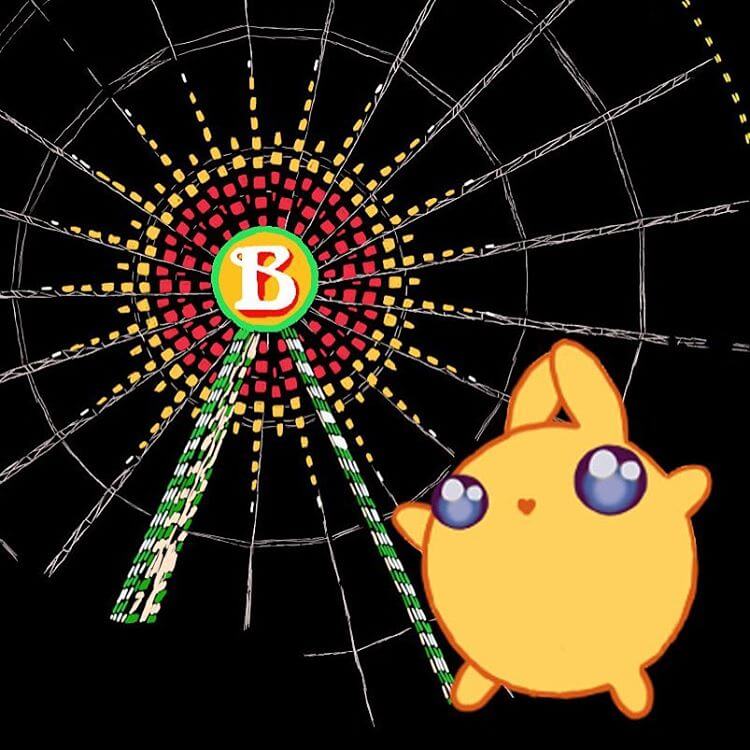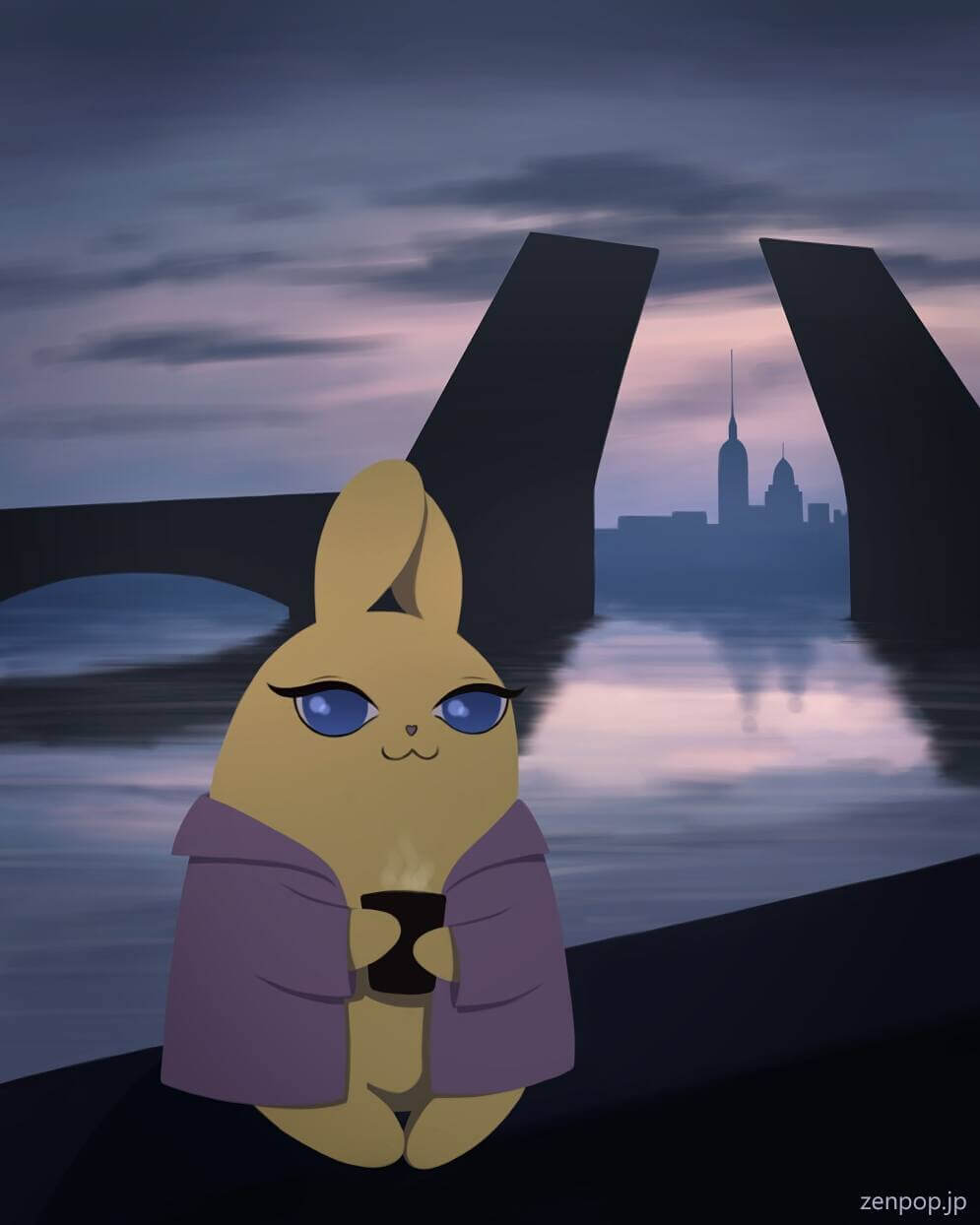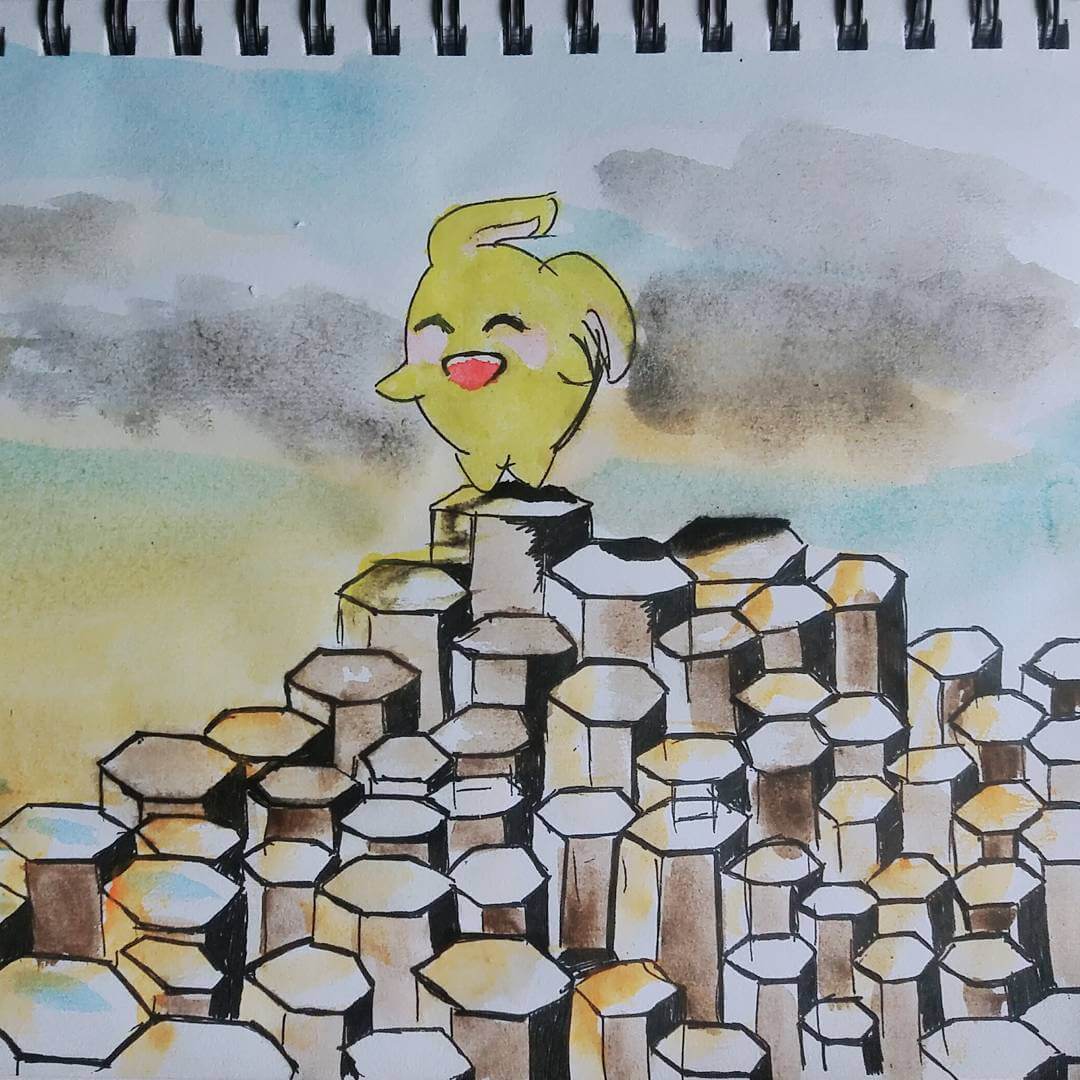 the Bunnny in South Africa and Australia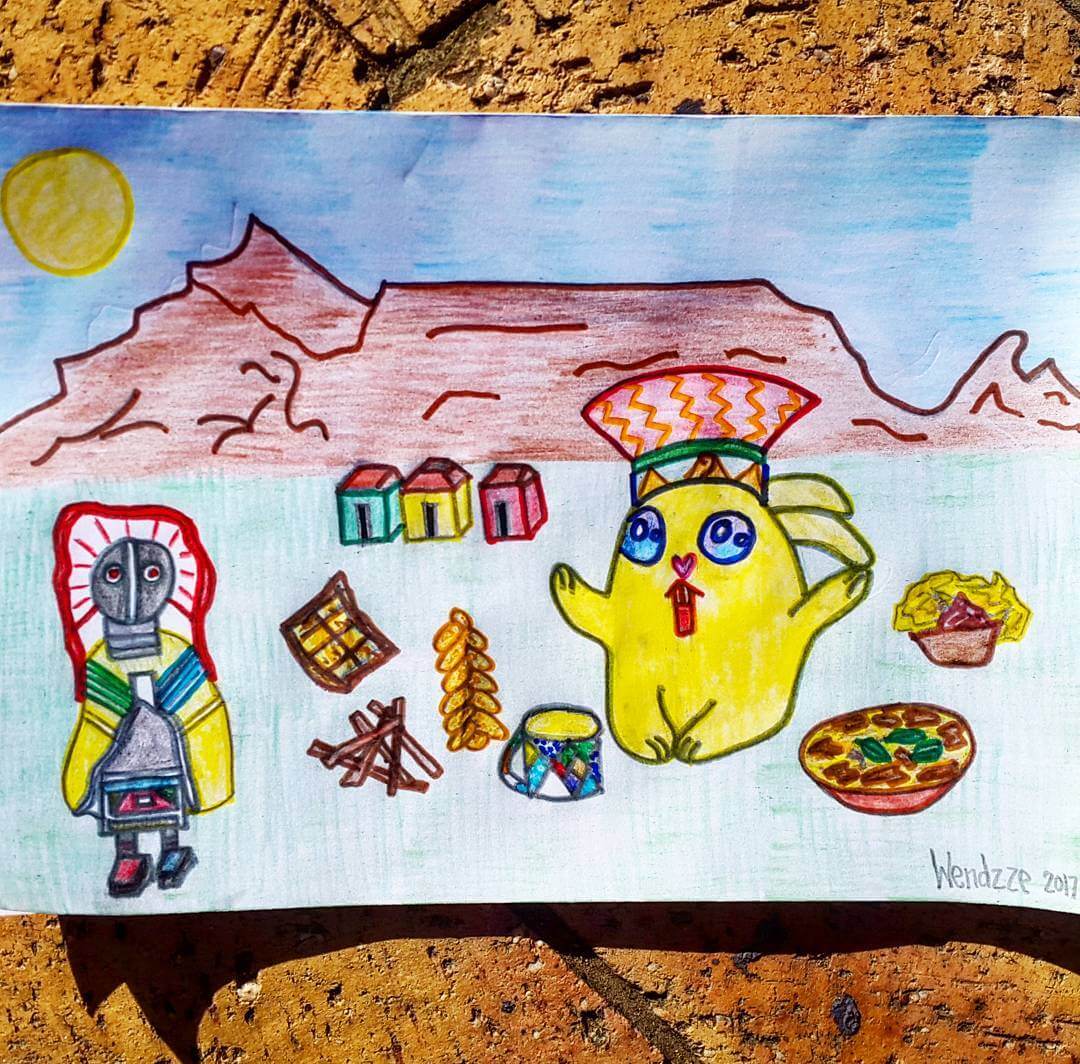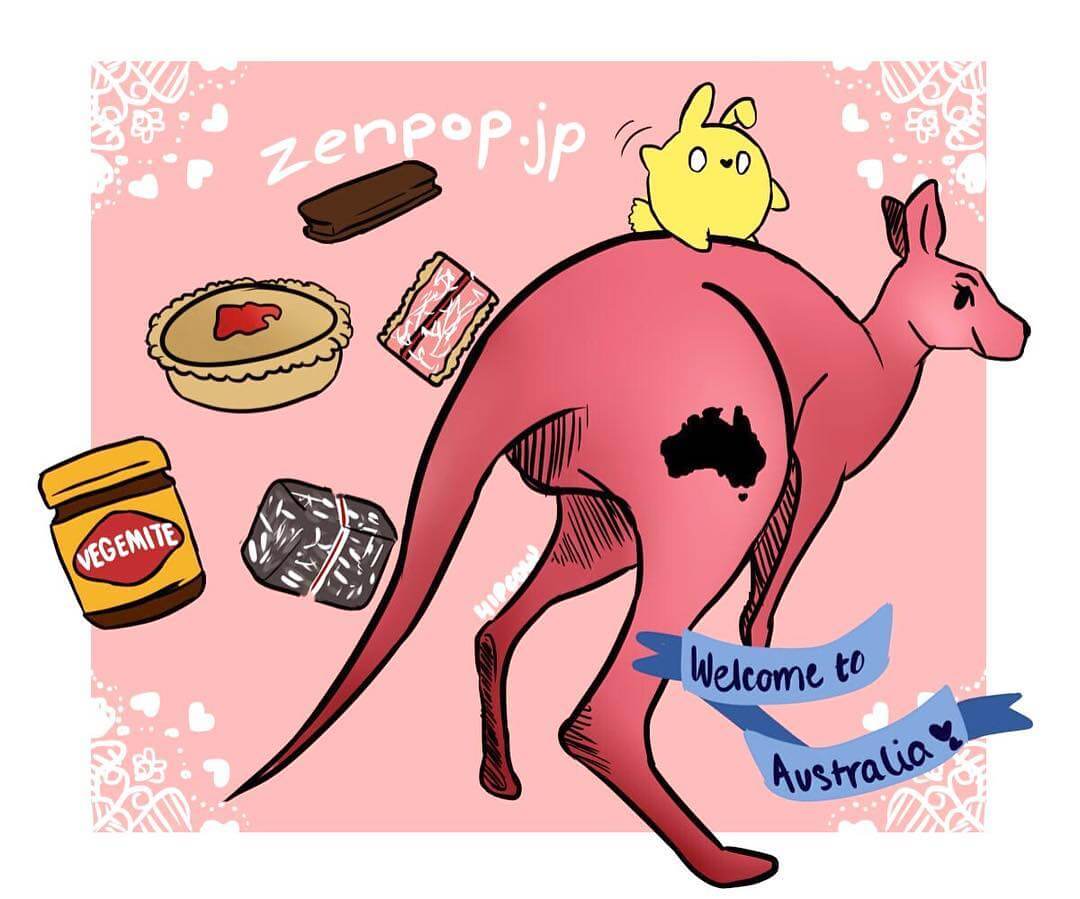 That's all! Thank you again for drawing our bunny! We really enjoyed seeing each one of those. All of you are incredibly talented. Hope we can run more art contests in the future on different themes.
Want to win a FREE box? - Subscribe our newsletter. We pick a winner from email list once a month!

You will be updated our new launches & giveaways information.