Thank you everyone for entering the Giveaway and the Art Contest. We were so impressed with all the artworks you submitted. Here we would like to share them as a show of gratitude.
First, congratulations to the winner of Art Contest:
Ruth G (@_meowdraws)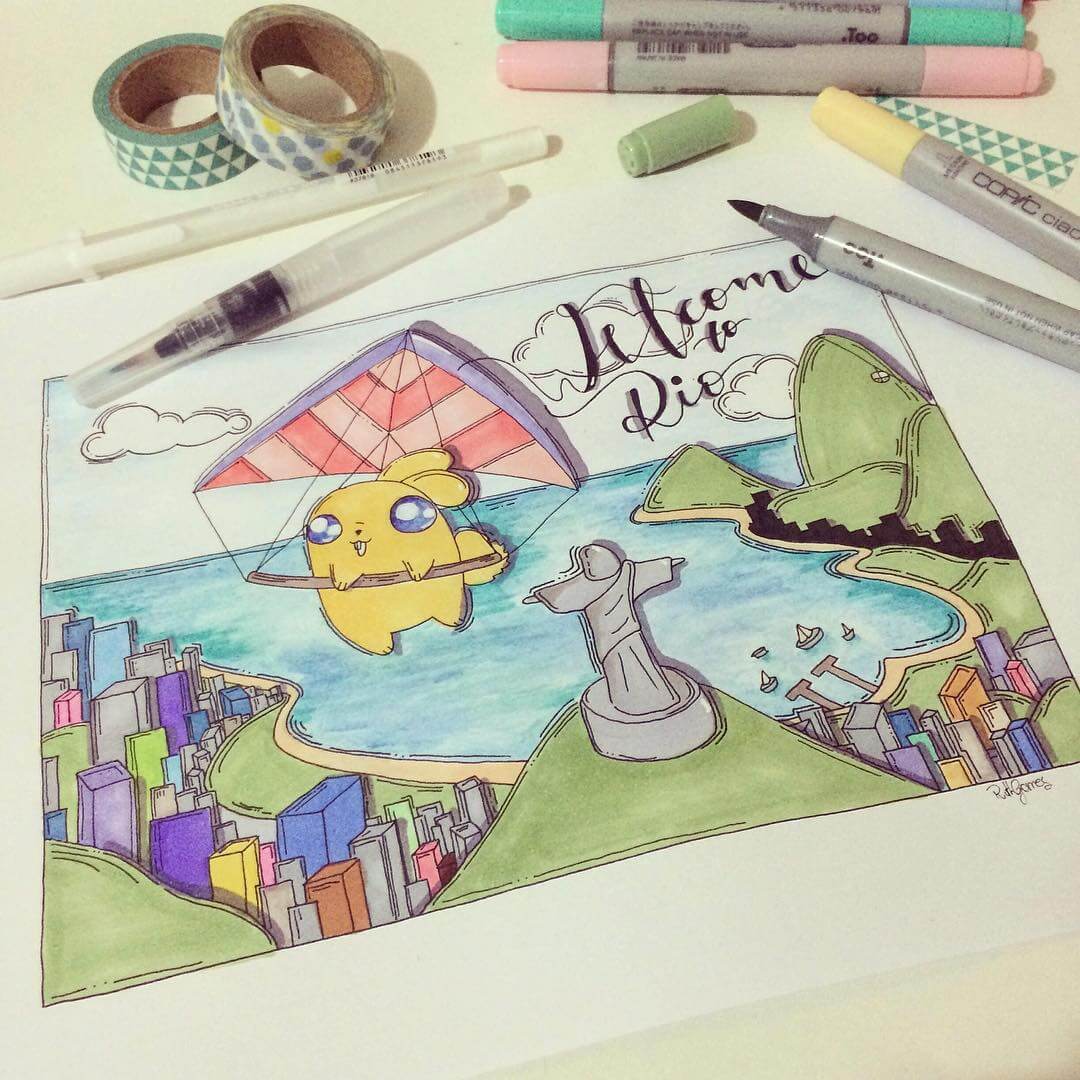 And we picked two more winners and gave them a little prize:
Tessa W (@peachy_matcha)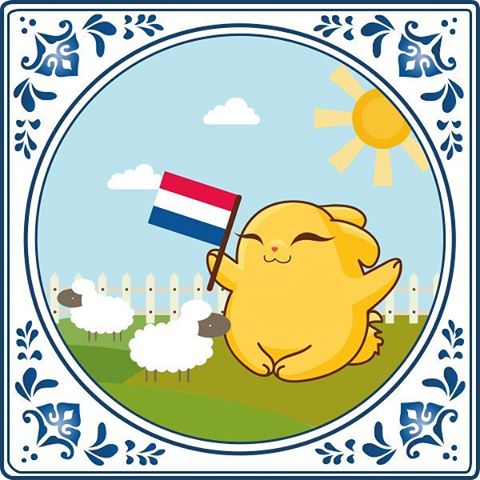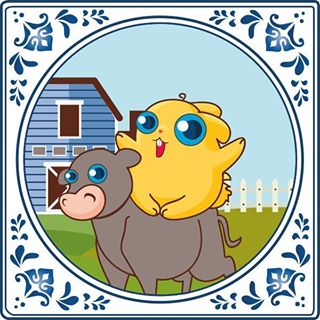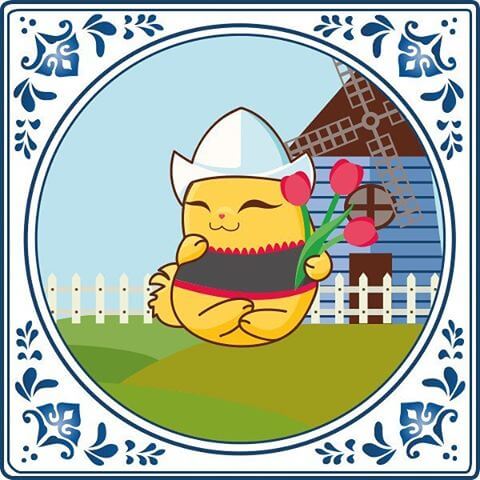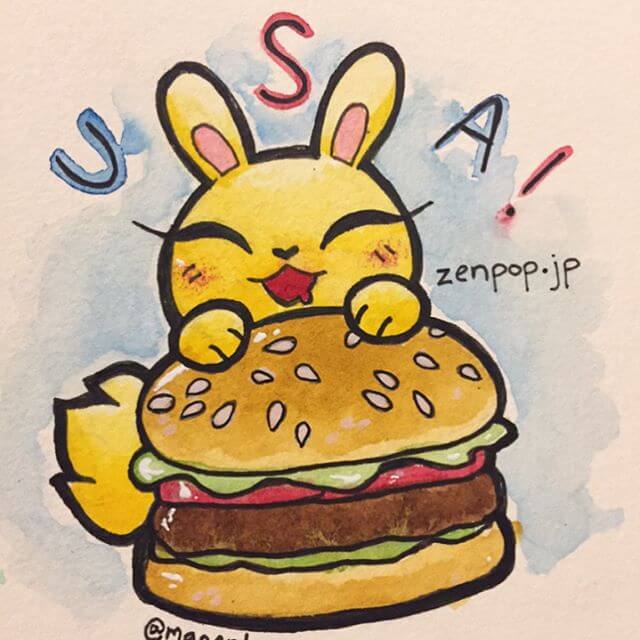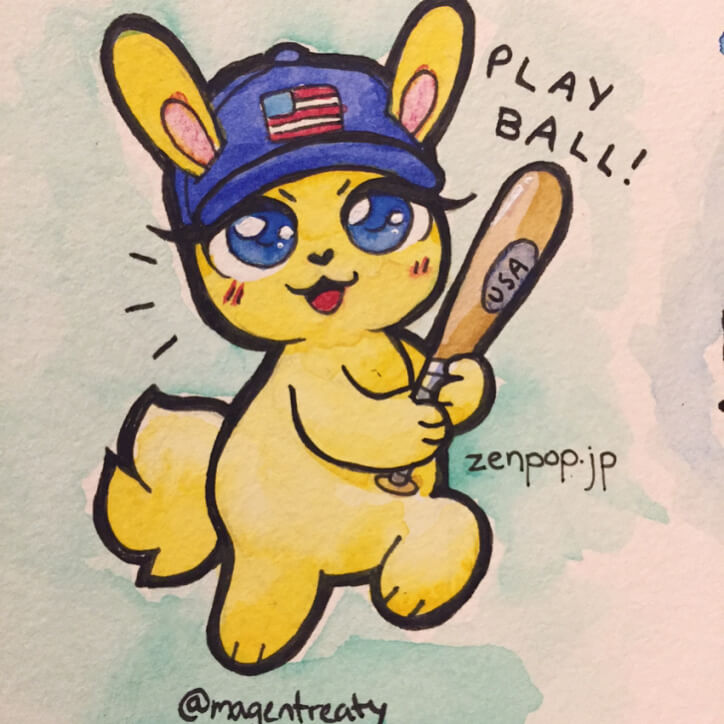 And here are all the other arts which are awesome, too!
the Bunny in the Americas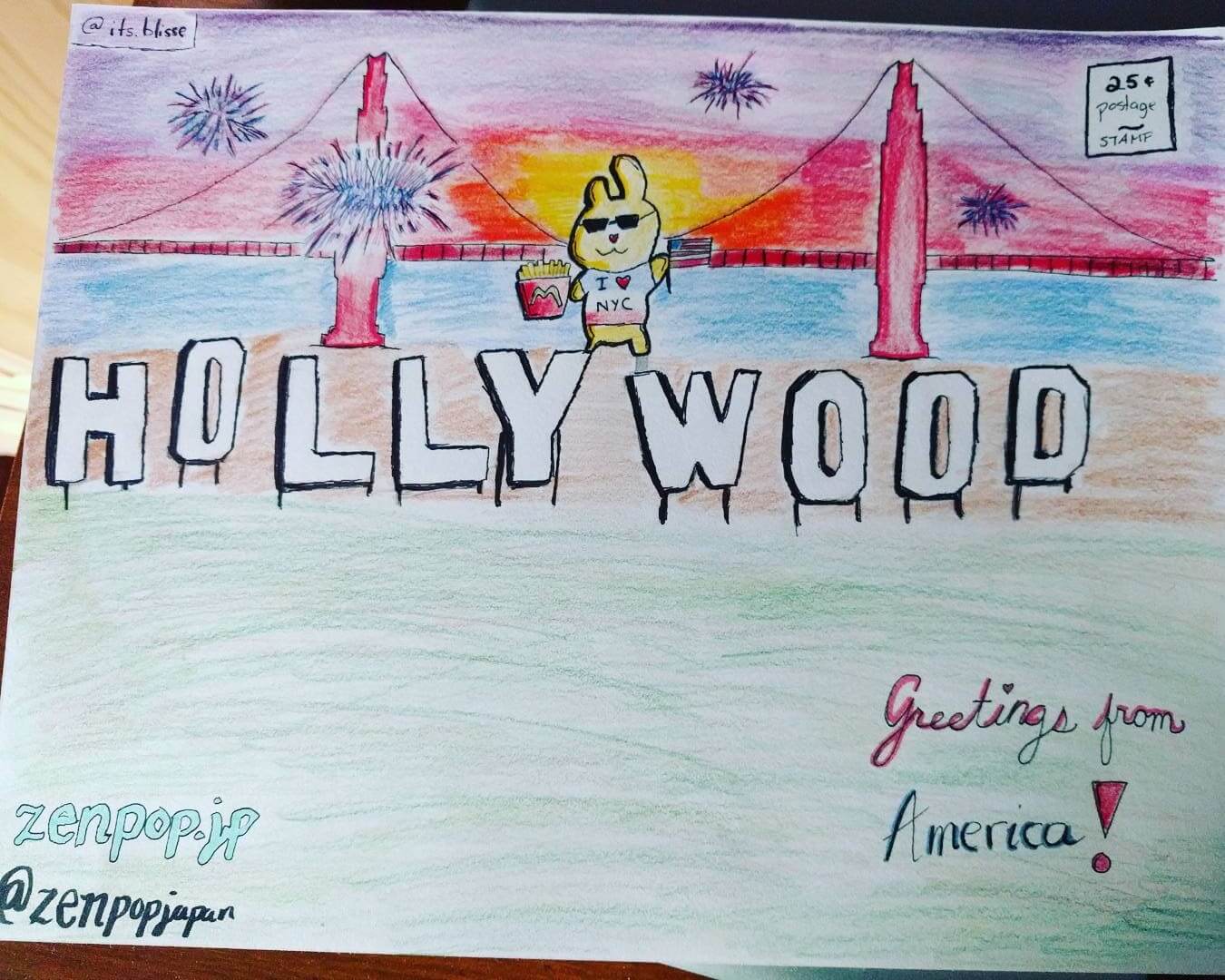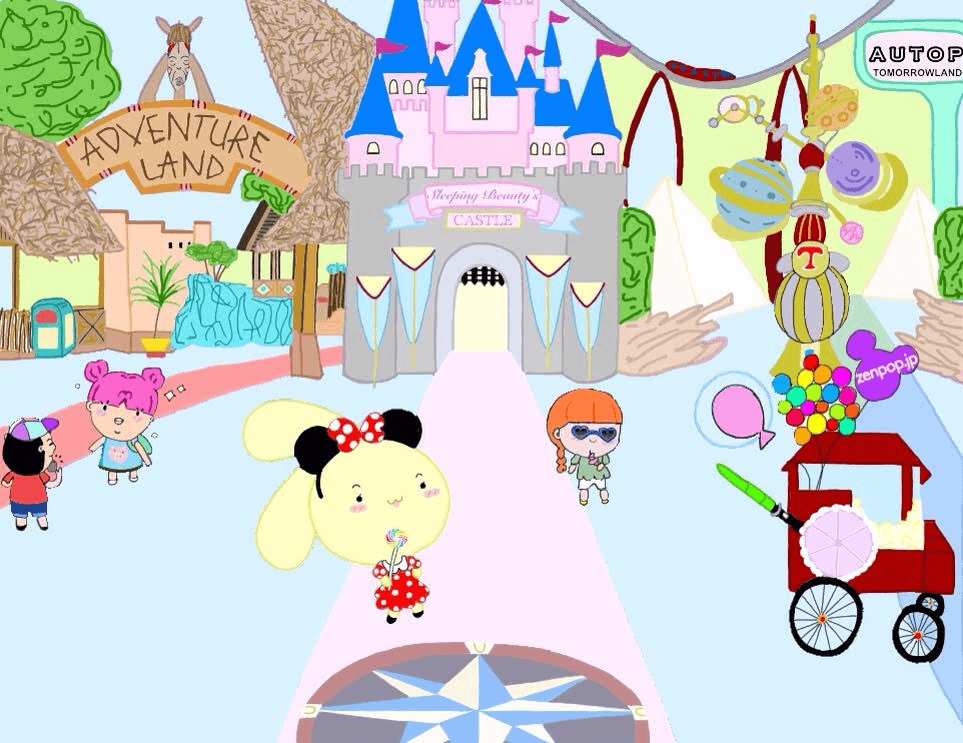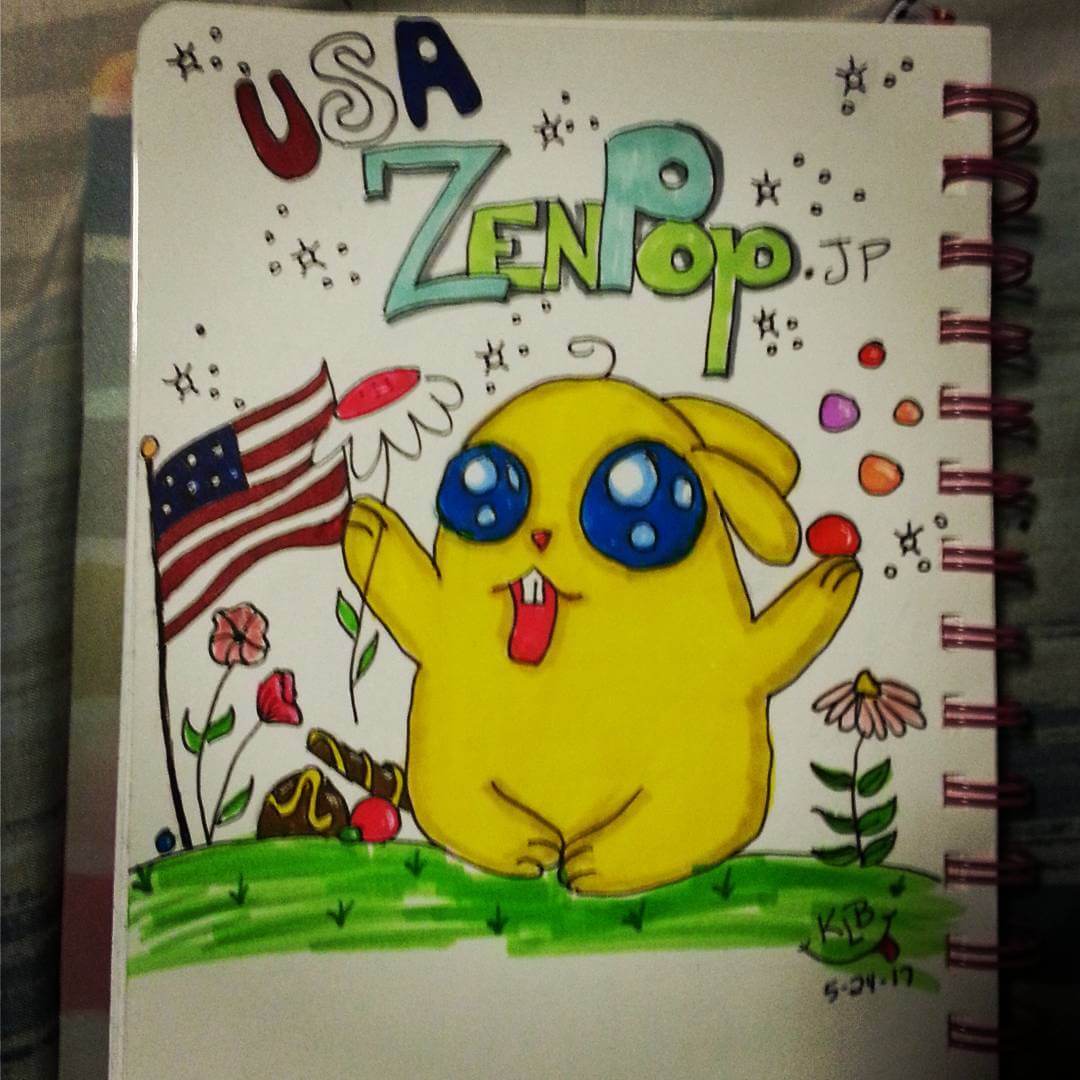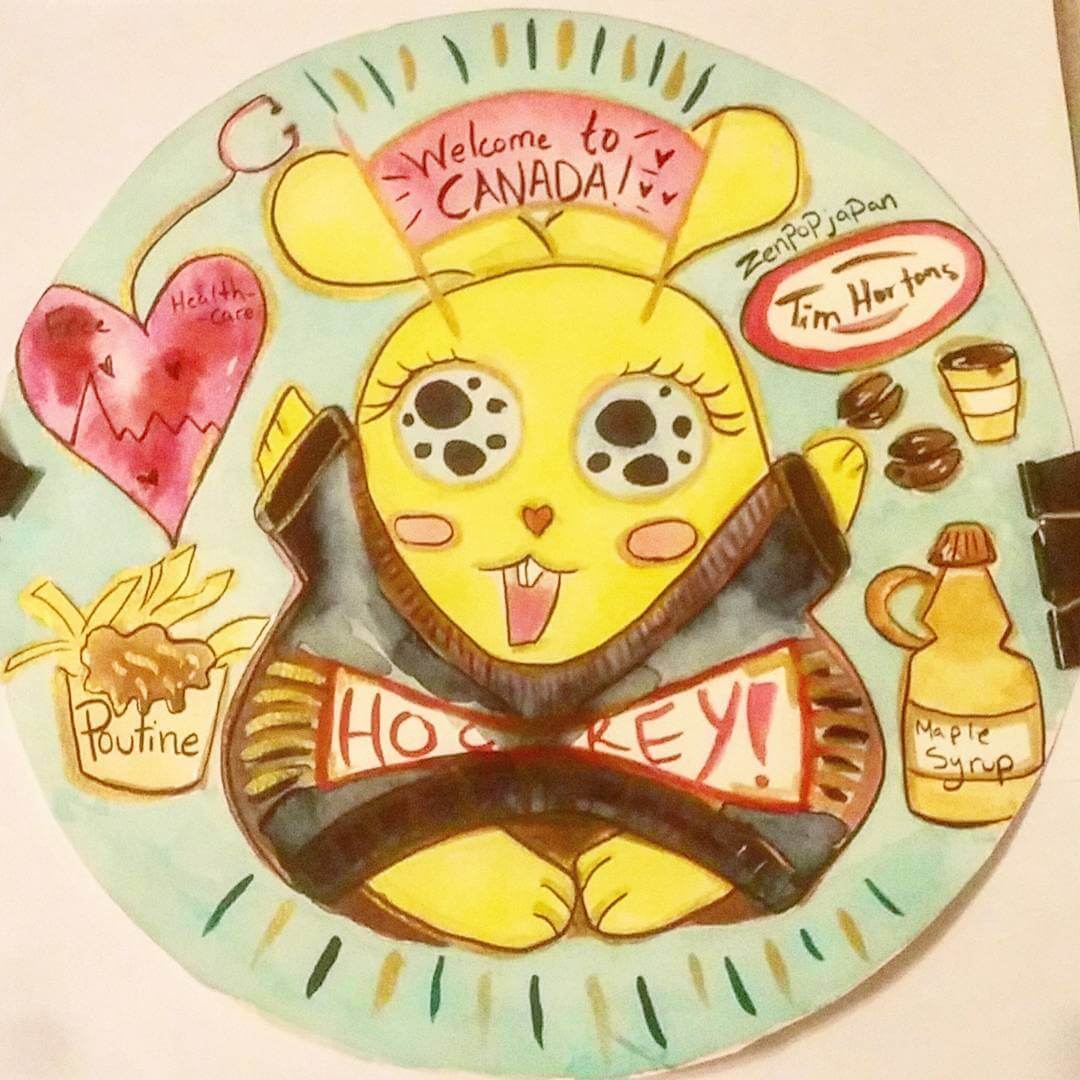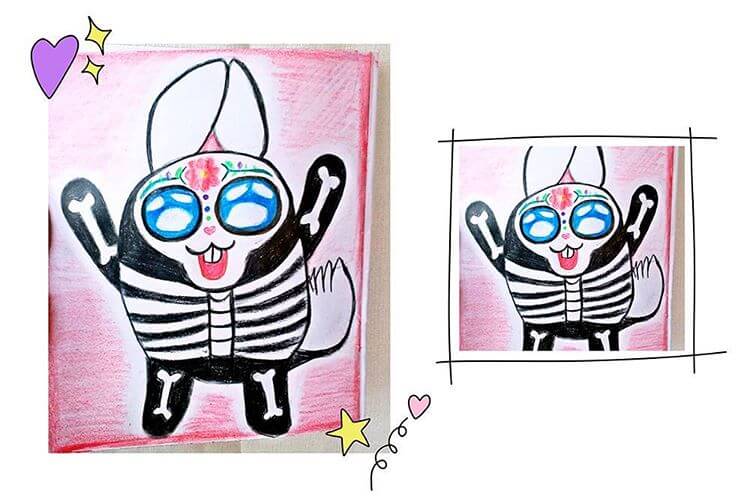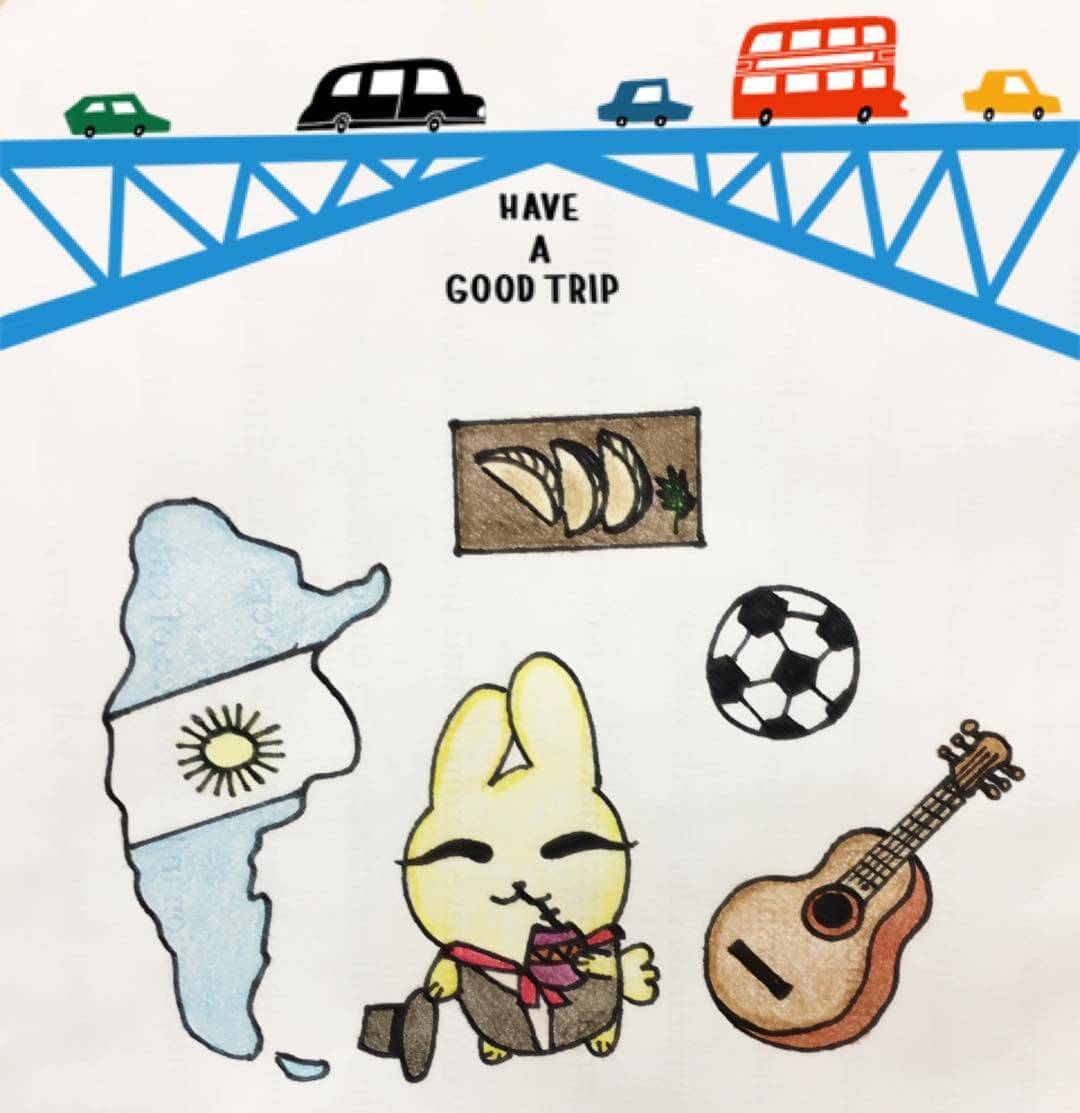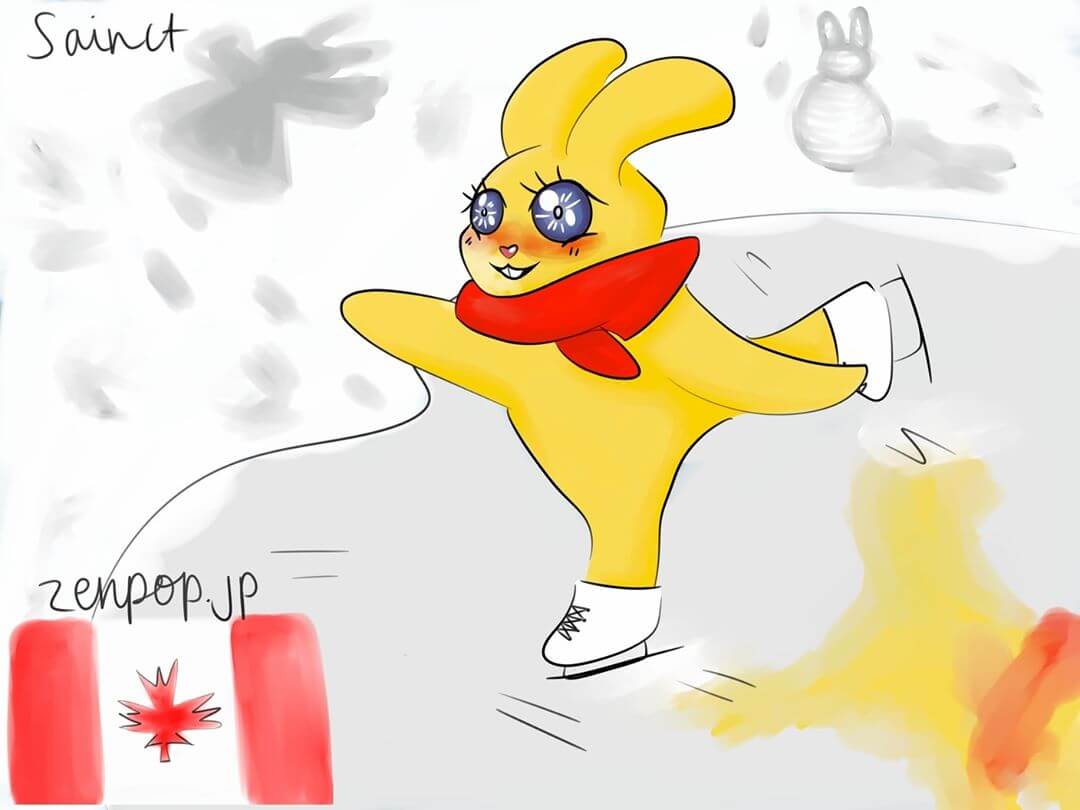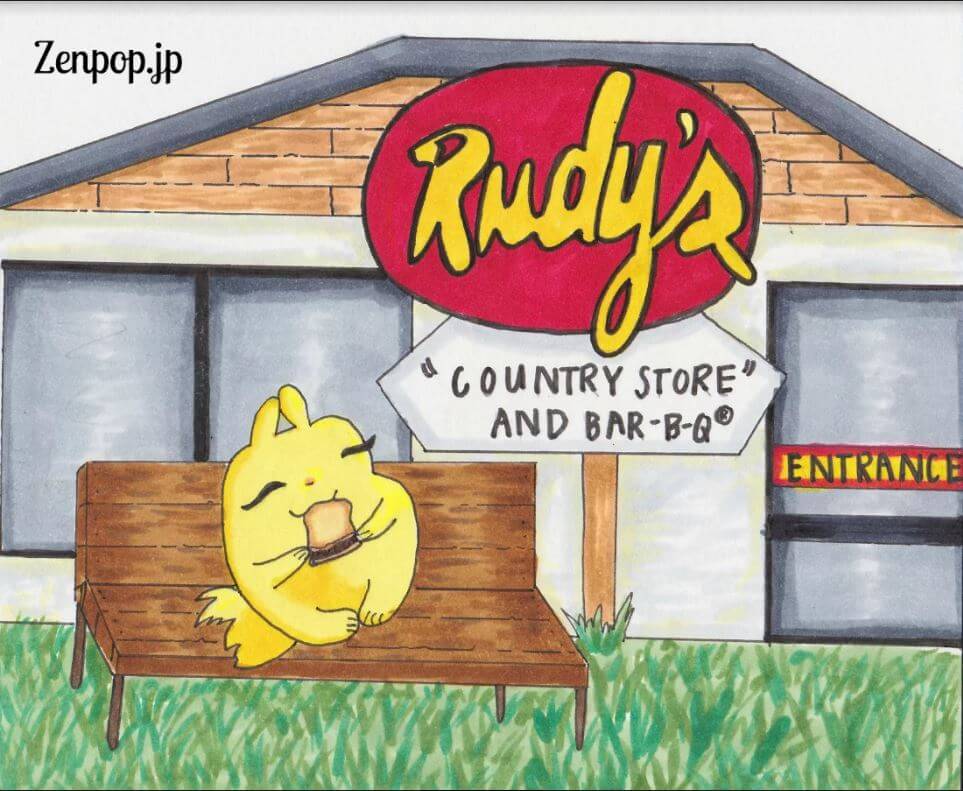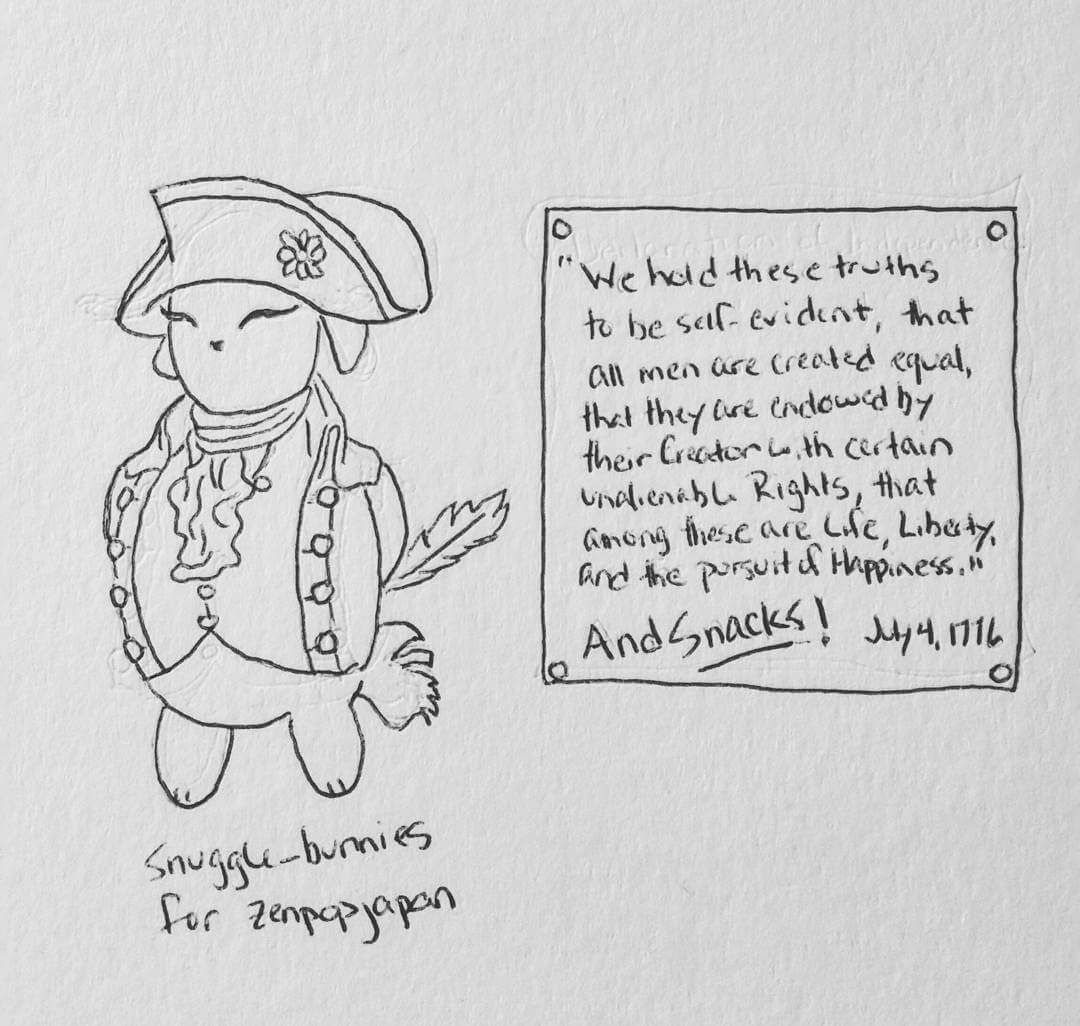 the Bunny in Asian countries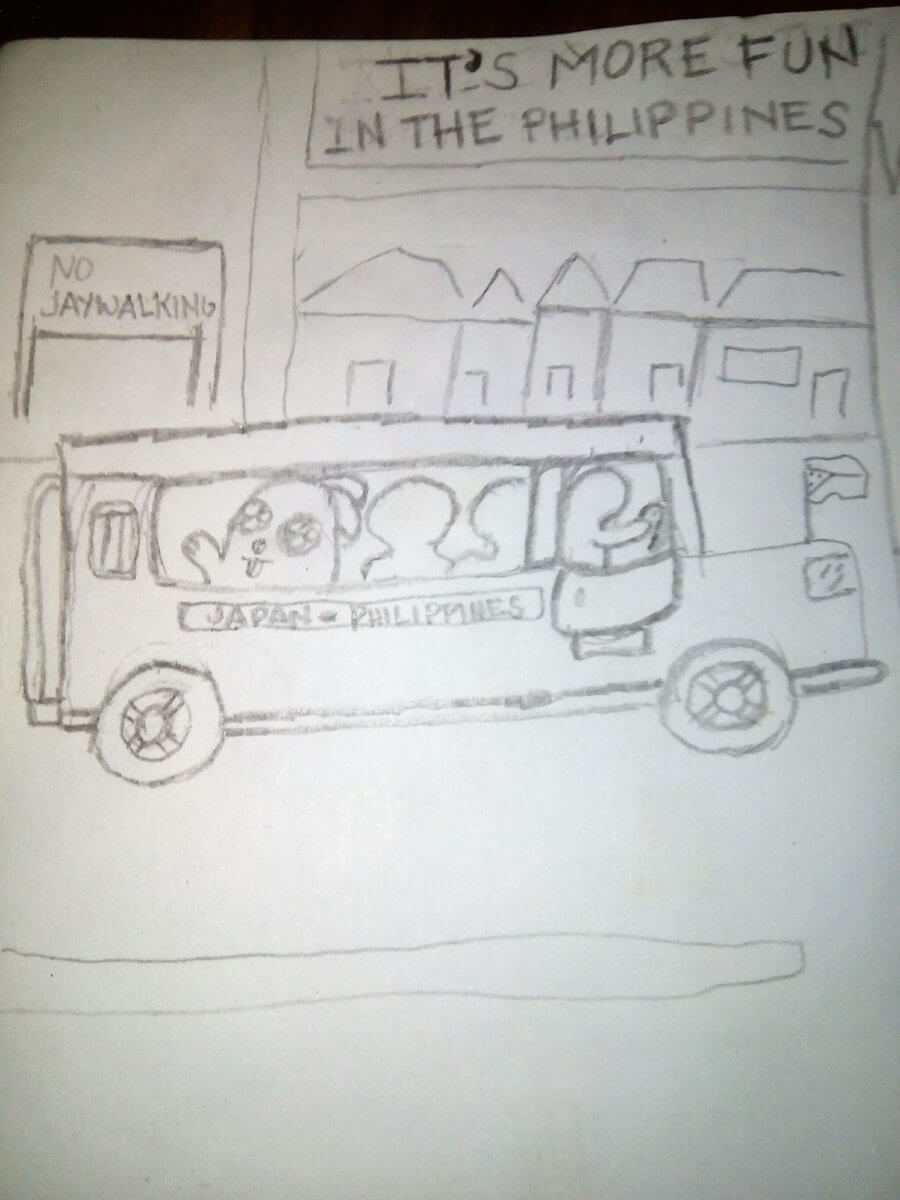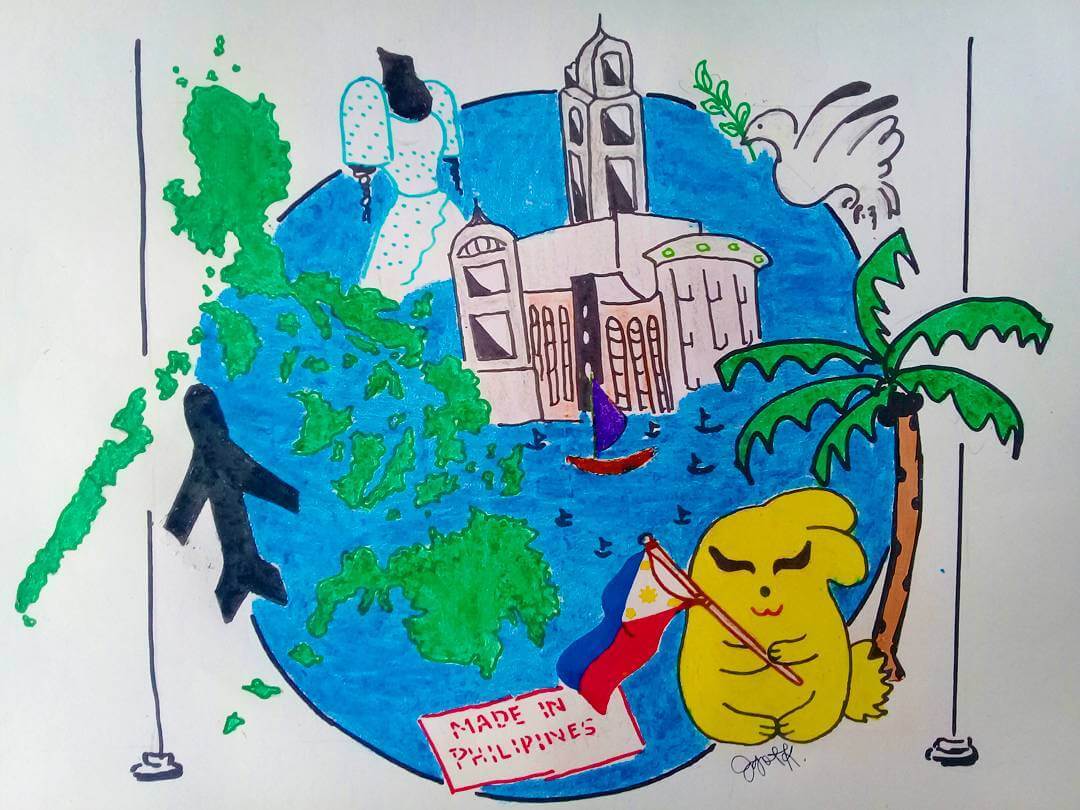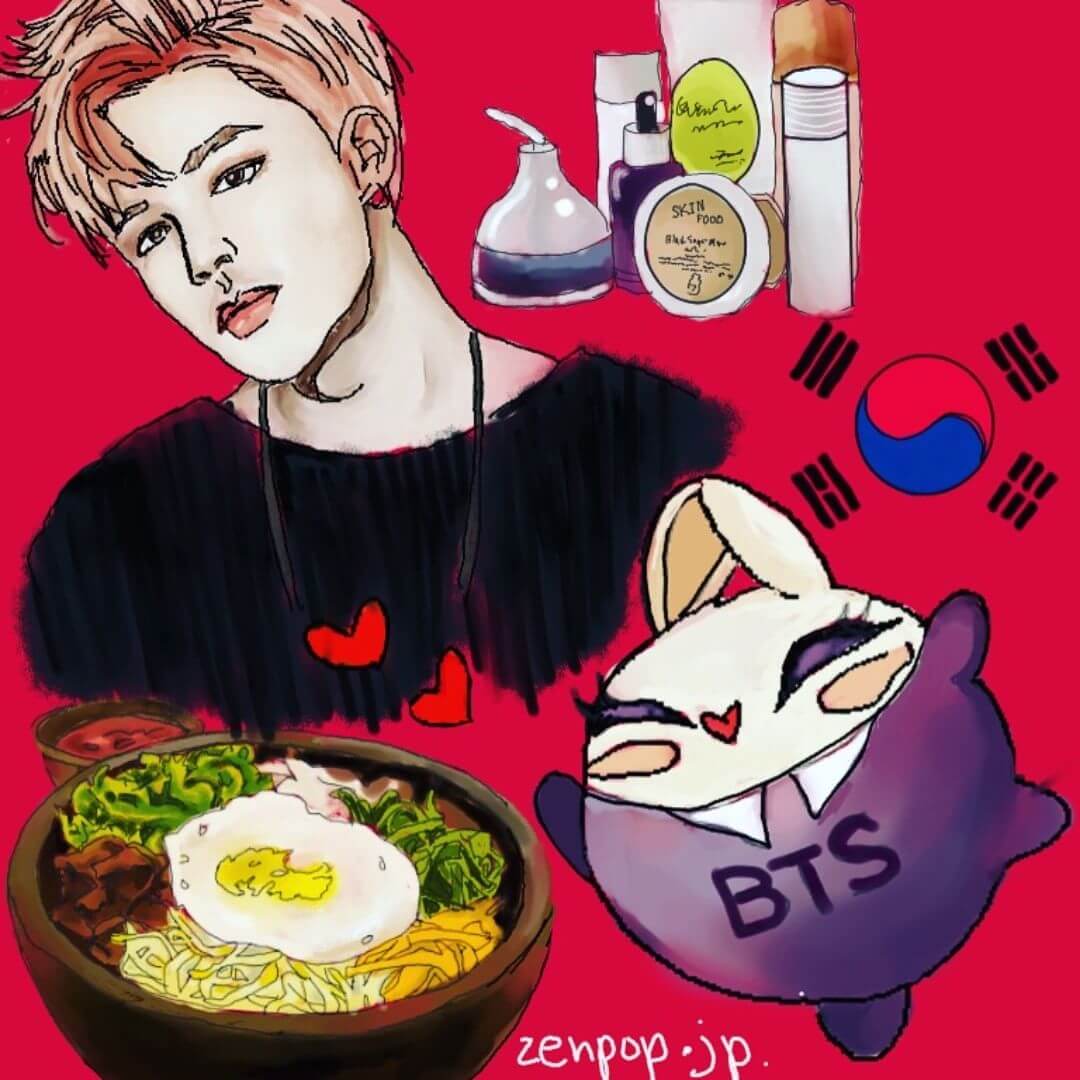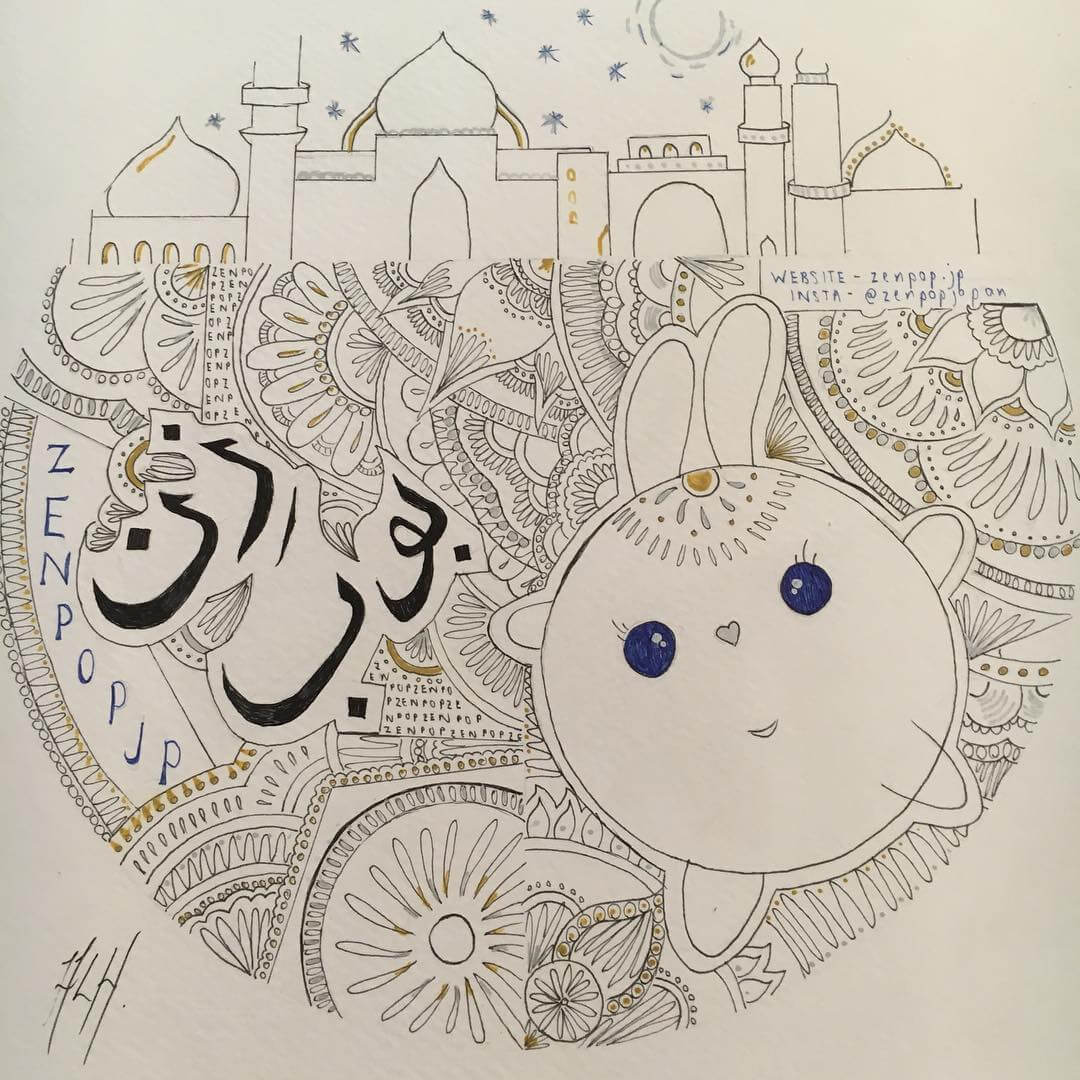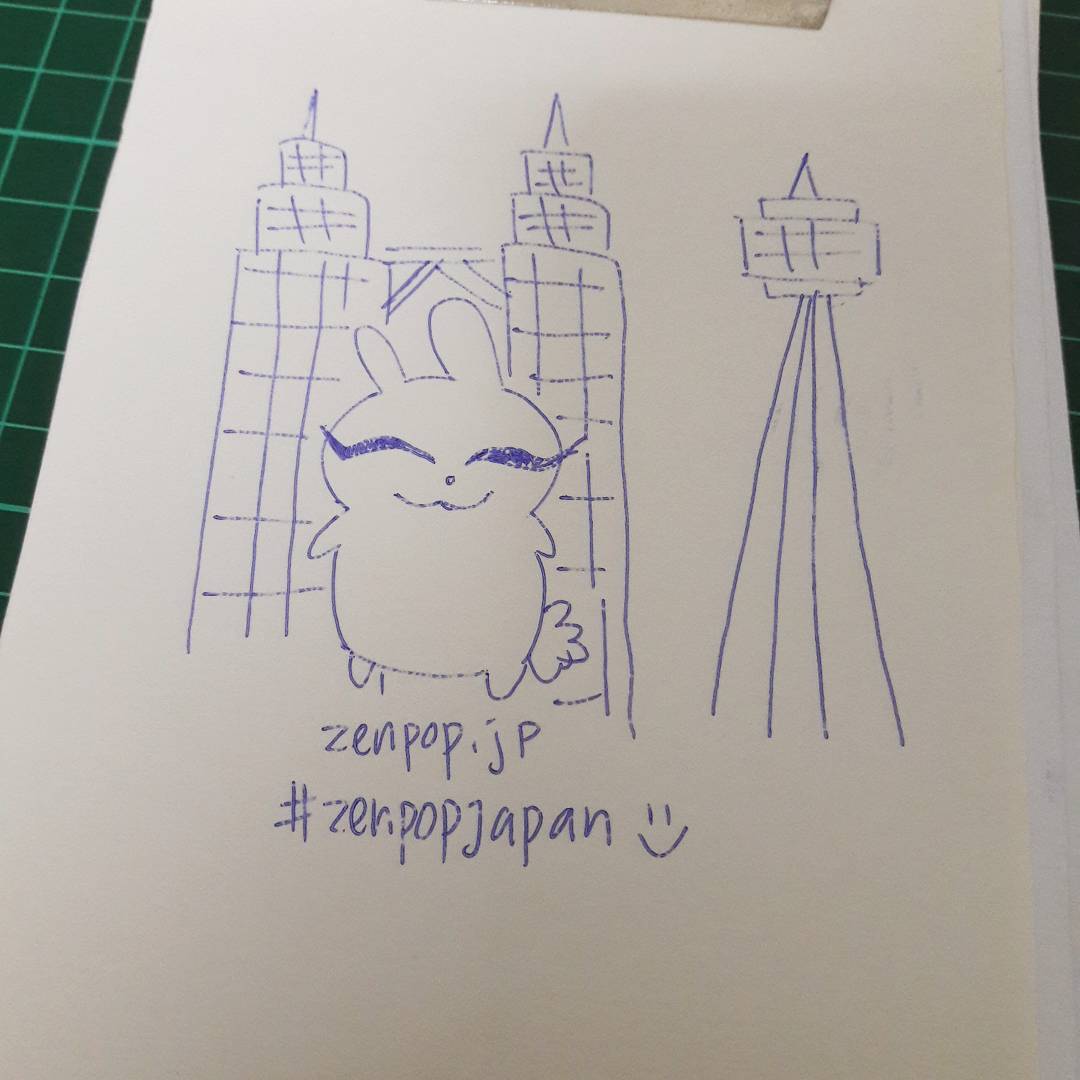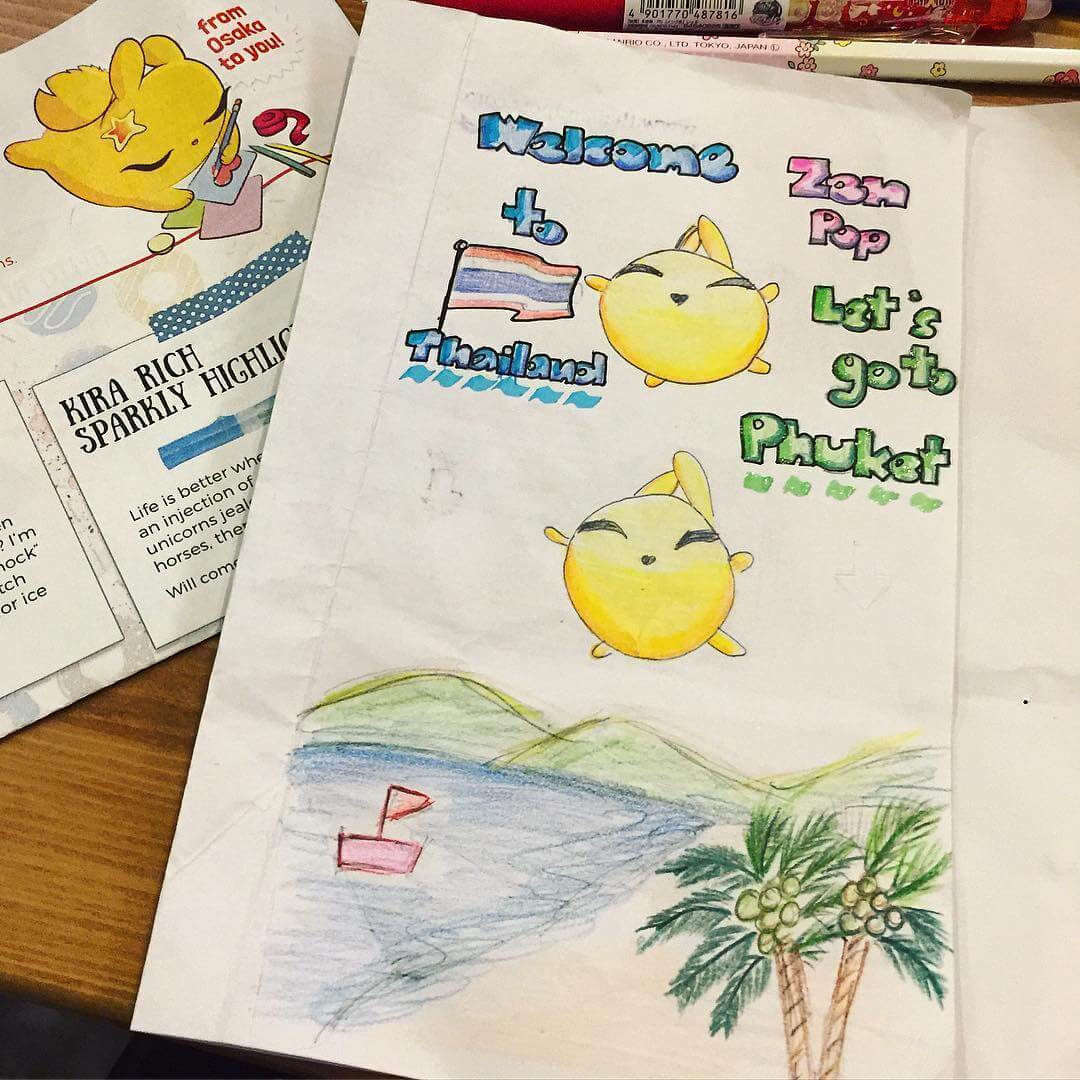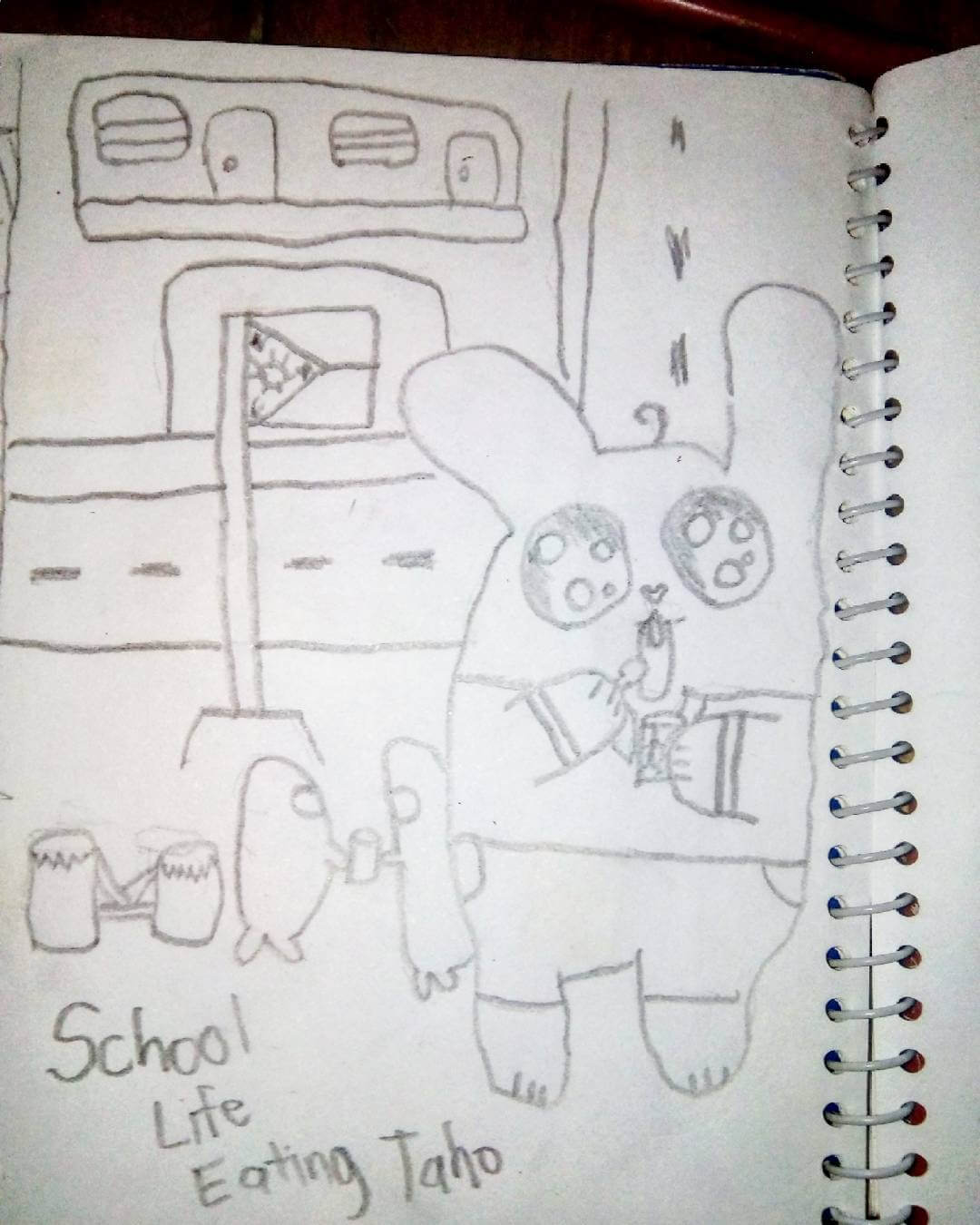 Visit Part 2 for arts from European countries and more!