This January, Hayao Miyazaki celebrated his 80th birthday. There is no need for some of his creations like Totoro or Porco Rosso to be introduced. With a total of 22 long form animation movies released since 1986, the teams at Studio Ghibli, founded in 1985, haven't ceased mesmerizing the world with their universes and heroes!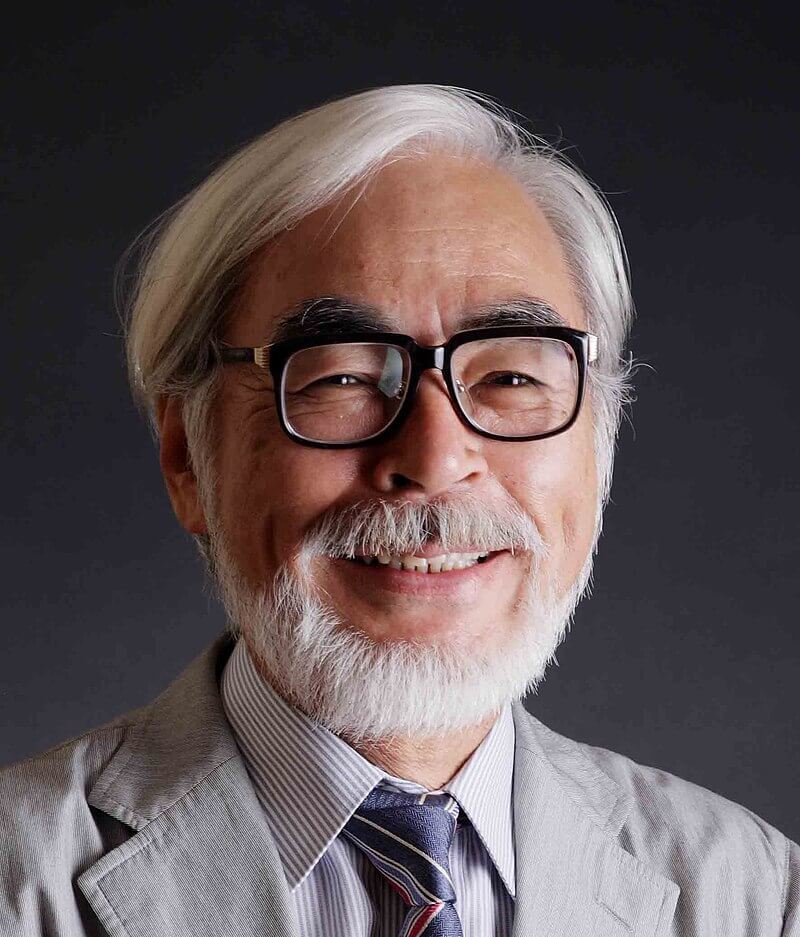 To honor his work, I would like to present to you a few facts about his and his studios that you might not know!
1. The name
Where does the name, Studio Ghibli, written and pronounced 株式会社スタジオジブリ, Kabushiki gaisha sutajio Jiburi, in Japanese, actually come from?
Hayao Miyazaki has been a lifelong fan of aviation. He can find a lot of references to his passion in his movies, like Porco Rosso, but also a Castle in the Sky amongst others. It's from this environment that he took the name, and together with his friend and co-founder Isao Takahata, created Studio Ghibli.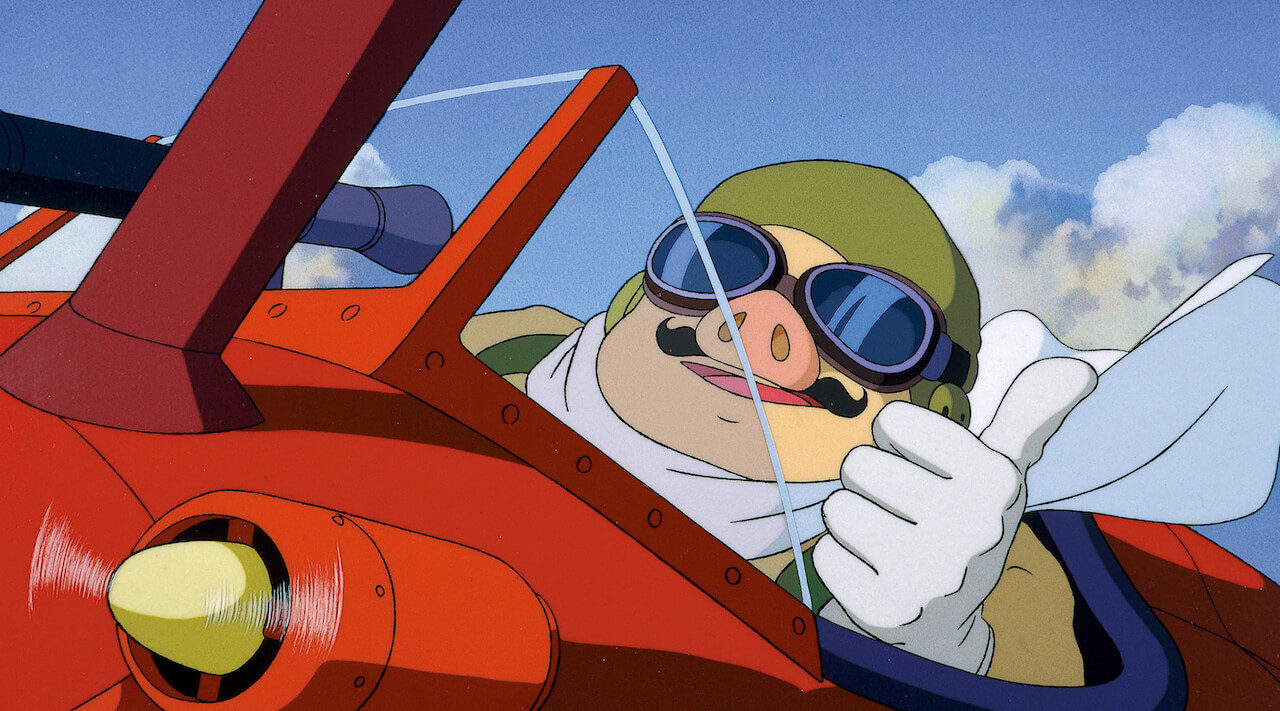 Ghibli was originally the name of an italian airplane during the second world war. It was called the Caproni Ca.309 Ghibli.
2. Impact on society
Talking about names, a worm discovered in Vietnam in 2013 was named after Totoro: the Eopirapatus Totoro.
But this is not the only impact that movies had on society, far from it. In fact, a number of video game creators and other fantastic universes cited works from Miayazki and his team having had a large influence on their own creations.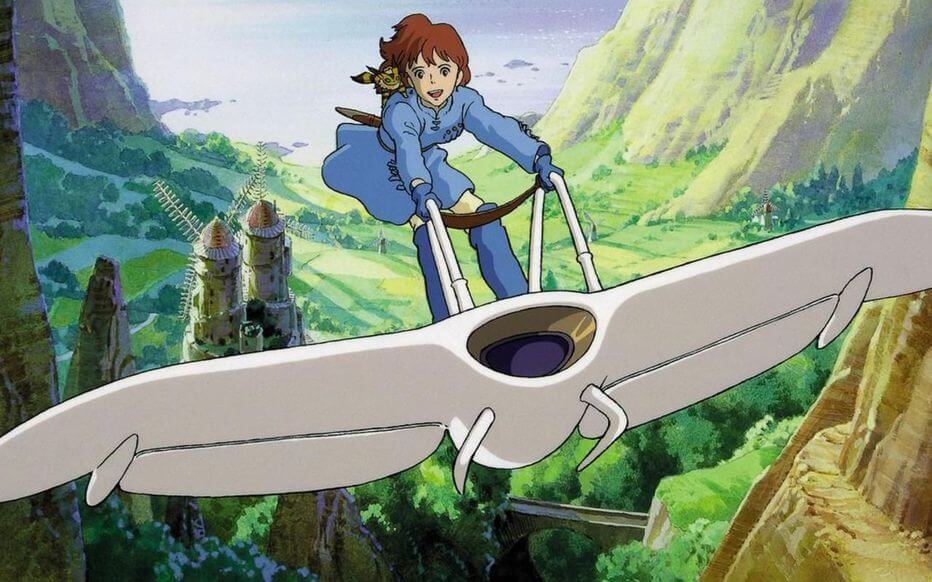 We can most notably find the creators of the game series Final Fantasy, who mentioned the universe of Nausicaä of the Valley of the Wind as having inspired their own world. Shigeru Miyamoto, the creator of Super Mario and The Legend of Zelda, also admitted finding inspiration in Miyazaki's work. Even the former director of Pixar, John Lasseter, mentionned that he used to look through his friend's trash to find script ideas!
This has in consequence influenced many generations of japanese people, and people worldwide, who grew up meeting all these characters and diving into those fantastic universes.
3. Miyazaki retired, twice
Yes, that's right, twice. The creator made waves in the headlines when he announced his retirement in 2013, but this was not the first time. After the release of Princess Mononoke, Miyazaki had announced retiring from the spotlight. This was in 1999. However, he didn't stay away for very long. One year later, he was back behind his desk and working on a new movie.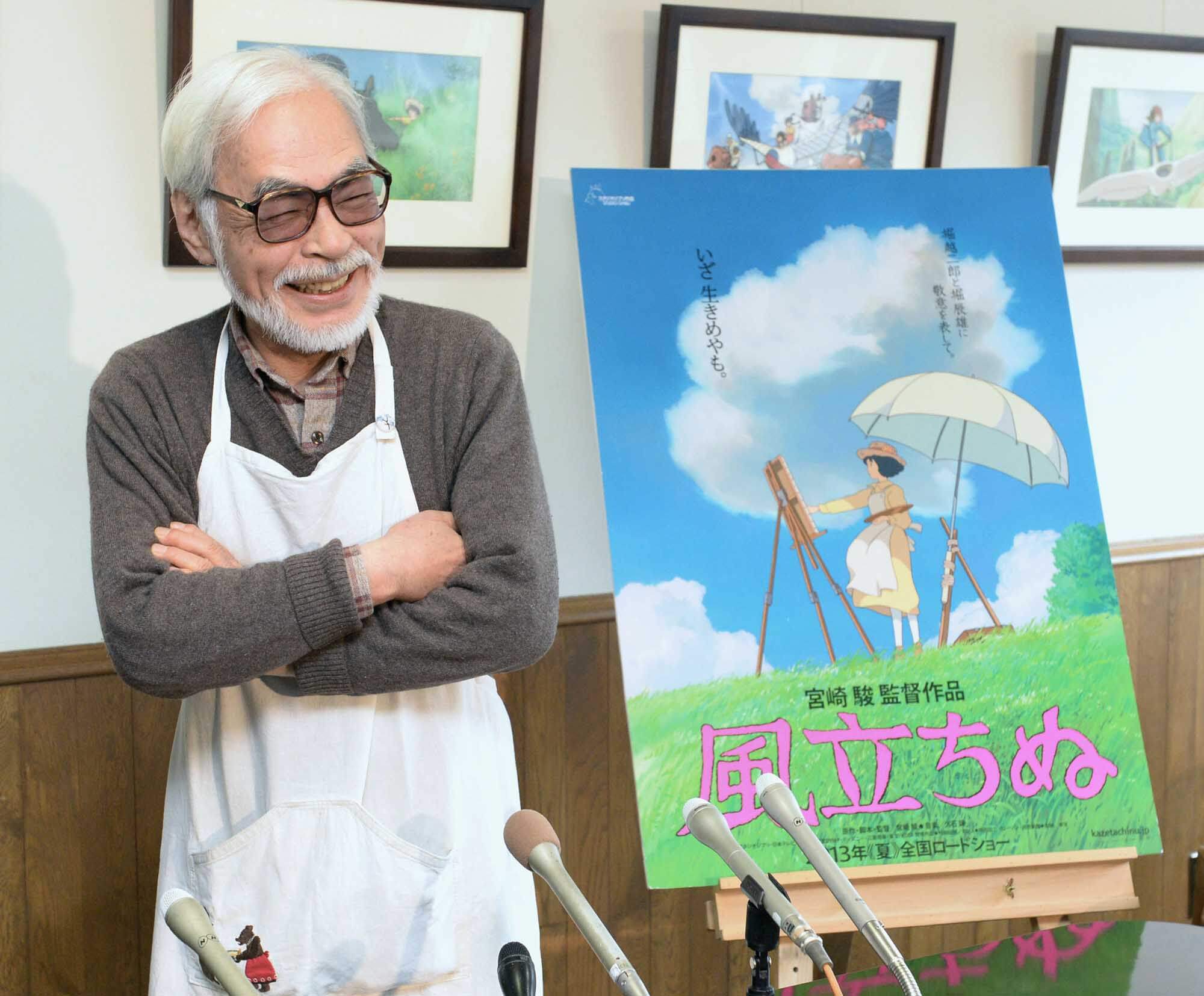 His second retirement was also stopped after 3 years only. He started the production of new long form animation movies in 2016, with How Do You Live? as well as Earwig and the Witch in 2020, directed by his son, Goro.
We may still have a few more great movies to come!
4. Surprise surprise
Hayao Miyazaki always starts the production of his movies without finishing the script! Nobody knows the outcome before having filmed it. The whole creation process comes out of his vision, and he gets involved into every stage of the realisation. Despite the success of his movies, and the presence of a team by his side, he still sometimes draws some details himself, such as the waves in Ponyo.
It's actually by chance that he became an anime creator. He used to dream of creating animation movies as a child, yet still opted for Political Science and Economy studies. It's only once he had obtained his degree that he finally accepted an offer as a junior animator in a studio.
5. A journey around the world
Spirited Away is still today the largest grossing animation movie in Japan! Released in 2001, it is only recently that Demon Slayer has come close to its success in 2020.
Spirited Away is also the only foreign animation movie to have won the Oscar for best animation in 2002. Despite this international success, Miayazaki travels abroad only on rare occasions.
There is no doubt that Miyazaki and his teams at Studio Ghibli have changed animation cinema in the last decades, and made a lot of us go to bed with a head full of fantastic dreams!
We can only hope to still be able to enjoy a few more of his movies. In the meantime, we can always go back and watch a few classics while eating some ramen, japanese snacks, or a mix of both if you can't decide!
Have a nice screening.
Follow us #zenpopjapan