Available Now
Premium Treats for you to share and enjoy 🍬🍫
Japanese Sweets Pack
Fancy sweets and snacks in every box! Enjoy an amazing world of flavors and take a trip to Japan every month with new delicious treats.
We love picking out the best variety of Japanese sweet treats, and savory snacks for you to try. It's called a Sweets Pack, but it's so much more. It's a journey through all of Japan's famous flavors, from sweet and salty, to succulent and savory.
Your ZenPop Sweets Pack will include:
New and trendy snacks from Japanese supermarkets and convenience stores
Popular items like KitKat or Pocky
Candy and gummies unique to Japan
Indulgent sweets like chocolates, cookies, or wagashi
A variety of salty and savory snacks to delight and surprise you
At least a dozen or more new things to try in every box!
Starting from
31.00
per box
January 2022
Current Pack
Premium TReats
Dive into a delight of chocolate and snacks to celebrate the Holidays with our selection of Premium Sweets from Japan. This season is particularly loved by all Japanese people, who flock back to their hometowns to celebrate the New Year with their families. It is custom to bring a box of sweets, so why not try this Premium Treats pack for your loved ones?:
Winter Glitter Pocky with Golden Butter Style from Glico
Mochi Truffle Ganache from Bourbon
Premium Umaibo Japanese Style Steak Flavor from Yaokin
Gâteau Premium Chocolat from Yaokin
PLUS so many more delicious snacks to discover!
A selection of different Japanese candy and savory snacks are included in your ZenPop Sweets subscription box.
Full product descriptions and main allergens can be found online in multiple languages.
*The photos are for illustrative purposes only. Actual products may vary.
Japanese Sweets Pack
WHAT'S INSIDE A SWEETS PACK?
13 or more Japanese candies, snacks, and crazy items to discover!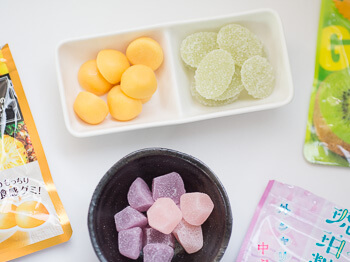 Candy- Gummy candies, chewy candy, hard candy and more. The flavors you can find in Japanese candy will blow your mind!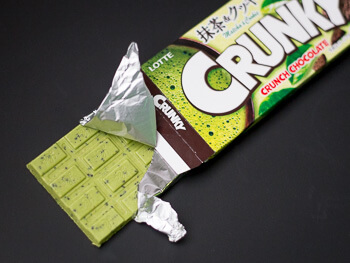 Chocolate - Kit Kats and Pocky are just the beginning. You'll find green matcha chocolate, cookies, and more creative sweets.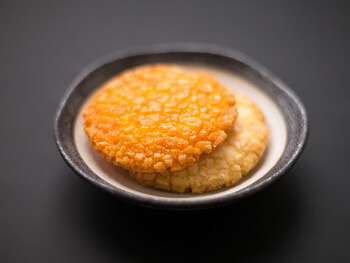 Savory Snacks- From classic Japanese rice crackers to unique potato chips, try new flavors of savory crunchy snacks.
Dagashi- These traditional Japanese sweets are playful little snacks rife with nostalgia, but still loved by kids today. It's a fun way to experience Japanese culture.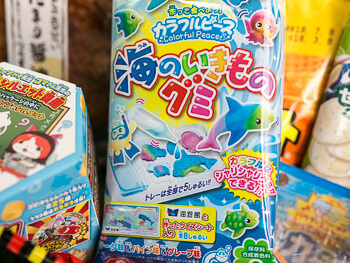 DIY Snack Kits- These little science experiments are a fun way to play with your food. Make something wacky with your friends and then eat it.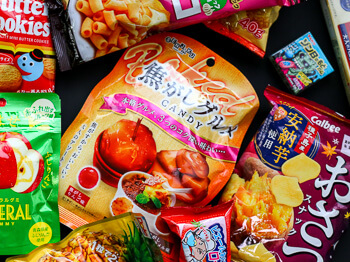 Limited and Seasonal- Regional and seasonal ingredients inspire snack makers all the time. We find the good stuff for you and let you enjoy Japanese seasons wherever you are!
Previous Sweets Packs
See detailed info for all the items in our previous packs!
Ready to try some Japanese Snacks?