Don't miss out on our SWEET MEMORIES Sweets Pack! Shipping now!
Japanese Sweets Pack
15 kinds of sweets and snacks in every box! Enjoy an amazing world of flavors and learn about Japan with delicious treats.
Weird and cool Japanese candy

Traditional Japanese sweets

Must-try items like Kit Kat and Pocky

Chocolate, cookies, and gummies

DIY snacks to play with

Savory chips, crackers, and snacks

Seasonal and limited items and more...
Subscribe now and you'll get our current Sweet Memories Sweets Pack! More information below.
Free international shipping
February 2020
CURRENT PACK
Sweet Memories
Experience Japan's classic sweets and flavors, while making new sweet memories! Try real-fruit drops made famous by their appearance in anime Grave of the Fireflies (and hold onto the collectible tin!) Get a taste of one of the most sought-after and exclusive ramune candies. Enjoy a premium choco pie - a collaboration with popular coffee chain, Maruyama. Plus sample traditional flavors, like shoyu (soy sauce), yakitori and curry, to new tastes of soda, potato butter and amaou strawberry.
15 classic and delicious sweets and snacks included.
* The photos are for illustrative purposes only. Actual product may vary.
What's Inside a Sweets Pack?
15 or more Japanese candies, snacks, and crazy items to discover!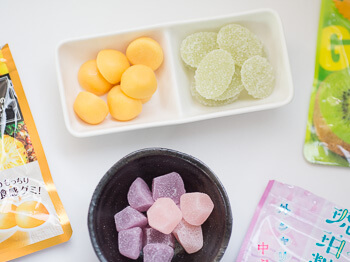 Candy - Gummy candies, chewy candy, hard candy and more. The flavors you can find in Japan will blow your mind!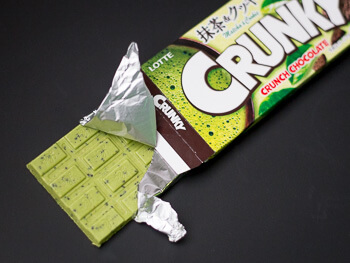 Chocolate - Kit Kats are just the beginning. You'll find green matcha chocolate, cookies, and more creative sweets.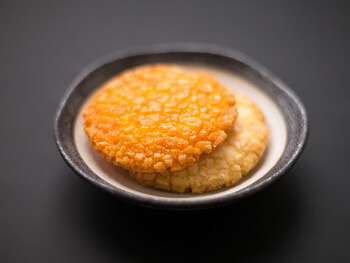 Savory Snacks - From classic Japanese rice crackers to unique potato chips, try new flavors of savory crunchy snacks.
Dagashi - Dagashi are playful little snacks rife with nostalgia, but still loved by kids today. It's a fun way to experience Japanese culture.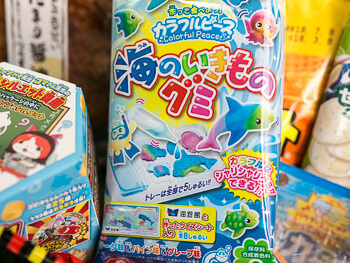 DIY Kits - These little science experiments are a fun way to play with your food. Make something wacky with your friends and then eat it.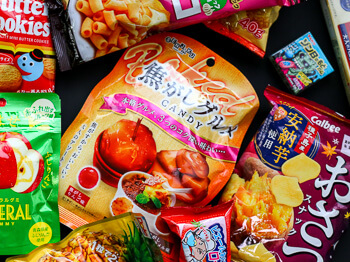 Limited and Seasonal - Regional and seasonal ingredients inspire snack makers all the time. We find the good stuff for you and let you enjoy Japanese seasons wherever you are!
Featuring Japanese Brands:

I've said before that I believe that ZenPop's pack has the best value for a snack pack and this box continues to convince me of that.
I would recommend this to anyone who like Japanese snacks or really likes having boxes with a different focus each month.
I feel Zenpop are keeping their sweets packs consistently great in terms of the variety and value of snacks included and would highly recommend checking out the current theme.
Previous Sweets Packs
See what you've missed.