AVAILABLE NOW
Tour de Japan takes you on a culinary journey ! 🚴🍫🍜
Japanese Ramen + Sweets Mix Pack
The perfect mix of instant noodles, snacks and candies for the sweet and savory lover!
Every month your ZenPop Ramen Mix Pack comes with a delicious variety of amazing Japanese food to discover and share.
Your Mix Pack includes:
At least 2 instant noodles you can find in Japanese supermarkets
A current selection of candy and sweets from top Japanese brands
Some salty snacks, perfect for munching and crunching
A little trip to Japan in every box!
Starting from
27.00
per box
July 2021
Current Pack
Tour de Japan
From Tokyo to Sendai, tasty ramen and the perfect snacks to go with them! Take a culinary tour of the country with some locally produced ramen flavors, famous throughout Japan and overseas. Enjoy some classic ramune candy and original Yamato Aji Curry! But make sure to save the tasty Fromage Salé for last in this month's Tour de Japan Mix Pack!
Umakara Tokyo Aburasoba
Dragon Potato Uma Chilli Flavor
Fujiya Fromage Salé
Yamato Aji Curry
PLUS plenty more delicious snacks and noodles!
2 full-sized noodle dishes plus 6 sweet and savory snacks are included in your ZenPop Ramen + Sweets Mix subscription box.
Full product descriptions, cooking instructions and main allergens can be found inside your ZenPop Pack (in English).
*The photos are for illustrative purposes only. Actual products may vary.
Japanese Ramen + Sweets Mix Pack
Arrived sooner than I thought which was great but ended up devouring the contents of my box much faster then expected.
Jesse - New Zealand
I love ZenPop! My favourite subscription box so far! The Ramen + Sweets Mix Pack is my box of choice but I love the Ramen Pack too. Well worth the money, as the quality is fantastic and the packages are just so cute! Luna-chan is the best!
Farren - Canada
I'm currently obsessed with the Ramen + Sweets Mix Pack lol! 😋
Instagram User
What's Inside a Mix Pack?
2-3 instant noodles PLUS 6-8 Japanese candies, snacks, and treats!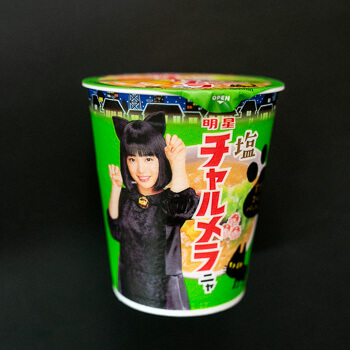 Noodles - Try some of the world's best instant ramen noodles in a wide range of varieties. From ramen to udon to yakisoba and more. You'll get new surprises every month.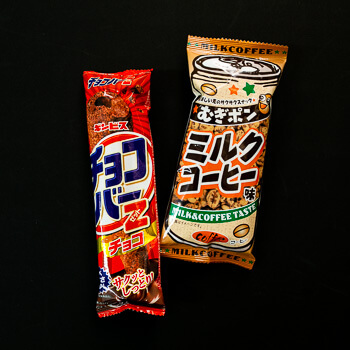 Sweets - Gummy candy, chocolate cookies, wacky treats, classic sweets. The world of Japanese candies is wide and wonderful.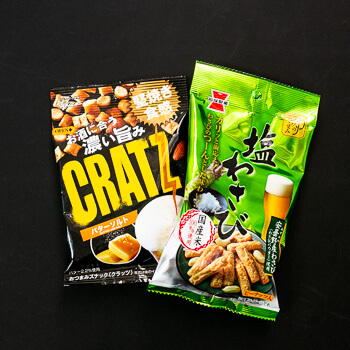 Snacks - You'll eat classic Japanese rice crackers, interesting flavored potato chips, and unique savory snacks you never could have imagined.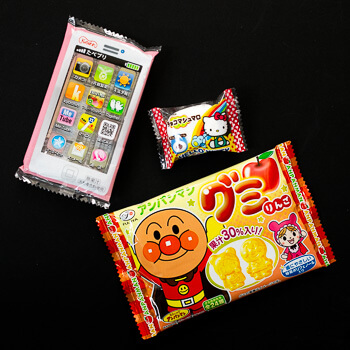 Dagashi - Dagashi are playful little snacks rife with nostalgia, but still loved by kids today. It's a fun way to experience and taste Japanese culture.
Featuring Japanese Brands:

Let's watch some unboxing videos!
Previous Mix Packs
Check out all the good stuff we find for you.
Follow us on Social Media
@zenpopjapan
Giveaways, sneak peeks, and more!