This month's pack is SOLD OUT. Subscribe now and reserve the next pack, shipping early in the new year!!
Japanese Ramen + Sweets Mix Pack
A mix of noodles and snacks from Japan in every box! 2 or more bowls of noodles, and at least 6 sweets & snacks. Discover new favorites each month.
Try different kinds of instant ramen noodles.

Udon, soba or yakisoba too.

Experience new Japanese candies.

Always a mix of sweet and savory snacks.
Free international shipping
January 2020
SOLD OUT
DINNER AND DESSERT
This month, we're here to show you that snacking can be delicious and nutritious! Get your daily serve of vegetables, with two rich and hearty tanmen (ramen noodle soup) packed with premium veg. Still hungry? Dig into some crispy and colorful snacks, the perfect side dishes to your piping hot soup. You know the best bit about finishing your dinner? You get dessert! Indulge with Calbee's limited-time only luxury choco potato chips, Country Ma'am's adults-only treats and more.
2 ramen, 3 healthy snacks and 4 indulgent sweet treats
* The photos are for illustrative purposes only. Actual product may vary.
What's Inside a Mix Pack?
2-3 instant noodles PLUS 6-8 Japanese candies, snacks, and treats!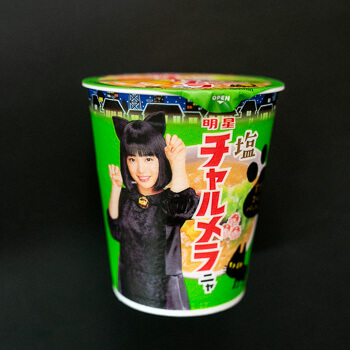 Noodles - Try some of the world's best instant noodles in a wide range of varieties. From ramen to udon and more. You'll get new surprises every month.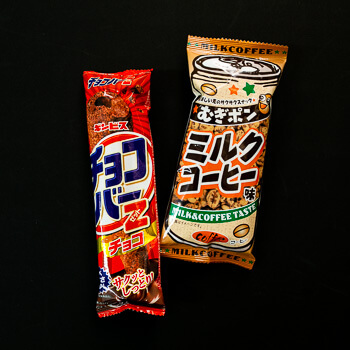 Sweets - Gummy candy, chocolate cookies, wacky treats, classic sweets. The world of Japanese candy is wide and wonderful.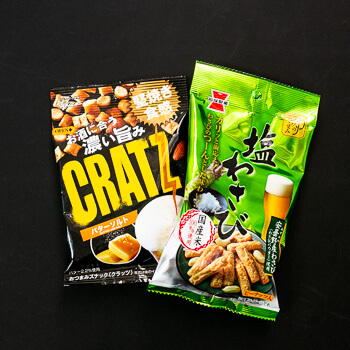 Snacks - You'll eat classic Japanese rice crackers, interesting flavored potato chips, and unique snacks you never could have imagined.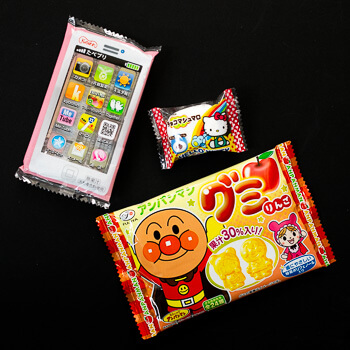 Dagashi - Dagashi are playful little snacks rife with nostalgia, but still loved by kids today. It's a fun way to experience and taste Japanese culture.
Featuring Japanese Brands:

Very interesting things inside this box – fried egg-shaped chocolate, wasabi and beef flavored things that resemble gigantic Cheetos – really neat.
They are also creative. Like the box with the bunny so cute! The colors!! The box also includes a information list, super helpful. I love also the details on the list. The candys/ramen were great and yummy!! Nothing was boring.
The mix of treats and ramen was the perfect mix of sweet, salty, and savory, and I am really looking forward to next month!
Previous Mix Packs
See what you've missed.