🌸 Are you out in the sun already? ☀️
We're enjoying some hanami and taking in all the vitamin D we can! We've got you covered as well with our newest boxes!
This is the best month to get something unique delivered to your home :
✍️ Stationery - Golden Glitter
🍜 Ramen - Asian Spring
🍬 Snacks - Kyoto Spring
👺 Anime - Saiyan Surprise

Shipped worldwide from Japan
Snack Box - Kyoto Spring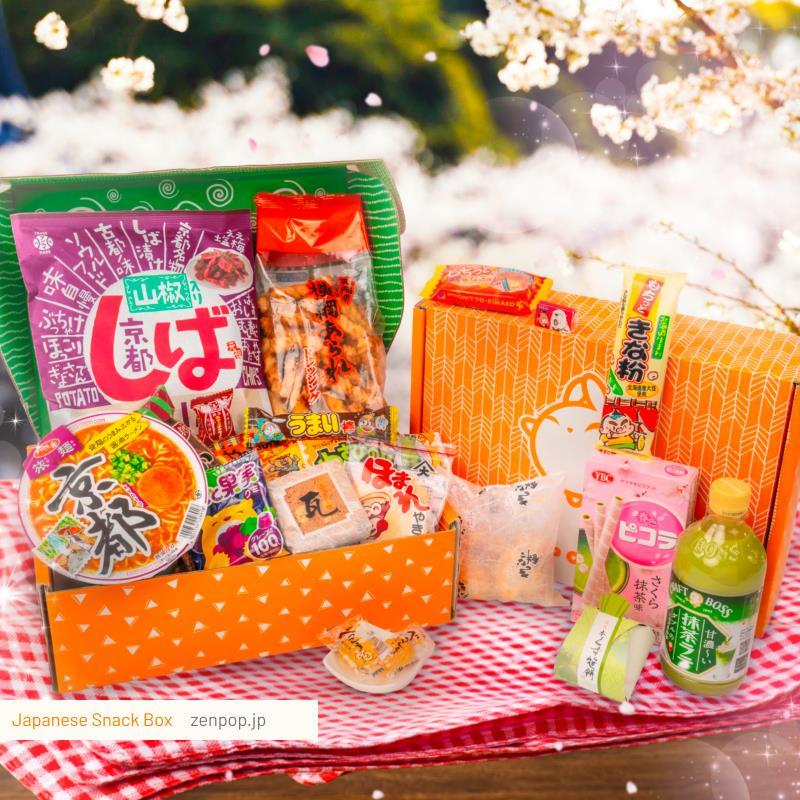 Imagine lounging by the Kamo river, surrounded by stunning sakura trees, while munching on a delectable array of snacks, sipping on refreshing drinks, and slurping on mouth-watering ramen noodles. Sound too good to be true? Well, our Kyoto Spring Snack Box is here to make it a reality! We've handpicked the best treats and flavors from Kyoto and packed them all into a convenient box, ready to be delivered straight to your doorstep.
Sapporo Ichiban Tabimen Kyoto Seabura Syoyu Ramen from Sanyo syokuhin
Maccha Latte from Craft Boss
Kyoto Shibazuke fu Sansyo Iri Potato Chips from Idea Package
PLUS so many more delicious snacks to discover!
Ramen Box - Asian Spring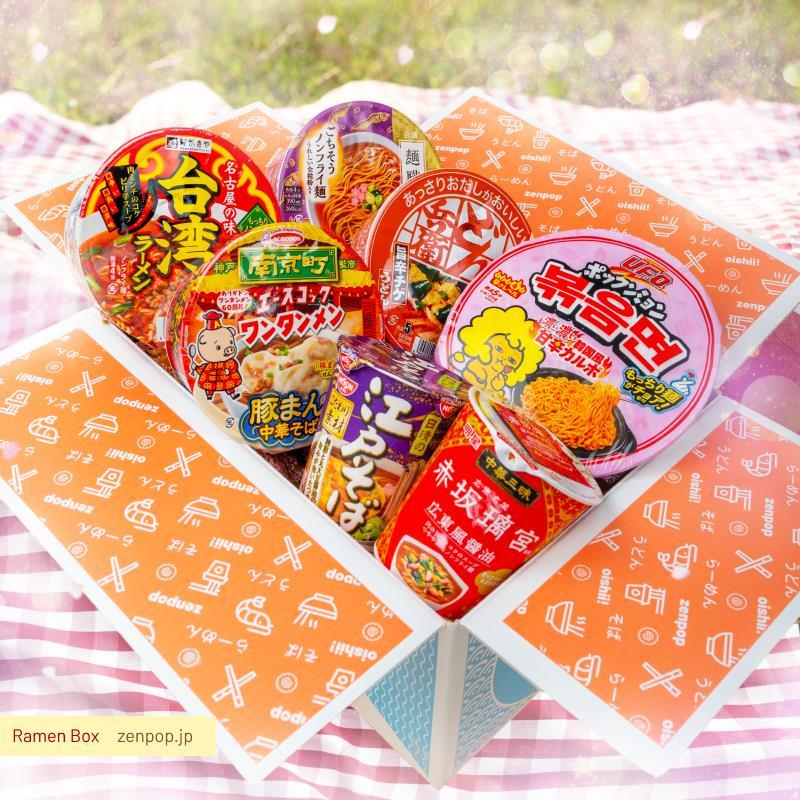 Our Asian Spring Ramen Box is here to take you on a flavor journey like no other! Get ready to experience reinvented classic Asian noodle recipes, carefully curated with the perfect blend of spices, sauces, and noodles. Our team has expertly curated each dish with love, bringing you the best of Asia's flavors right to your doorstep. So what are you waiting for?
UFO Pokkmyeon Koi Koi Kankoku Fu Amakara Carbo from Nissin
Wonton Men Donburi Butaman Chuka Soba from Acecook
Men Shokunin Koidashi Niboshi Shoyu from Nissin
PLUS more delightful noodle dishes from Japan!
Stationery Box - Golden Glitter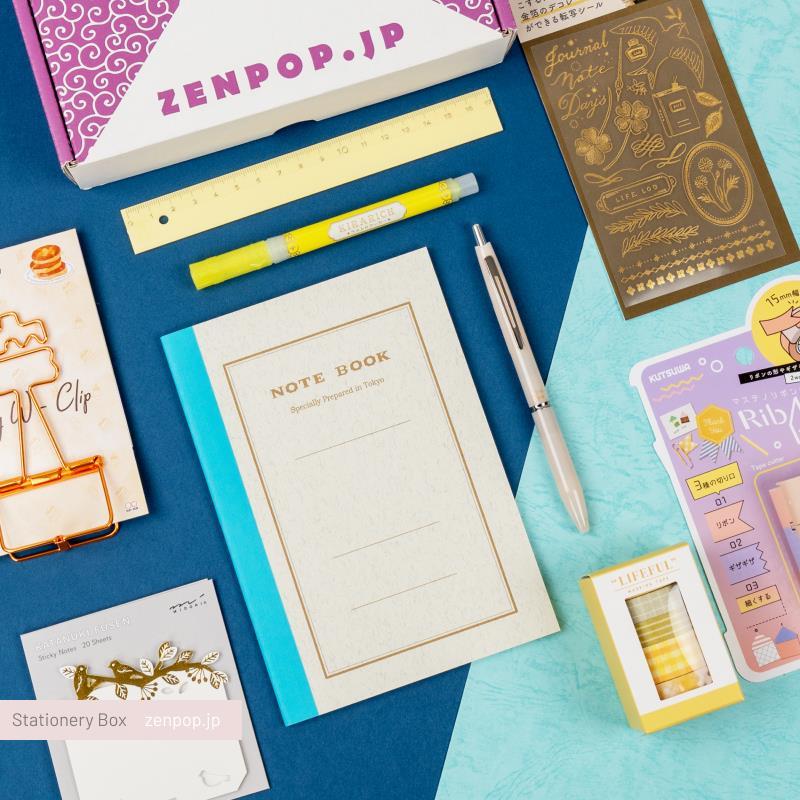 Get ready to make your Spring creations shine like gold with our Golden Glitter stationery box straight from Japan! This box is not just any ordinary stationery kit - it's packed with the most dazzling, sparkly, and glittery supplies you could ever dream of. From pens to shimmering washi tape, our Golden Glitter box has everything you need to add a touch of glamour to your bullet journals, scrapbooks, collages, and more!
Masute no Ribonbon from Kutsuwa
Fusenshi Katanuki Haku Torigara from midori
Tsubame note B6 from Tsubame note
PLUS more cute and useful stationery items!
Anime Pack - Saiyan Surprise
Get ready for a surprise that will delight any anime fan. Our Saiyan Surprise box is filled with authentic Japanese anime collectibles, including figures, plushies, and other items featuring characters from popular anime series. Each box is carefully selected to ensure that you receive high-quality and authentic items that will add to your anime collection. Order now and elevate your anime experience with our Saiyan Surprise box.
Dragon Ball Fuwakororin M
Dragon Ball Adverge 15"
HUNTER×HUNTER Hugcot Kimera Ant Hen
Plus, more exclusive items from your favorite Anime!
Follow us on Facebook, Instagram, TikTok, Twitter and Pinterest @zenpopjapan