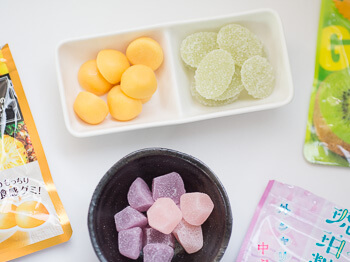 Candy - Gummy candies, chewy candy, hard candy and more. The flavors you can find in Japanese candy will blow your mind!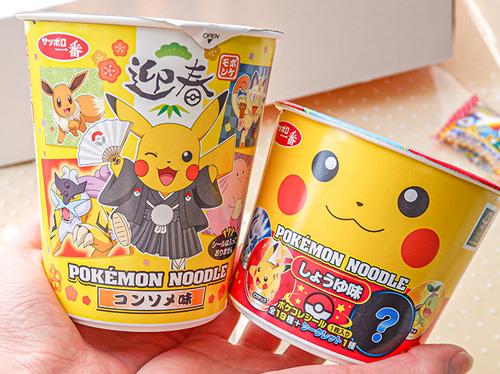 Noodles - Try some of the world's best instant ramen noodles in a wide range of varieties. From ramen to udon to yakisoba and more. You'll get new surprises every month.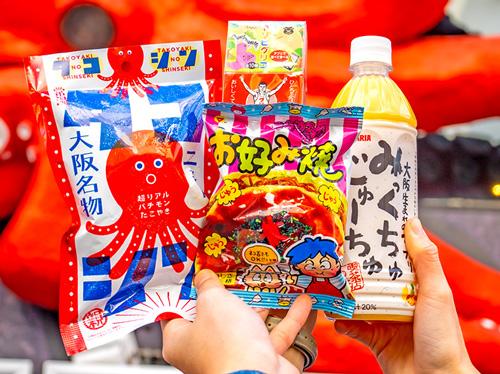 Snacks & Drinks - From classic Japanese rice crackers to unique potato chips, try new flavors of savory crunchy snacks. Exclusive drinks will transport your taste buds straight to Japan.
Dagashi - These traditional Japanese sweets are playful little snacks rife with nostalgia, but still loved by kids today. It's a fun way to experience Japanese culture.
Chocolate - Kit Kats and Pocky are just the beginning. You'll find green matcha chocolate, cookies, and more creative sweets.
Limited and Seasonal - Regional and seasonal ingredients inspire snack makers all the time. We find the good stuff for you and let you enjoy Japanese seasons wherever you are!