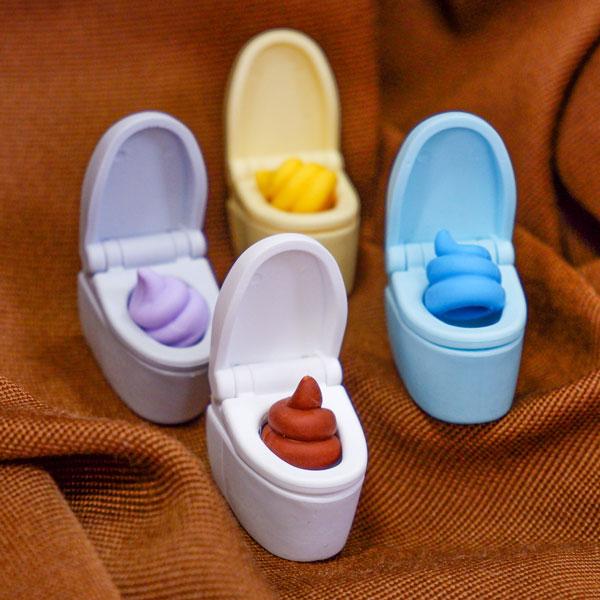 Unchi-kun Eraser - Cute & colorful toilet-shaped erasers! Be careful on how you approach so your fingers don't get dirty! They usually come in with a solid color combination, but one out six are transparent or even phosphorescent!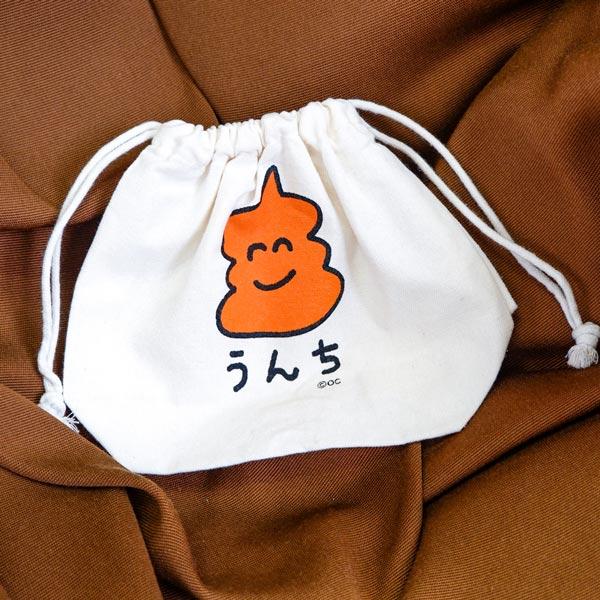 Unchi-san Pouch - Everyone needs a little stinky pouch to keep things together. This Unchi san Pouch is cute, and practical! It is large enough to fit some accessories like your cosmetics, or even a smaller lunchbox!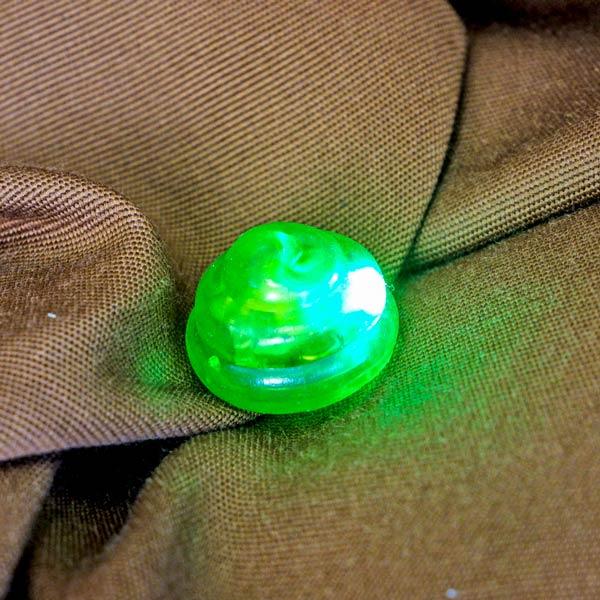 Hikaru Unchi-kun - Time for poop party! Turn off the lights, light up the poop and start dancing with those 光る うんち君! They come with 3 different lightning patterns, adjust it to whatever mood you're in!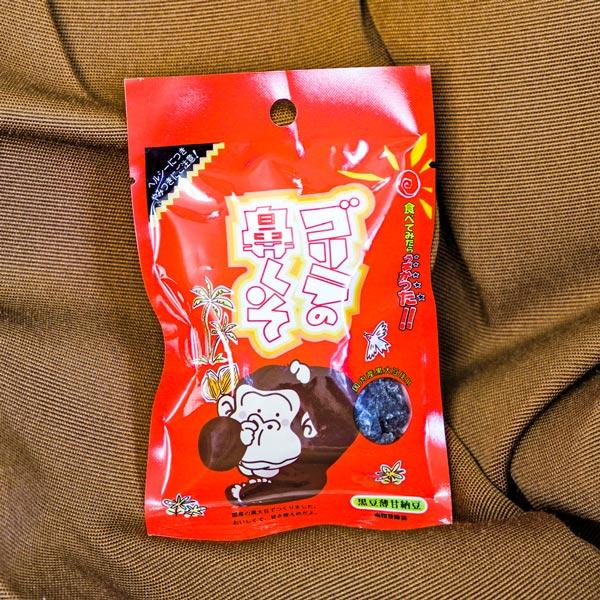 Putti Gorilla no Hanakuso - Not really poop, but kinda, just coming from another source: this is a small type of Gorilla snot. Those tiny nose-poops are Sweetened Black Soy Bean flavor (黒大豆の甘納豆) and delicious.