We're so excited to bring you our first-ever collaboration pack with an artist this January!
Denise Rashidi, aka Surudenise (スルデニース), is an illustrator, photographer and concept artist. Based in Germany, Surudenise's signature 90s Neon Pastel style was born after her first trip to Japan in 2017. Her dreamy designs blend the real and the imaginary to create a feeling of warmth and nostalgia for the viewer.
You'll fall in love with Surudenise's use of pastel palettes, which paint Japanese scenes in hues of kawaii!
Whether it's famous landmarks, like Tokyo Tower, or a charming residential street in Kyoto, her detailed designs capture ordinary and extraordinary parts of Japan in a magical light!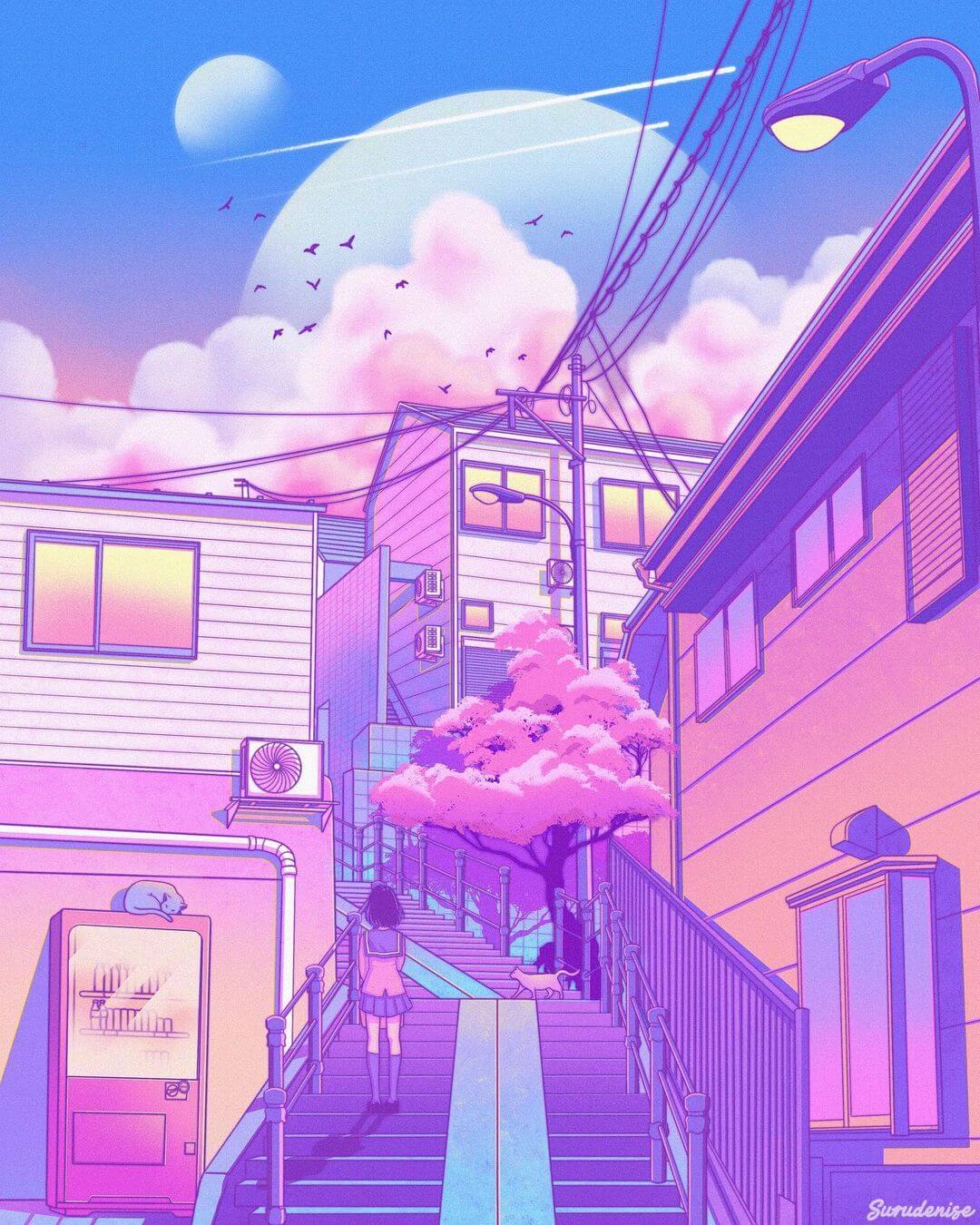 ZenPop's Neon Pastel Stationery Pack
February's Neon Pastel Stationery Pack was inspired by and in collaboration with Surudenise.
In addition to a one-of-a-kind custom artwork, you'll receive a thoughtfully curated selection of some of Surudenise's favorite Japanese stationery items.*
PLUS all Stationery Pack subscribers will have the chance to win 1 of 12 awesome prizes in our special Artist Giveaway. Keep reading to find out more!

*Shipping from early January 2021
Short Interview with the Artist, Surudenise
Why did you want to visit Japan? And what did you love most?
I grew up with anime in the 90s and eventually became interested in learning about the place they come from, so I decided to learn more about Japanese culture.
I'm also a big foodie, and I love Japanese cuisine, so it was important to me to go there and try all kinds of things.
I ended up falling in love with the architecture and the fact that Japan has clear skies and beautiful sunsets much more frequently than the country I am from.
What inspired your Neon Pastel art style?
My favourite anime are Dragon Ball Z and Sailor Moon. If you look at the 90s anime version of Sailor Moon, it's pretty clear that the art direction and choice of colours in it influenced me greatly.
I love the nostalgic moods they created with simple pastel colours and I started actively incorporating them into all my works.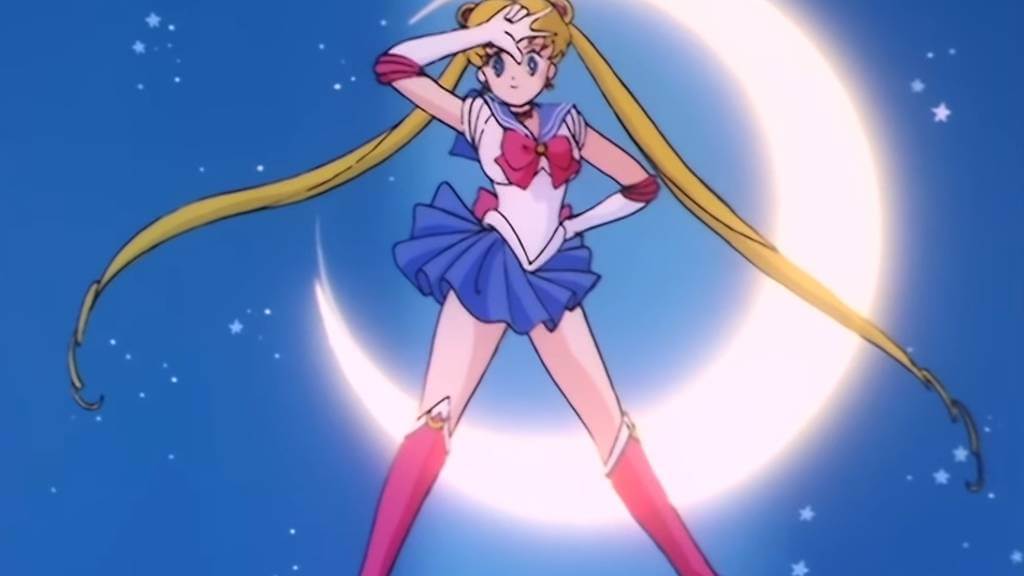 Photo credit: Sailor Moon Official/YouTube
We know you're a stationery addict like us and ZenPop's subscribers! Why?
If you've been to Japan and visited any big department store, you've likely seen the variety of stationery they have. I've been using Japanese stationery and art supplies since going to art school, so I'm very familiar with Japanese brands for paper, pens, erasers and so much more.
The quality is amazing, but the love that goes into the different designs is something that really stood out to me.
Using Japanese stationery just makes boring desk work so much more fun and vibrant!
Find our more about Surudenise:
Follow @surudenise on Instagram and Twitter
Shop Surudenise on surudenise.com or Society6
Artist Giveaway: Win 1 of 12 Prizes!
To celebrate our collaboration with Surudenise, all subscribers to February's Neon Pastel Stationery Pack have the chance to win 1 of 12 awesome prizes!
1st Prize (1 winner)
Our lucky 1st prizewinner will receive a Daydreaming in Japan Coloring Book PLUS $100 USD to spend on Surudenise's Society6 Store
For example, you could choose a large wall hanging or a framed print, and a selection of mini art prints.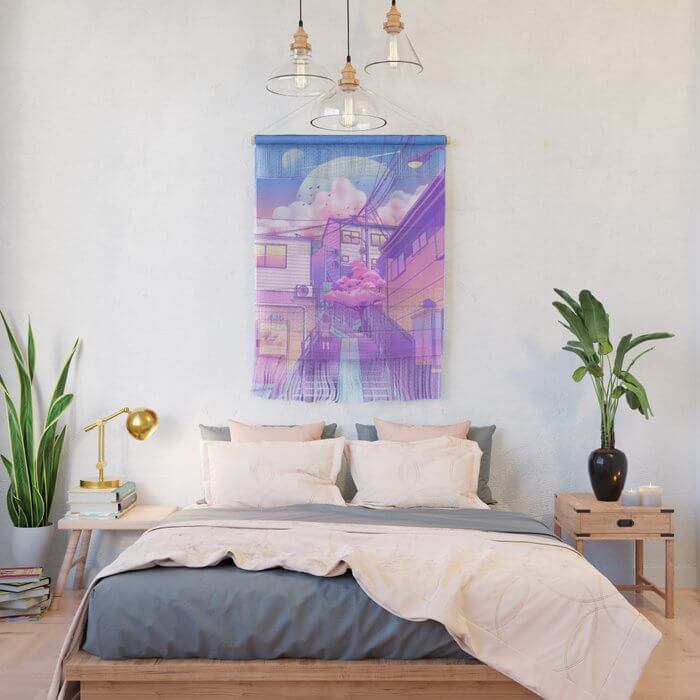 Photo credit: Society6
2nd Prize (1 winner)
Our lucky 2nd prize winner will receive a Daydreaming in Japan Coloring Book PLUS $50 USD to spend on Surudenise's Society6 Store
For example, you could choose a collection of selection of mini art prints.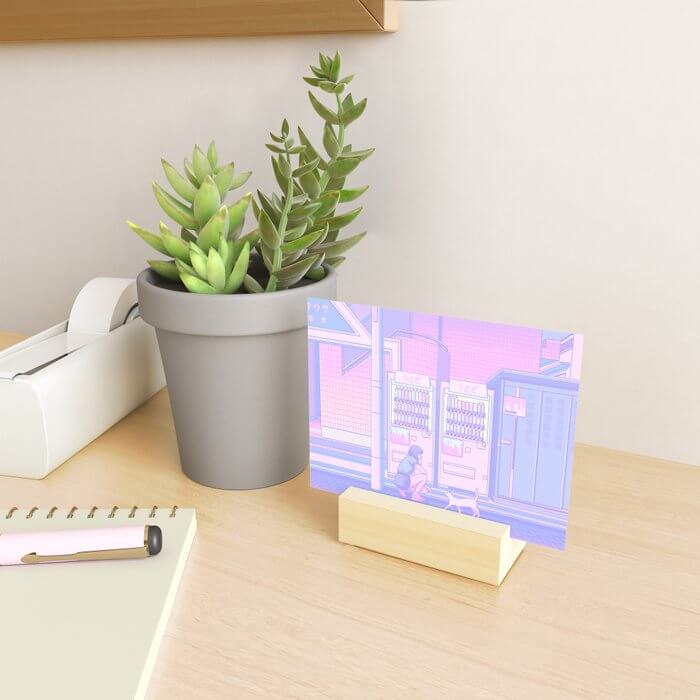 Photo credit: Society6
3rd Prize (10 winners)
Ten (10) lucky prize winners will receive a Daydreaming in Japan Coloring Book
Daydreaming in Japan was lovingly made over the course of two years and marks the first entry of a series which combines travelling and coloring. The book features 24 detailed illustrations of various different places all over Japan (Tokyo, Osaka, Kyoto, Kamakura and more).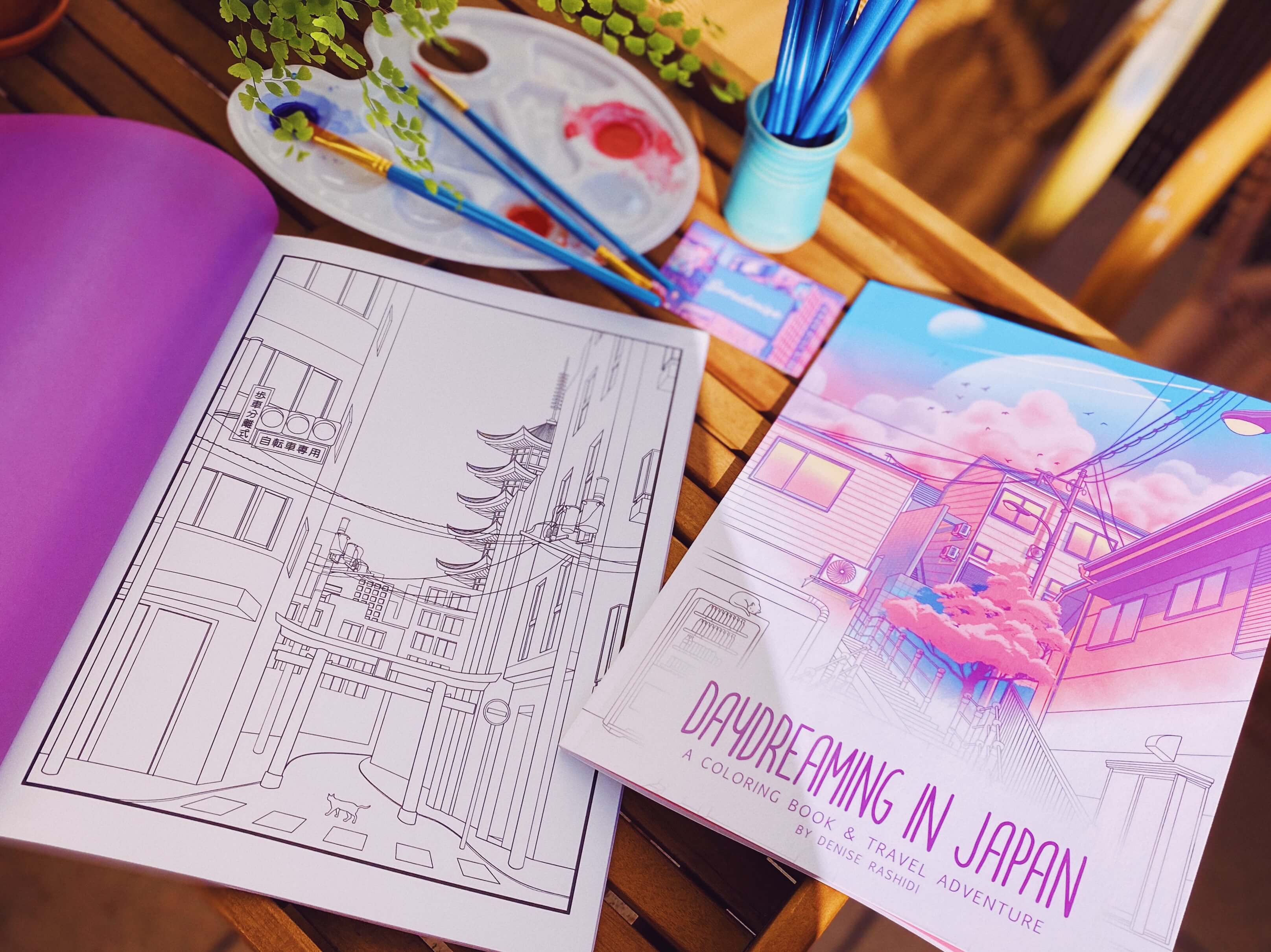 Terms and Conditions
Campaign starts 12:01 AM 1st January and ends 11:59 PM 31st January 2021 (JST). All active ZenPop Stationery Pack subscribers (new and current) during January will automatically be entered into the giveaway. The winners will be notified by Friday, 5th February. One prize per ZenPop subscriber. Winners will be announced on this blog. For 1st and 2nd Prizes, ZenPop will consult with the winners and order on their behalf. The specified amount ($100 USD for 1st Prize and $50 USD for 2nd Prize) does not include shipping. The prize money can only be spent in the Surudenise Society6 store. Prizes will be shipped to the eligible winner within ten days of release. ZenPop will cover the shipping fees, but is not responsible for any import fees or customs charges that may be incurred.
Follow us #zenpopjapan