If you are looking for a stationery company with simple yet high-quality items then Muji is your best bet. Muji Stationery cuts across all types of useful items for office and home use. Even students will find their collection impressive. However, what's truly cool is the sustainable way these products are made, Muji makes a point to reuse and recycle. Additionally, their packaging is done minimally and the no-branding means that Muji spends less on advertising. Besides, skipping the brand name on items gives you the chance to use fun stickers to customise your Muji stationery set yourself.
Let's talk about the company. Muji is a Japanese retail store located in about 30 countries in Europe, Asia and North America. It was created in 1980 but now, there are over 7000 Muji products. Muji has over 300 stores in Japan alone and about 500 retail outlets internationally, to say it is a pretty successful brand is an understatement. What's interesting is that while they sell a wide variety of household items like stationery, electronics, furniture, kitchen utensils and food, Muji still sticks to a no-brand, low waste policy. In fact, the name Muji is a shorter version of Mujirushi Ryōhin which translates to No-Brand Quality Goods.
TOP 8 STATIONERY FROM MUJI
Muji stationery is one of the cheapest you can find in the market, especially when you consider the high quality of their products. By cutting costs on marketing, Muji is able to retain the high standard of products and low prices. Check out these everyday stationery sets that everyone needs from Muji.
Muji Stationery Pen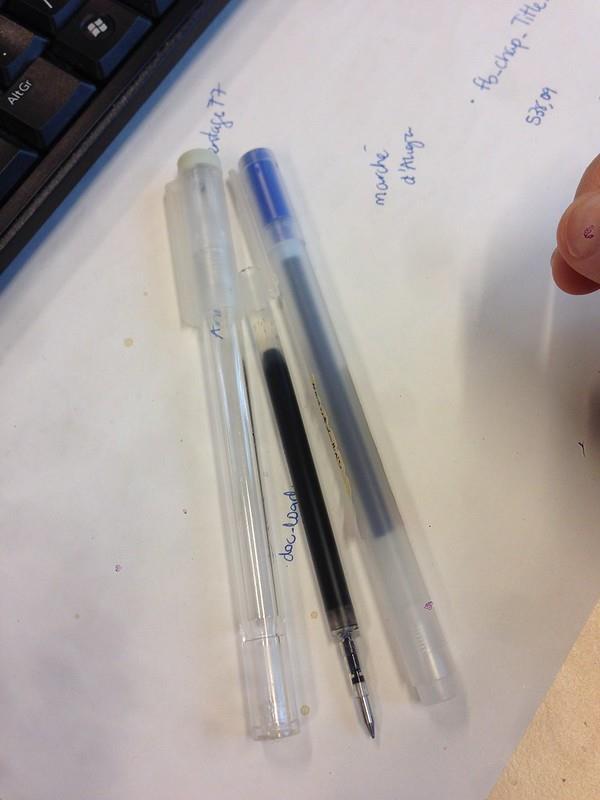 One of Muji's best pens is the gel ink ballpoint pen that is available in 2 different pen nib sizes and around 15 colors. Also, you can either get the cap type pen or knock type pen. To make the costing more affordable, Muji sells the pen parts separately. You can buy the body and several colors of ink refills so that you can save money. Besides, If the body gets damaged, you only have to change it without losing the ink refill. However, this innovation is for the more recent version of Muji pens. According to several reviews online, the ink doesn't smudge on all types of paper, and it is very functional.
Other types of pen sold by Muji include the erasable ballpoint pen, water-based colour pen, mechanical pencil and even pen cases to go with them. They do some of the best Japanese pens.
Muji Notebooks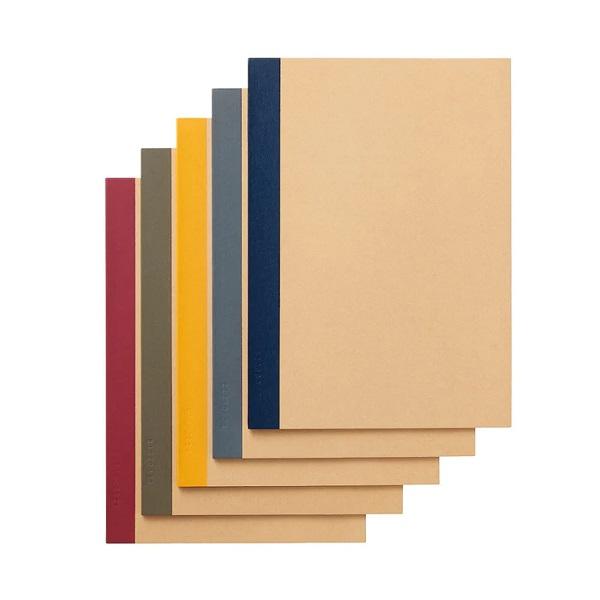 Muji offers a series of Notebooks that are simple yet classy. The front covers are all plain and open for personal customization. Similarly, when you flip the cover, the pages are smooth to touch, even the collection made from recycled paper feels silky. You can choose between a plain, ruled or grid notebook. They also come in different sizes from the A (A4-A7) and B (B5-B6) series. Muji Notebooks are perfect for taking notes throughout the semesters or planning your schedules for the month.

Muji Staple Free Stapler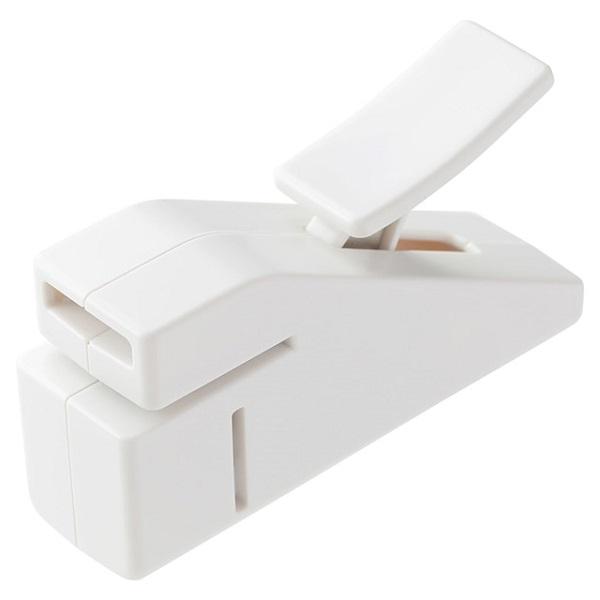 Imagine having an environmentally friendly stapler without the pins. Well, Muji created this super cool stapler to help neatly bind about 5 documents together without wasting staple pins. It is also easy to unbind the documents by just pulling them apart. There's no tear and the stacks of papers can lay flat when you use the Muji Stapler. It's innovative and it just makes sense to have as part of your office stationery.
Muji Sticky Notes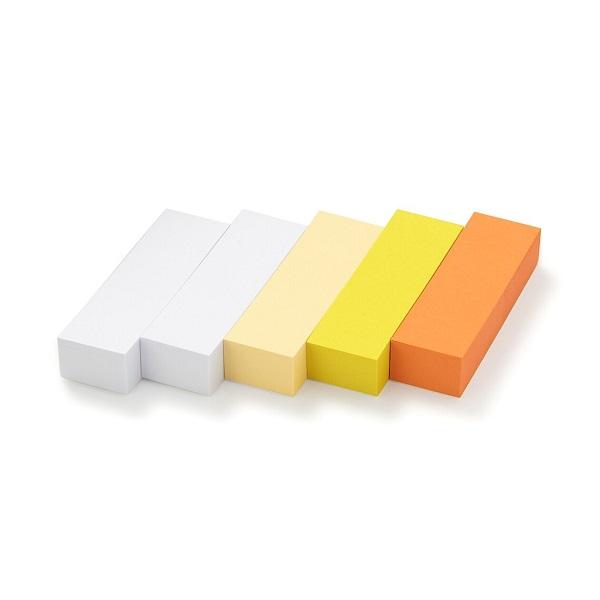 Muji Sticky Notes are designed in a straight-to-work kind of way. The unique pastel color palette which is cute but professional. You can use them as bookmarks and also to take notes. Muji goes even further with the translucent sticky notes collection which is just perfect for leaving comments without writing directly on the pages.
Muji Storage Boxes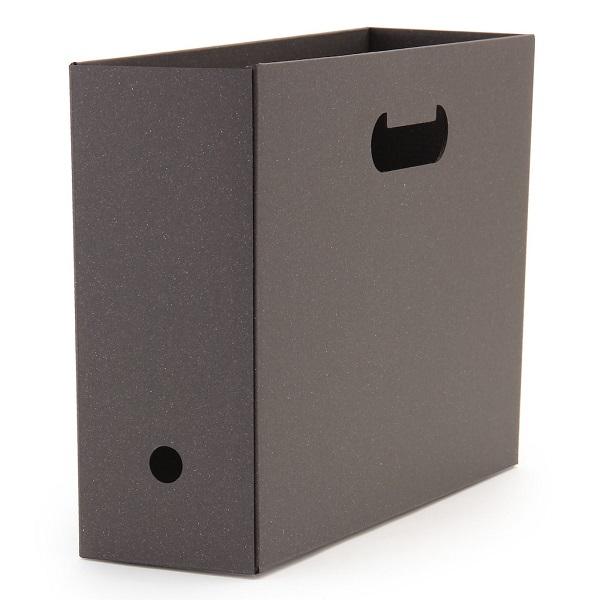 Even though Muji creates notebooks, they also help people store them too. Muji cardboard file boxes can be easily assembled, and it is perfect for office and home use. As usual, the surface is spotless without any branding so, you can label the boxes to easily organise files. If cardboards are not quite as sturdy as you want, Muji also has wooden file stands for more durable storage.
Muji Tape Dispenser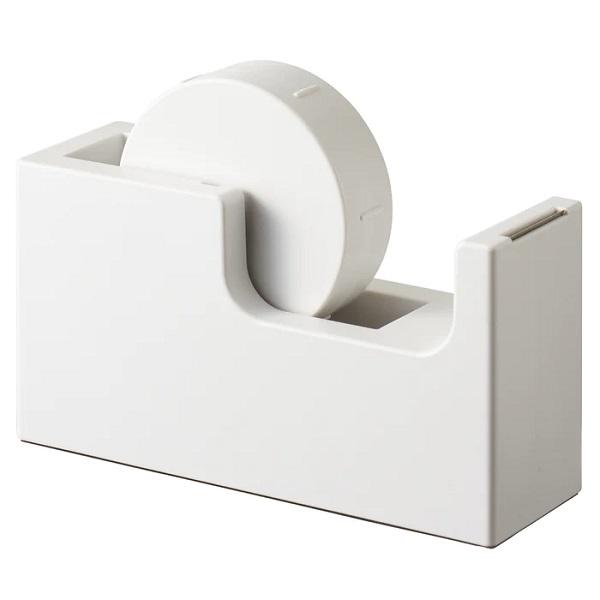 Tape Dispensers are useful to people who work in the packaging industry because it holds, feeds and cuts the tape. Muji's tape dispenser is sturdy, works smoothly and fits the standard size of tape that is available in most stores.
If you are loving Muji's Stationery collection, check out our Zenpop Stationery Pack to get the coolest Japanese stationery delivered at your doorstep.
Muji Masking Tape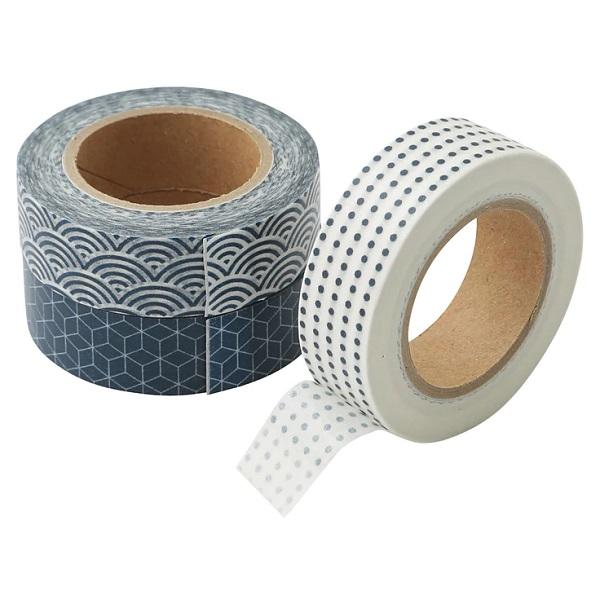 Clear masking tapes are used for making labels because they can be torn and released easily. On the other hand, some Muji masking tapes are Japanese washi tapes, they come in a variety of patterns, and they have a lot of uses. You can use the tape to decorate scrapbooks and wrap gifts. Another collection of Muji tapes are days of the week and date tapes that are vital for planning schedules.
Muji Card Holder
The Muji cardholder collection is made with different classy materials like aluminum, stainless steel, and polypropylene. Some cardholders are thin while others are thick and some have locks, others do not. Muji takes no chances with designs, everyone can get the perfect cardholder to suit their needs completely. It is the perfect way to organise credit cards or business cards, and even small pictures of loved ones.
Muji has a lot of stationery like clipboards, drawing pencils, erasers, rulers and even paper cutters designed with functionality and simplicity in mind. Many countries have their own online Muji store dedicated to them, but if you want a mix of the best stationery in Japan from several manufacturers, just get our ZenPop Stationery Pack.
This article was originally written by our freelance writer Umm-Kulthum Abdulkareem, and edited by us.