When it comes to a country like Japan that holds penmanship in high esteem, you can be sure that their stationery is top-notch and innovative. Whether you are a student, an office worker or just someone who loves to get organized, you will definitely find some use for these items. While the first thing that comes to people's mind when they hear the word stationery is "paper", it goes beyond that. The right stationery can improve your productivity and save you a lot of time.
Japanese stationery is so special because they aren't just cute, they are functional, in fact, you won't know that you need most of these items until you start using them. In this article, we will cover some of the coolest Japanese stationery you just have to buy now. Don't forget to check out our Zenpop Stationery Pack to get some of these awesome items.
8 Best Japanese Stationery You Need To Buy
High-Quality Pens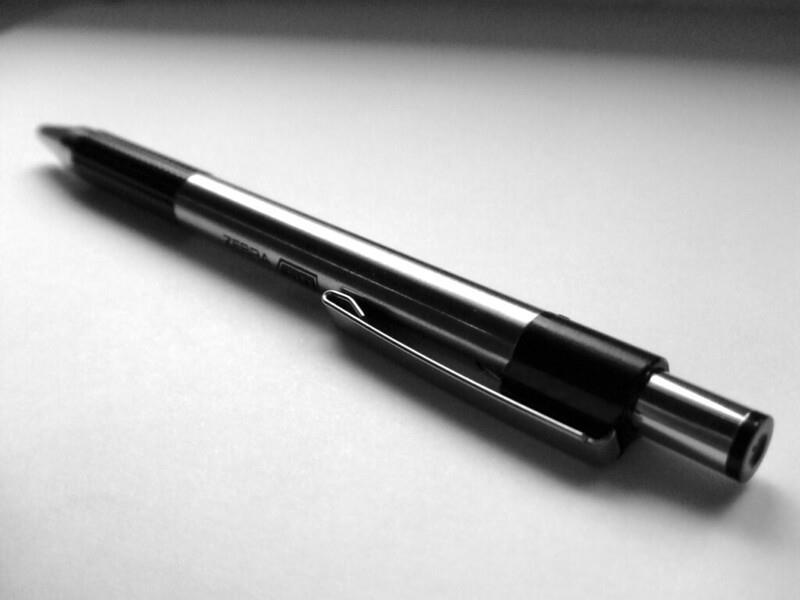 Japan has a long tradition of calligraphy as an art form. Writing isn't just for communicating in Japan, there are even annual calligraphy contests. That is why there are so many innovative and high quality pens made in Japan because these manufacturers must keep up with the demand for quality pens. Instead of the usual ballpoint pens available in most countries, there are loads of varieties in Japan like gel pens, fountain pens, and mechanical pens with thinner tips. Sakura, Muji, and Zebra are brands that specialize in creating high-quality pens that anyone would be proud to take to meetings. If you don't know where to start, checkout our guide to the best stationery pens from Japan.
Unique Stickers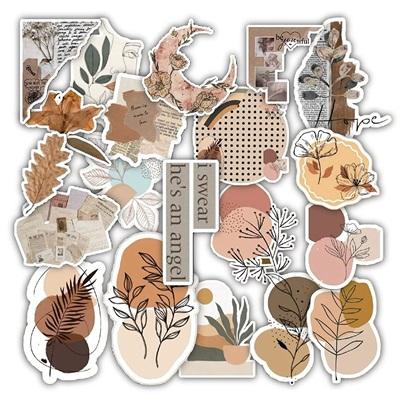 Stickers can be used by a whole lot of people. Kids, adults, or simply people who own planners and journals. In Japan, there are a lot of funky stickers for every kind of surface. So go crazy, decorate your notes, house, or car. You can get super cute stickers of your favorite anime characters and serious stickers that adults can use to organize their notes.
Kokuyo Harinacs Staple-Free Stapler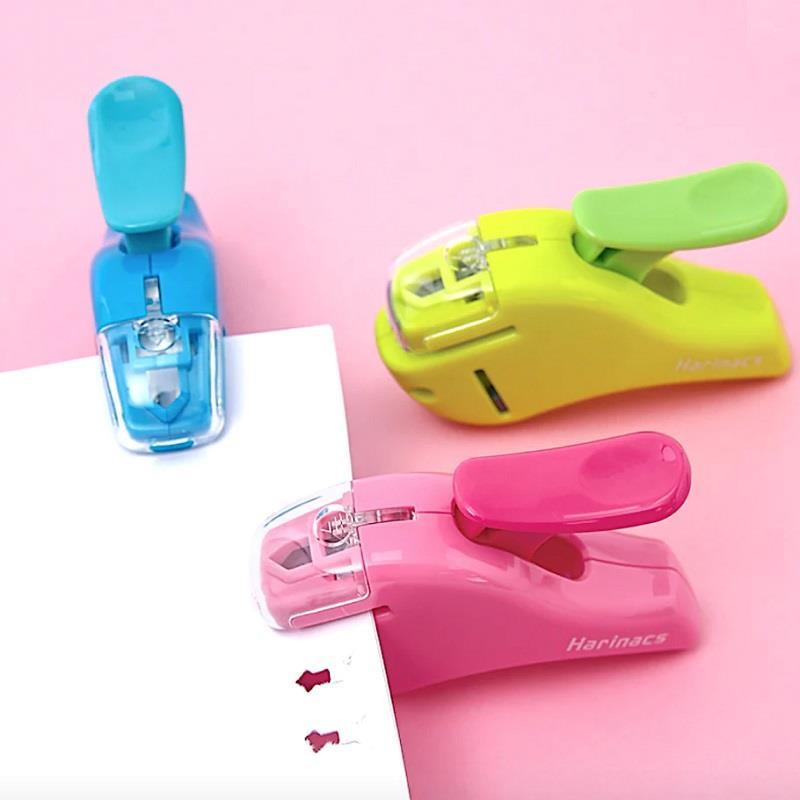 A stapleless stapler kind of sounds like a contradictory invention, but it is one of the best Japanese stationery that you can find on the market. You can save cost on staples, and you don't have to damage your documents when you try to remove the pins. It can bind 2-5 sheets of paper by crimping them together. The best part is that you can smoothen out the crimp marks and separate the papers. It is perfect for office use because it makes a stack of papers lay flater.
Sticky Notes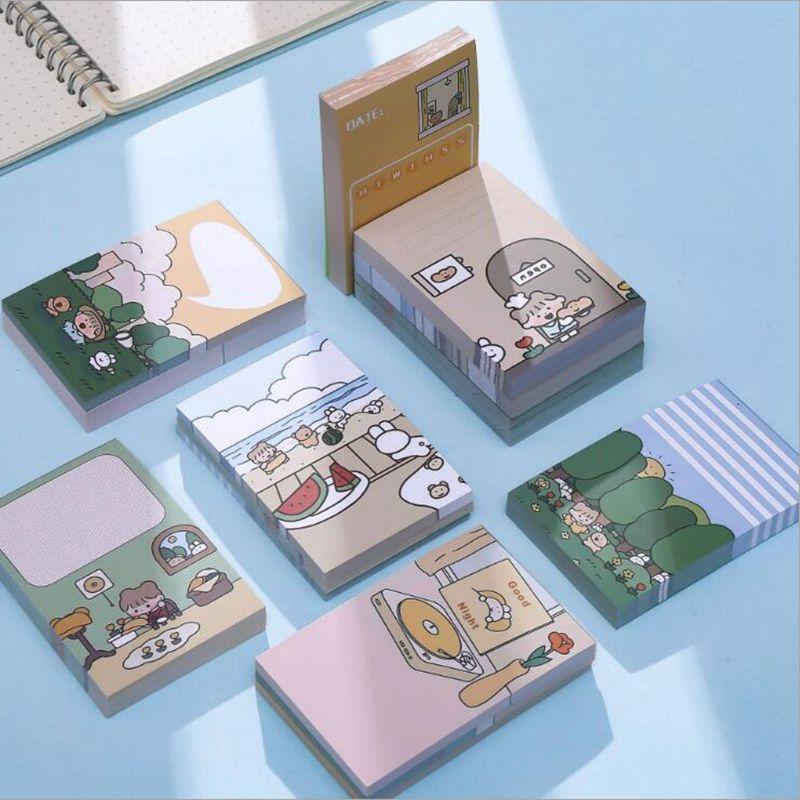 Sticky notes in Japan are super adorable and cheap. People don't always think that they need notes in different shapes, colors, and textures but it makes studying and taking notes extremely fun. They come in different shapes and sizes, some companies even dedicate themselves to making functional sticky notes for companies to use as to-do notes and planners.
Washi Tape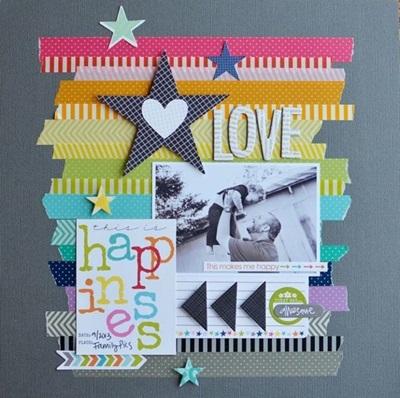 Who needs normal clear masking tape when you can get patterned washi tape instead. If you don't know the difference, we wrote a detailed explanation about that in this article. These tapes have 100 uses and come in many patterns. You can buy bright bold colored tape, stripe, checkered, animal print, floral, or character design patterned washi tape. A popular use for washi tape is gift wrapping, you can replace ribbons with your favorite pattern. How about using tapes to customize flower vases or phone cases for a fresh look? The point is, washi tapes are great for journals and calendars but you can go crazy and try out other DIY ideas.

Kokuyo Mirikeshi One Line Eraser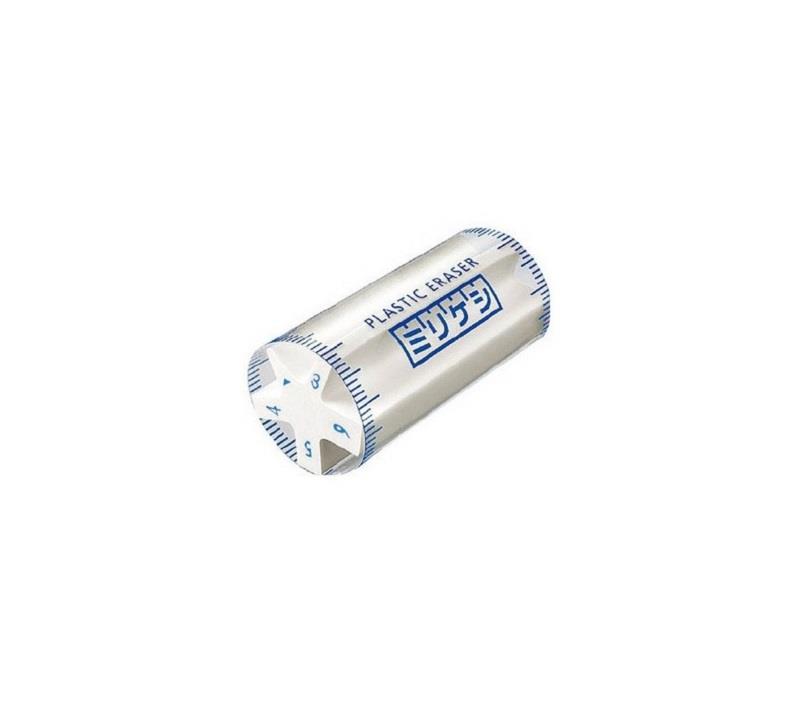 This is an innovative star-shaped eraser with varying levels of thickness for each point. It comes in handy when you want to erase small mistakes (like single characters) or even entire lines of notes. These tips range from 3mm to 6mm and they are very soft. Artists and students will have a lot of uses for this one-line eraser.
Kutsuwa Zi-Keshi Magnetic Eraser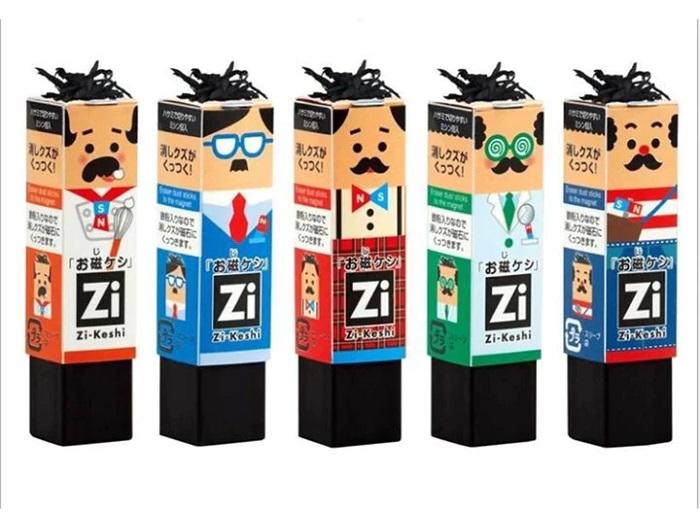 Isn't it stressful to clean up eraser waste immediately you use it? The kutsuwa zi-keshi eraser cleans up after itself because it is made with iron powder. After erasing, you just turn it over and run the bottom edge over your paper. The magnet on the bottom will collect all the residue with ease and you can simply lift the tab to release the waste. If you always find yourself wiping away eraser waste from your desk, then this magnetic eraser is the answer to all of your problems.
Shitajiki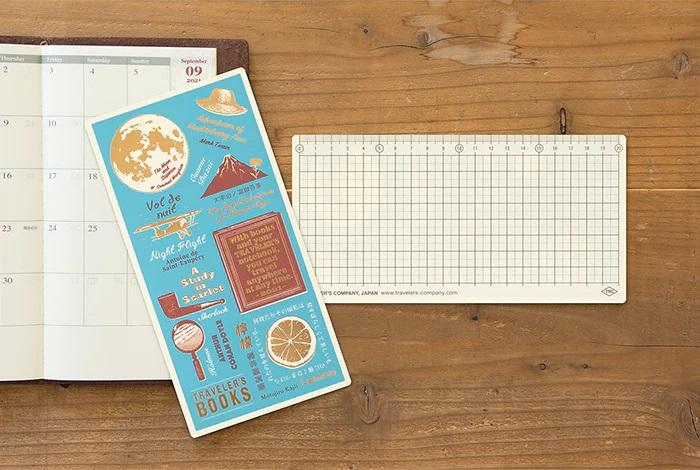 You know how your writing can leave imprints on the next page when you put too much pressure on your pen? Well, the shitajiki is the perfect tool to give the next page a smooth surface. It is basically a writing underlay or pencil board placed underneath the sheet of paper you are writing on, it does not hinder your work and it absorbs all of the pressure marks perfectly.
Shitajiki is usually made flexible and come in various sizes.
The most common size is B5 which is slightly smaller than A4 and bigger than A5. They can be hard or soft and can come in clear colors or beautiful prints. You can even get shitajiki with your favorite anime characters printed on them. They are super useful and can come in handy for artists and people who own journals.
Why Is Japanese Stationery The Best?
Simply put, the dedication that stationery manufacturers show in creating new innovative products makes other stationery stores look to Japan when it comes to supplies. The love for calligraphy also challenged the companies in Japan to improve the quality of papers and pens to ensure that the standards are up to par. Lastly, Japanese stationery is the best because they look amazing. You'll be 100% certain that you won't get boring designs when you buy Japanese stickers or notes.
Is Stationery Cheap In Japan?
Stationery in Japan is relatively affordable, but there is also high-tier stationery that can be expensive. One place to get really cheap stationery is the 100 Yen Daiso store where everything costs about $0.79. Stickers, notepads, pens, and pencils can be gotten for a fraction of the price. If you don't live in Japan, you can order some stationery online but you'll have to pay for shipping too.
Now, if you don't know where to get yourself some of that, checkout our Stationery box where we feature all of those types of items, every month!

This article was originally written by our freelance writer Umm-Kulthum Abdulkareem, and edited by us.