If we mention onsen, a Japanese hot spring, many of you will probably think of the bathing monkeys from Jigokudani Park in Nagano!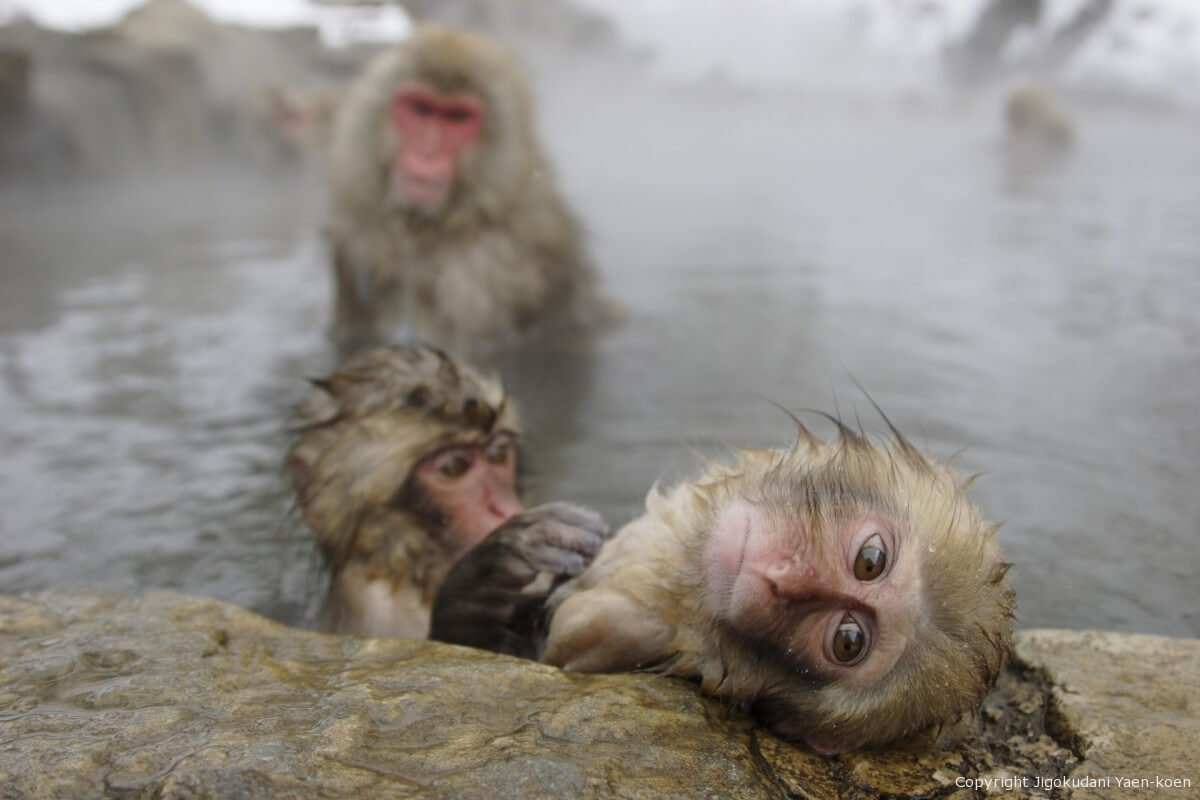 Photo credit: Jigokudani Yaen-koen website
And in case you were wondering...it's not possible to take a bath together with the monkeys, unfortunately (or maybe fortunately!)
But don't worry, Japan has more than 3,000 hot springs, including outdoor and indoor baths, public baths, hotels, and ryokans (traditional Japanese inns).
If you go to Japan, bathing at a hot spring is a must, but it might not be easy to make a choice between all the options.
It might feel a little bit awkward the first time you visit a hot spring, but you will not regret it. You can enjoy a relaxing and healing natural thermal water during any season!
These are the top hot springs in eastern and western Japan in 2018, according to the 4,728 Japanese that responded to a Yahoo Japan survey.
Eastern Japan
1. Hakone Yumoto Onsen, Kanagawa
The number one best hot spring to visit in eastern Japan is Yumoto Hot Spring in Hakone! It was opened more than 1,200 years ago during the Nara era. You can enjoy many different onsens in the hills and valleys of Hakone and along the shores of Lake Ashi.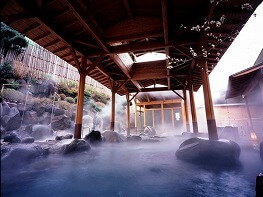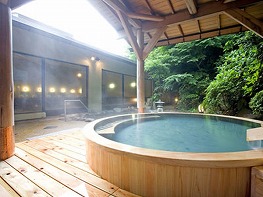 2. Kusatsu Onsen, Gunma
Located 1200 meters above sea level, the water there is of the highest quality, known to cure most ailments, except perhaps lovesickness!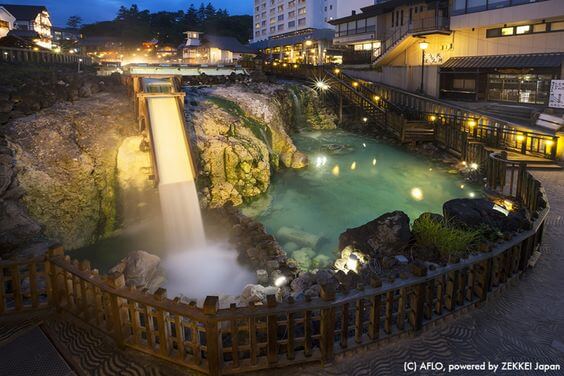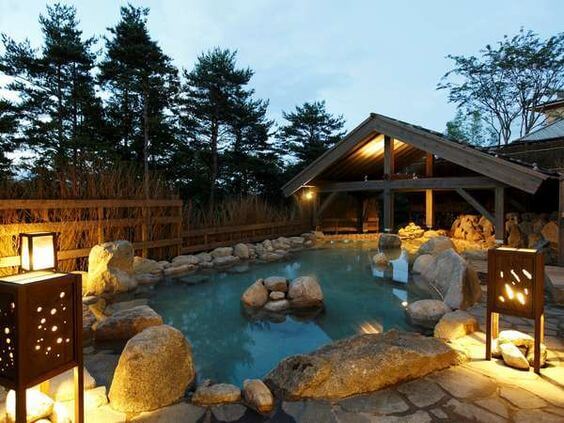 3. Noboribetsu Onsen, Hokkaido
Noboribetsu is a city south of Sapporo. It is the most famous hot spring resort in Hokkaido. The water comes from the volcanic valley just above the city. Try an outdoor bath when it is snowing outside!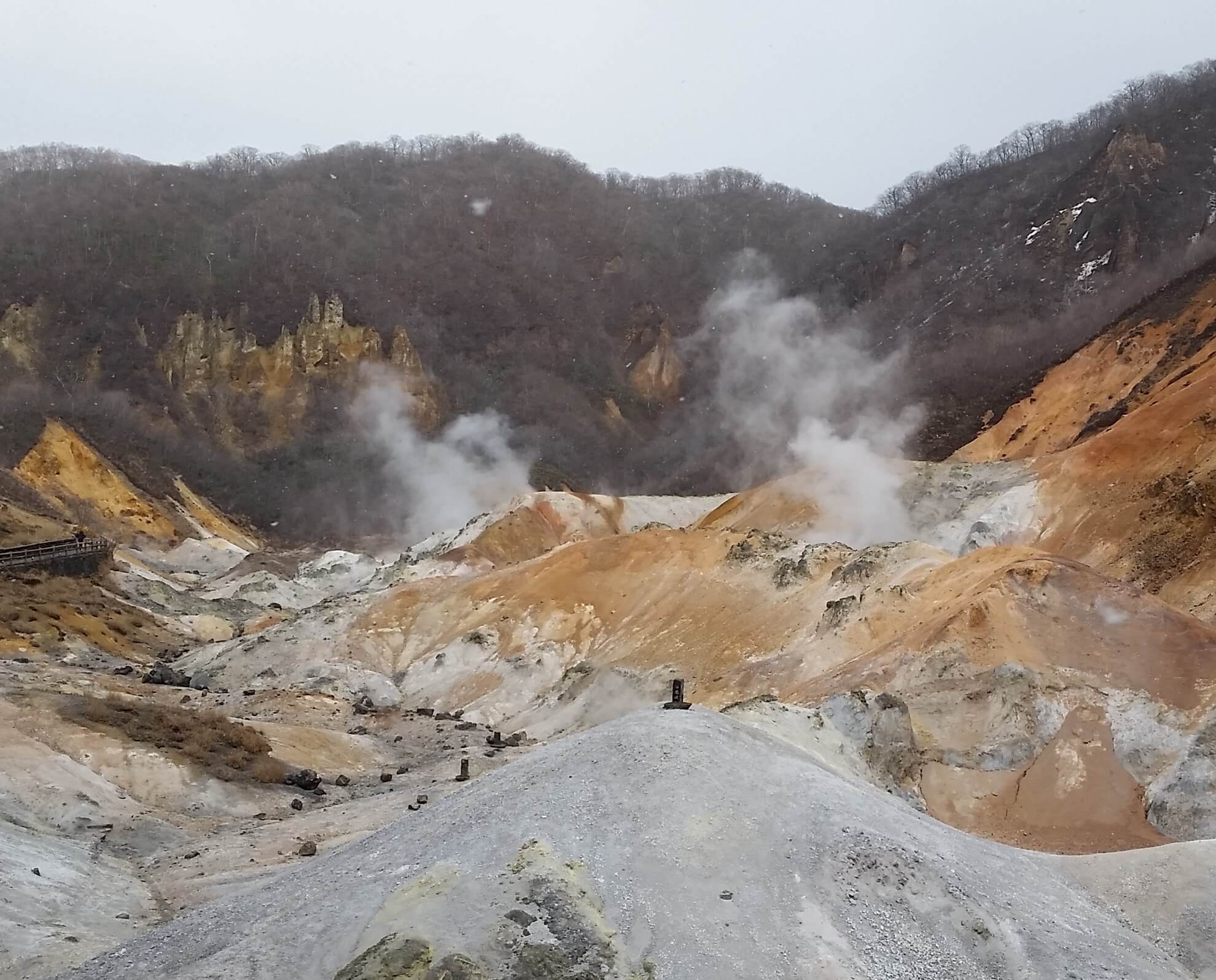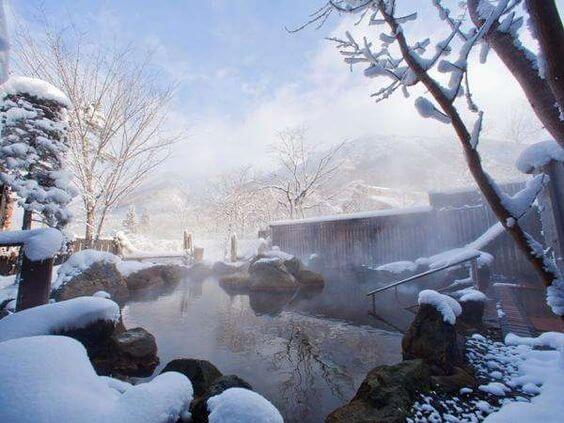 Western Japan
1. Gero Onsen, Gifu
The Gero Onsen in Gifu Prefecture was already considered to be one of the three best Japanese hot springs during the Edo period, and it's still the case.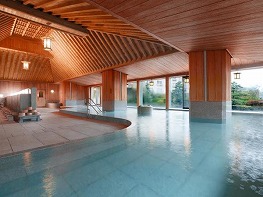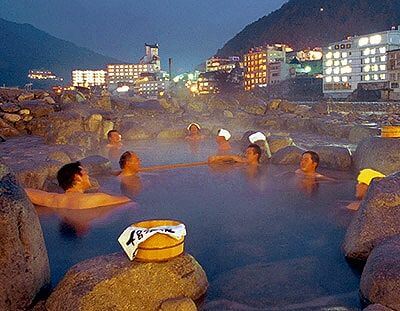 2. Arima Onsen, Hyogo
The town of Arima, behind Mount Rokko of Kobe, has two types of hot spring water: the Kinsen ("golden water") is brownish and reputed to cure skin diseases and muscular pains, and Ginsen ("Silver Water") is good for various joint and respiratory disorders.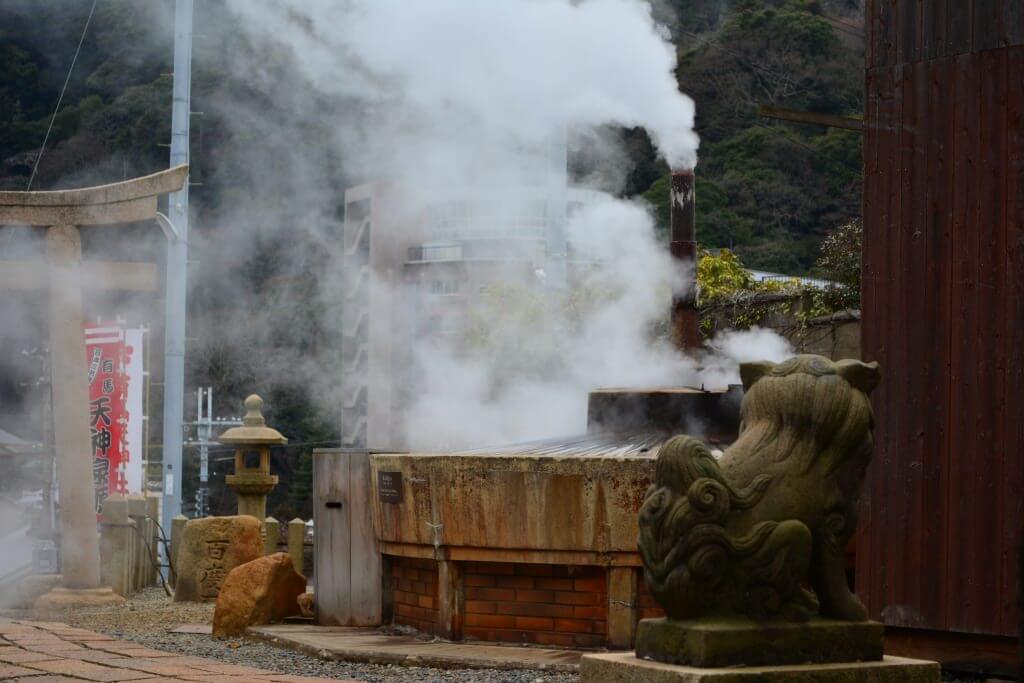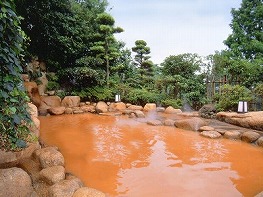 3. Beppu Onsen, Oita, Kyushu
Finally, the third best place is Beppu, a city located in Kyushu's Oita prefecture. It is said that one-tenth of all the water sources of Japan are flowing in Beppu!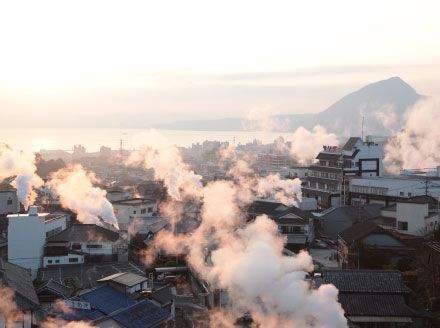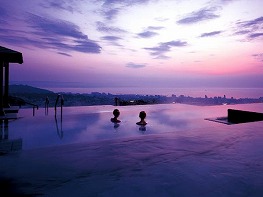 What hot spring do you want to try? Share with us on Facebook or Instagram.