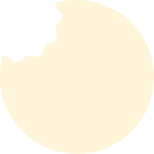 Looking for inspiration? So are we, and we always find some with Japanese stationery. If you're creatively stuck, maybe all you need is a little push, a first stroke, a doodle, a blank page to get started. 
We love to create: art, bujos, pencil drawings, and more, and we find a lot of inspiration in the artwork of Japanese creators, and the ability to create our own with the original and ingenious items produced by Japanese stationery suppliers!
We want to help you do the same, but let's roll back for a second: why Japanese stationery? Well… it's got quite the history!