Available Now
Japanese Fall Delights coming to you 🍁⛩️
Japanese Ramen + Sweets Mix Pack
The perfect mix of instant noodles, snacks and candies for the sweet and savory lover!
Every month your ZenPop Ramen Mix Pack comes with a delicious variety of amazing Japanese food to discover and share.
Your Mix Pack includes:
At least 2 instant noodles you can find in Japanese supermarkets
A current selection of candy and sweets from top Japanese brands
Some salty snacks, perfect for munching and crunching
A little trip to Japan in every box!
Starting from
27.00
per box
*Save 10 USD with our weekly code. Only the first 10 users will be able to apply the coupon to any 3, 6 or 12 month subscription plan*.
November 2021
Current Pack
Japanese Autumn Delights
We never get enough of this stunning season. The list of places to visit and be in awe at the beauty of nature is endless. Travel through Japan this Fall with delightful snacks and noodles that will make you feel the spirit of the season. This month's Japanese Autumn Delights Mix Pack contains:
Cup Noodle Porchini Kaoru Kinoko Potage from Nissin
Toppo Satsumariko from Lotte
Hagoromo Arare from Bourbon
Pride Potato Munakata Yaki Nori Soy Sauce from Koikeya
PLUS even more delicious snacks and noodles!
2 full-sized noodle dishes plus sweet and savory snacks are included in your ZenPop Ramen + Sweets Mix subscription box.
Full product descriptions, cooking instructions and main allergens can be found online in multiple languages.
*The photos are for illustrative purposes only. Actual products may vary.
Japanese Ramen + Sweets Mix Pack
WHAT'S INSIDE A RAMEN + SWEETS MIX PACK?
2-3 instant noodles PLUS 6-8 Japanese candies, snacks, and treats!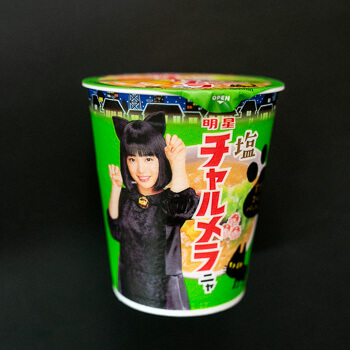 Noodles - Try some of the world's best instant ramen noodles in a wide range of varieties. From ramen to udon to yakisoba and more. You'll get new surprises every month.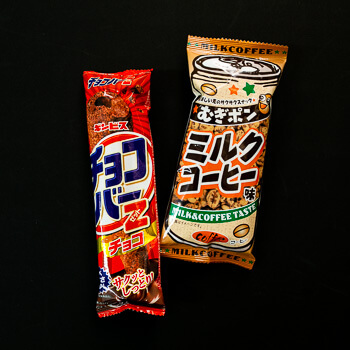 Sweets - Gummy candy, chocolate cookies, wacky treats, classic sweets. The world of Japanese candies is wide and wonderful.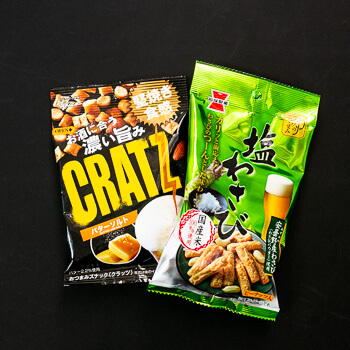 Snacks - You'll eat classic Japanese rice crackers, interesting flavored potato chips, and unique savory snacks you never could have imagined.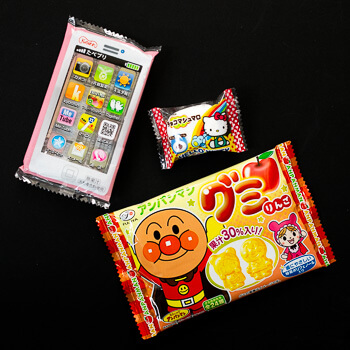 Dagashi - Dagashi are playful little snacks rife with nostalgia, but still loved by kids today. It's a fun way to experience and taste Japanese culture.
Previous Mix Packs
Check out all the good stuff we've had before!
Ready to try some Japanese Ramen and Snacks?