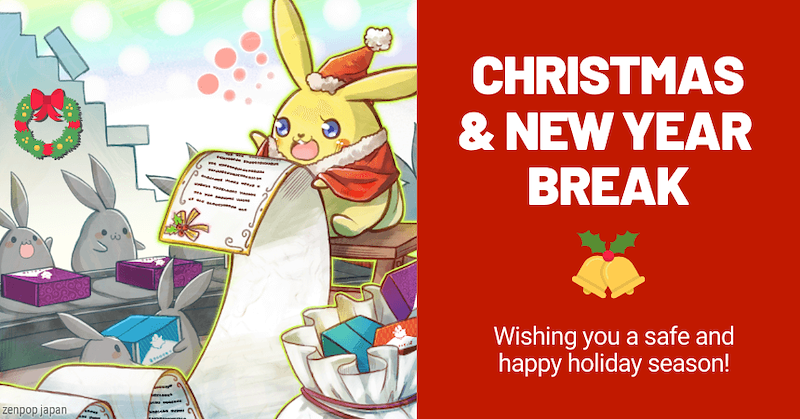 Wishing you a safe and relaxing holiday season!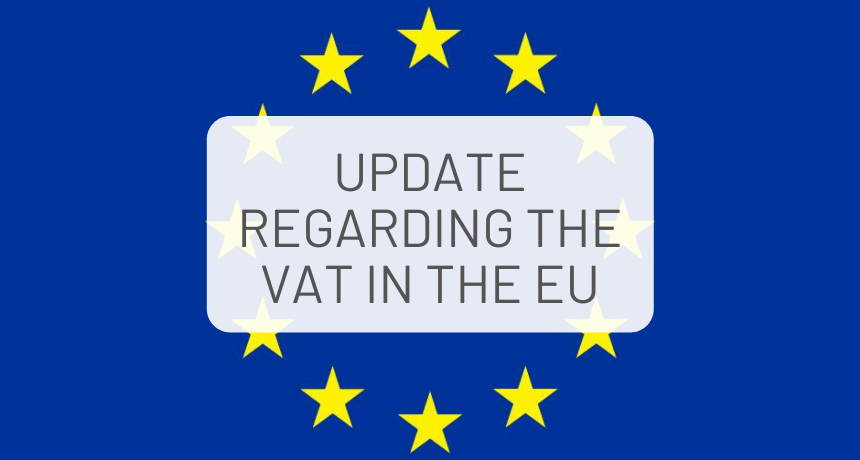 Some more information regarding the new EU tax regulations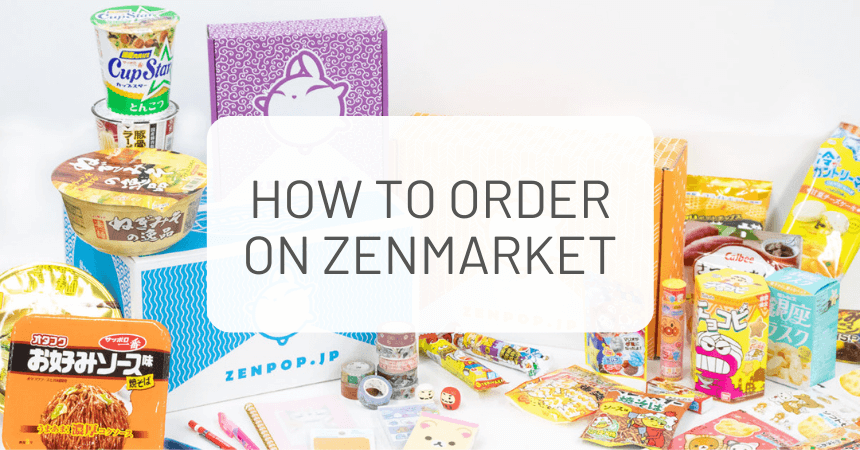 A step-by-step guide to ordering on our parent site, ZenMarket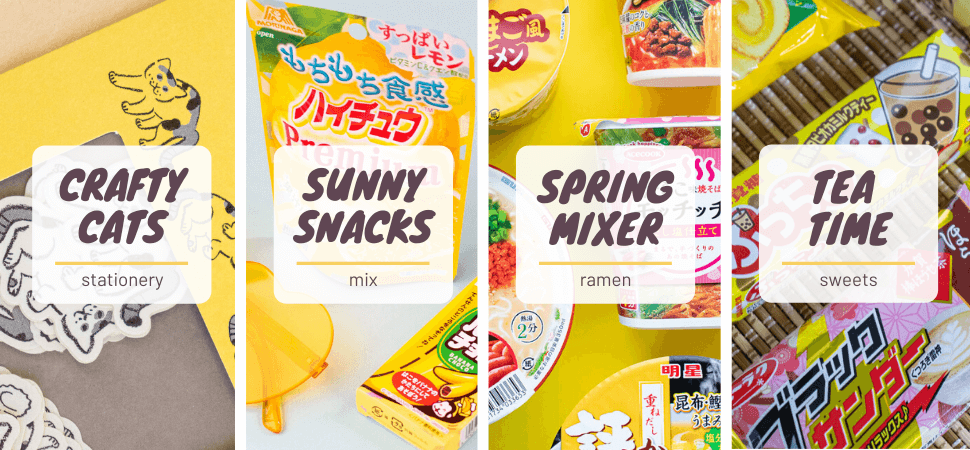 What was in ZenPop's May Subscription Boxes - Ramen, Sweets, Snacks and Stationery!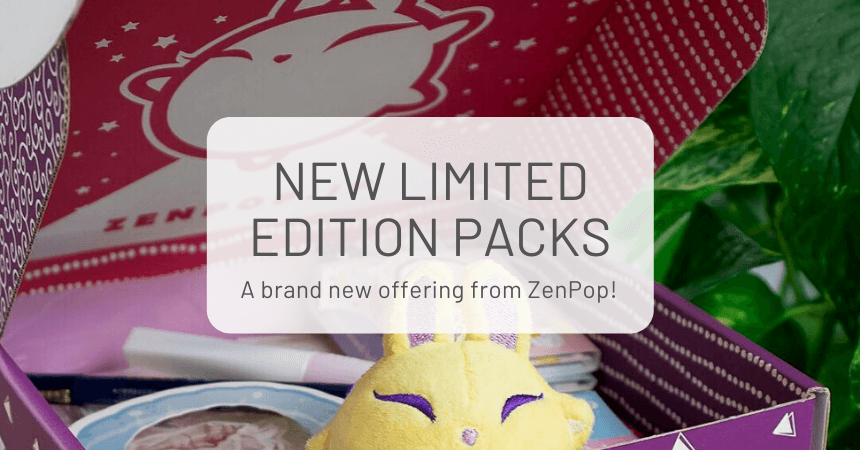 Get ready for a brand new and exciting offering from ZenPop...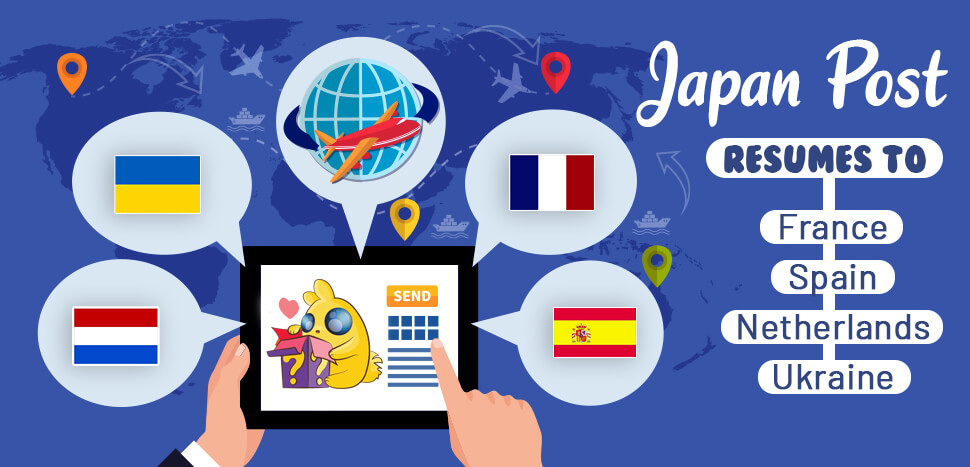 We're happy to announce that we can send ZenPop's packs via SAL again to France, Netherlands, Spain and Ukraine.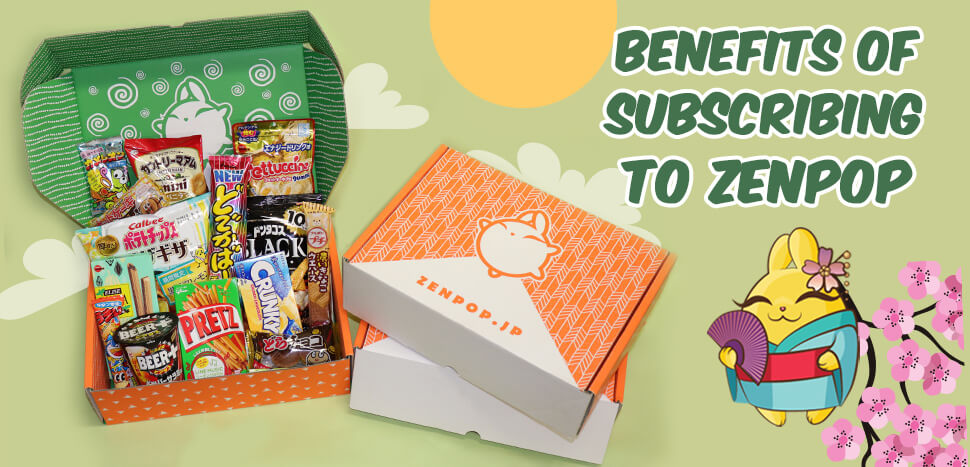 Find out all the perks to subscribing to our Japanese Sweets, Snacks and Ramen Boxes