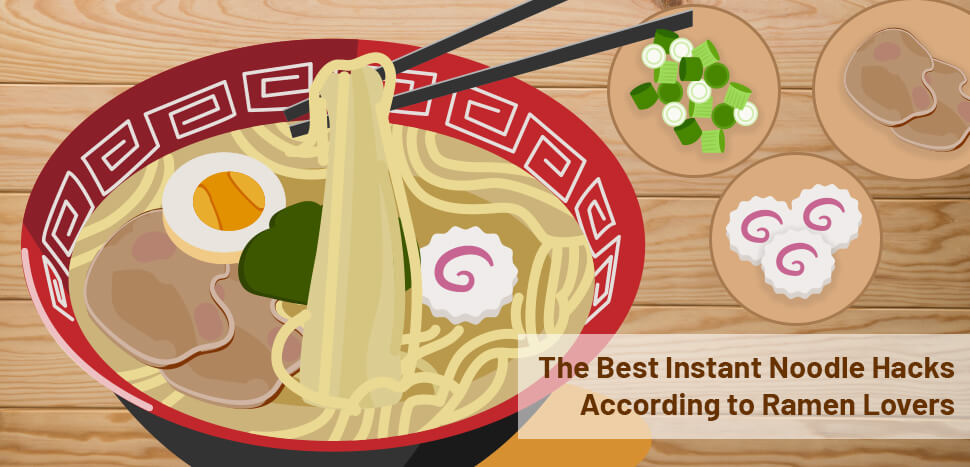 Ramen lovers recommend their favorite ways to improve instant ramen!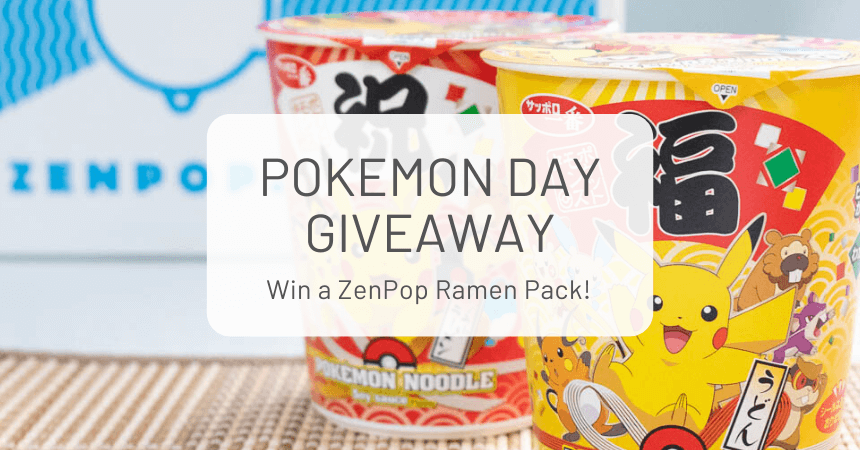 Enter for your chance to win 1 of 5 ZenPop Ramen Packs!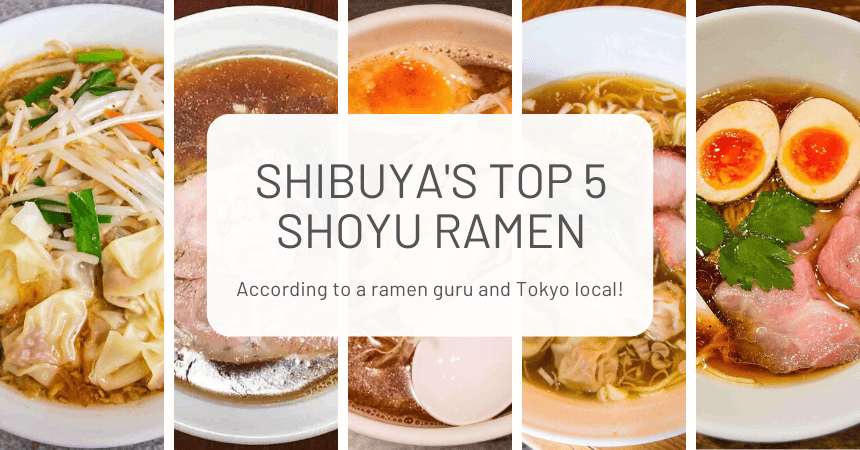 Shibuya's best soy-sauce ramen, according to ramen expert and Tokyo local, 5AM Ramen!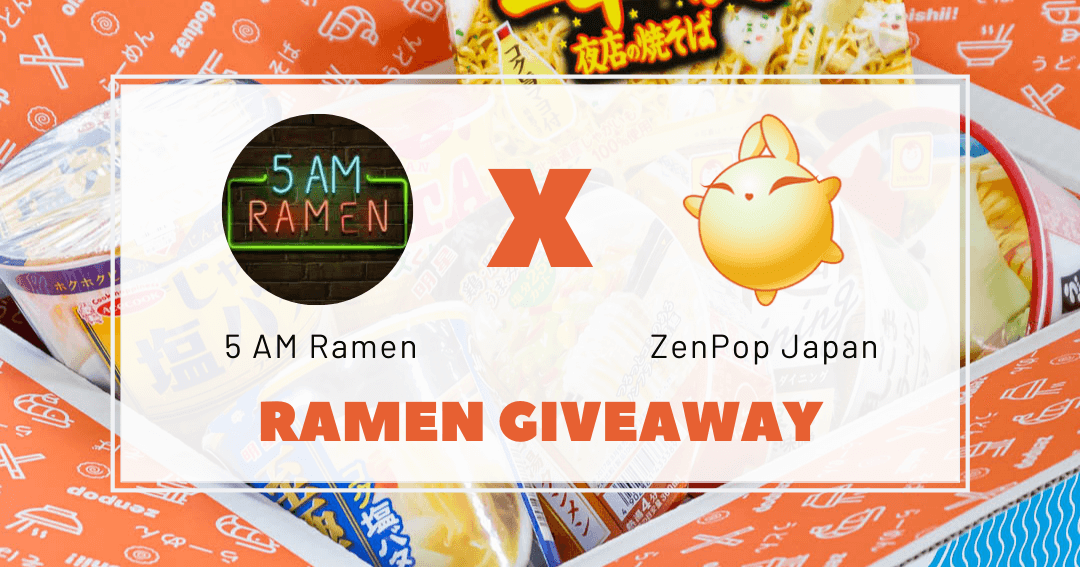 Join our giveaway for your chance to win December's Winter Warmers Ramen Pack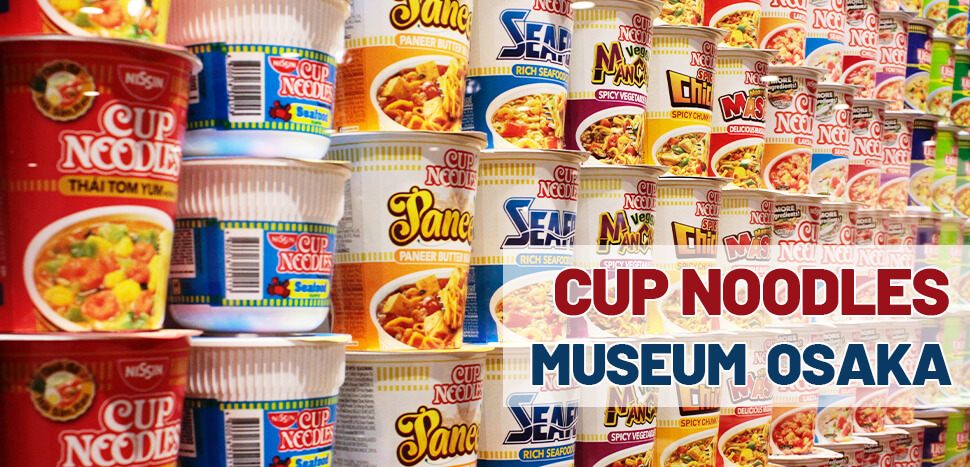 Did you know that Osaka is the birthplace of instant noodles? If not, let's have fun and learn more at the CupNoodles Museum.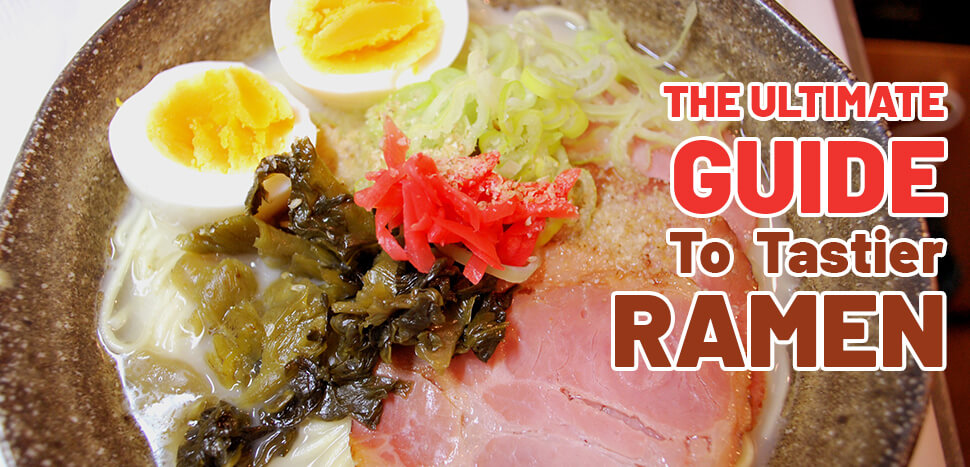 How to make your instant ramen even richer and tastier...at home!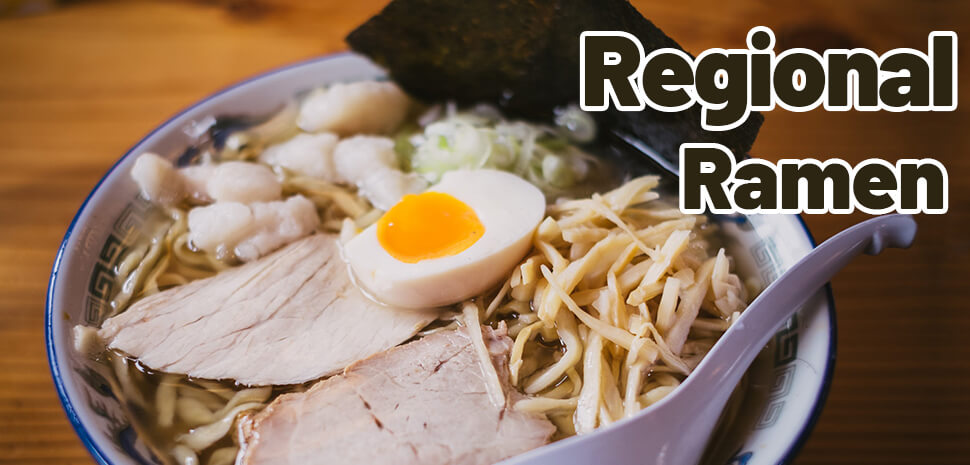 How many Japanese regional ramen varieties have you tried?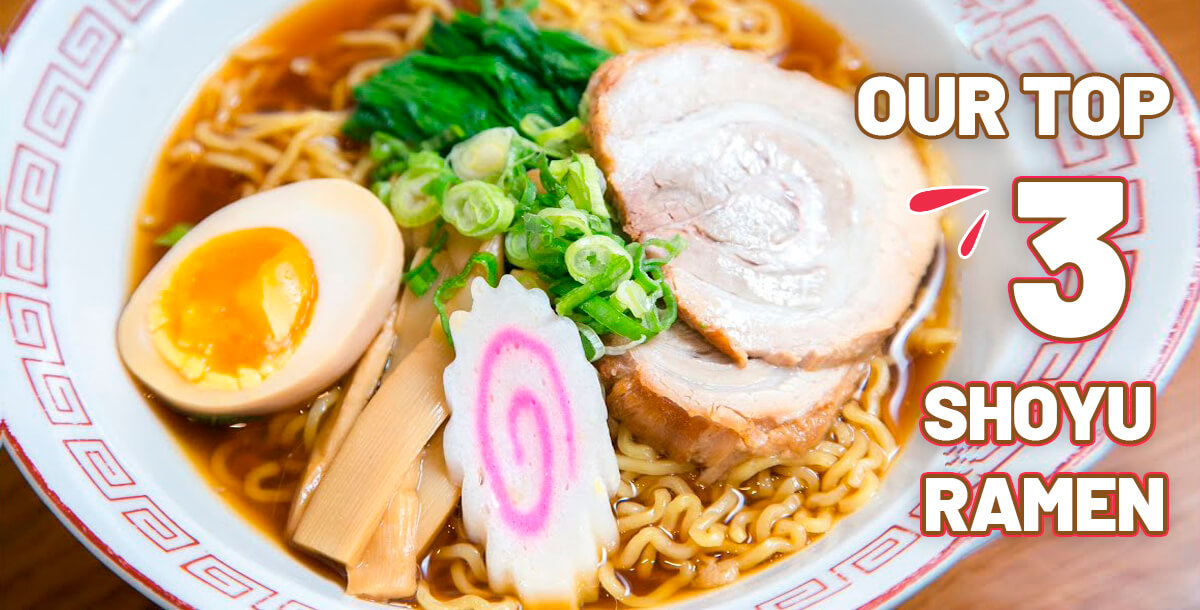 Japan's oldest and best ramen (in our humble opinion!)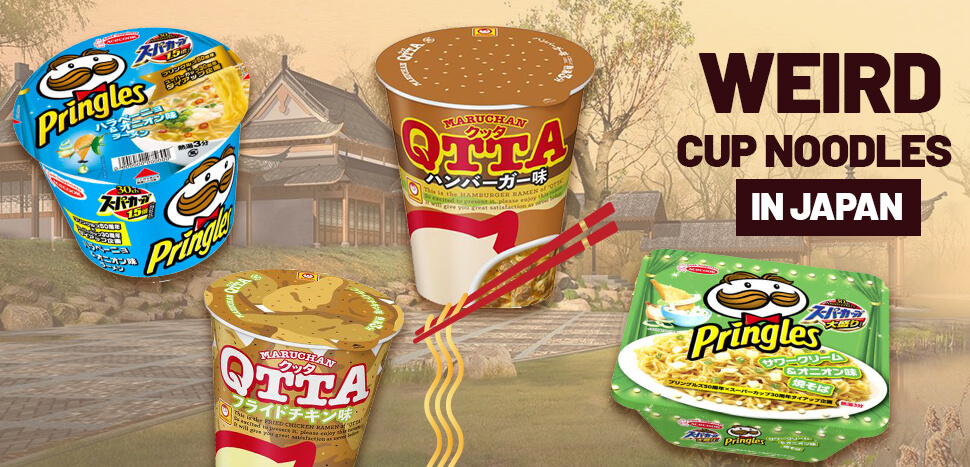 Have you ever tried weird cup noodles? It is very unique and interesting!!

Every country has a lot of "hidden" travel destinations. Onomichi is one of those.