New Year, New Snacks- January 2024
New Year's in Japan is far from the fireworks and festivities many countries connect it to, but rather a family gathering where you spend time with the near and dear, while enjoying food and plenty under a warm kotatsu (small table with heating blanket). Could there be a better place to share a box of ZenPop, bond over new flavors and experiences, preparing you for all the experiences awaiting you in 2024, while reminiscing on the year gone by.
申し訳ございません。ギフト用にご指定いただけるプランがございません。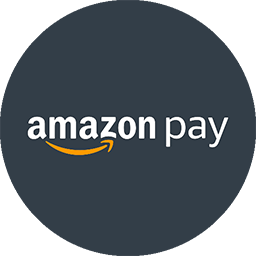 Terms:
Free gift box only applies for stationery subscription plans.
Free gift box can only be sent to an address & addressee different from the purchased subscription plan.
ゼンポップの新スナックボックスには:
日本のスーパーやコンビニで販売されている新商品スナック
人気のカップ麺やジュース
日本らしさ満載の飴やグミ
期間限定のチョコレート、クッキーや和菓子
もちろんポテトチップスや、米菓も!
20個前後のお菓子が楽しめる!