Washi tape is one of the cutest and most versatile stationery products to come out of Japan!
But, can you believe that the bright and colorful washi tape that we know and love today was only invented in 2006?!
Since 1923, mt masking tape had been an industrial masking tape manufacturer. They were only convinced to start making artistic and aesthetic washi tapes after a group of women created a book of mt's industrial tapes designed with beautiful patterns and colors.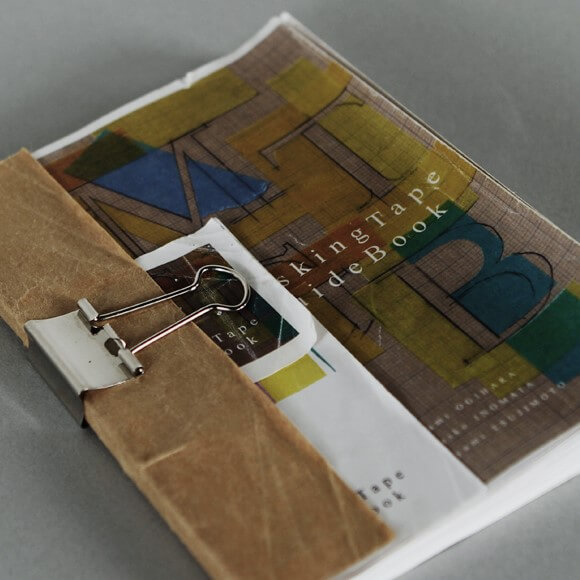 Source: mt masking tape
To mark the launch of our Washi & Sticker Lover Limited Edition Pack we've scoured the web for the best and most unique ways to use beautiful Japanese washi tape in your everyday life!
Four unique washi tapes and four fun sticker sheets. Find out more
Washi Tape Artwork
Washi tape designs can be considered artworks in their own right - the patterns are so beautiful and intricate.
Why not use it to inspire or embellish your next artwork and be surprised by the stunning result!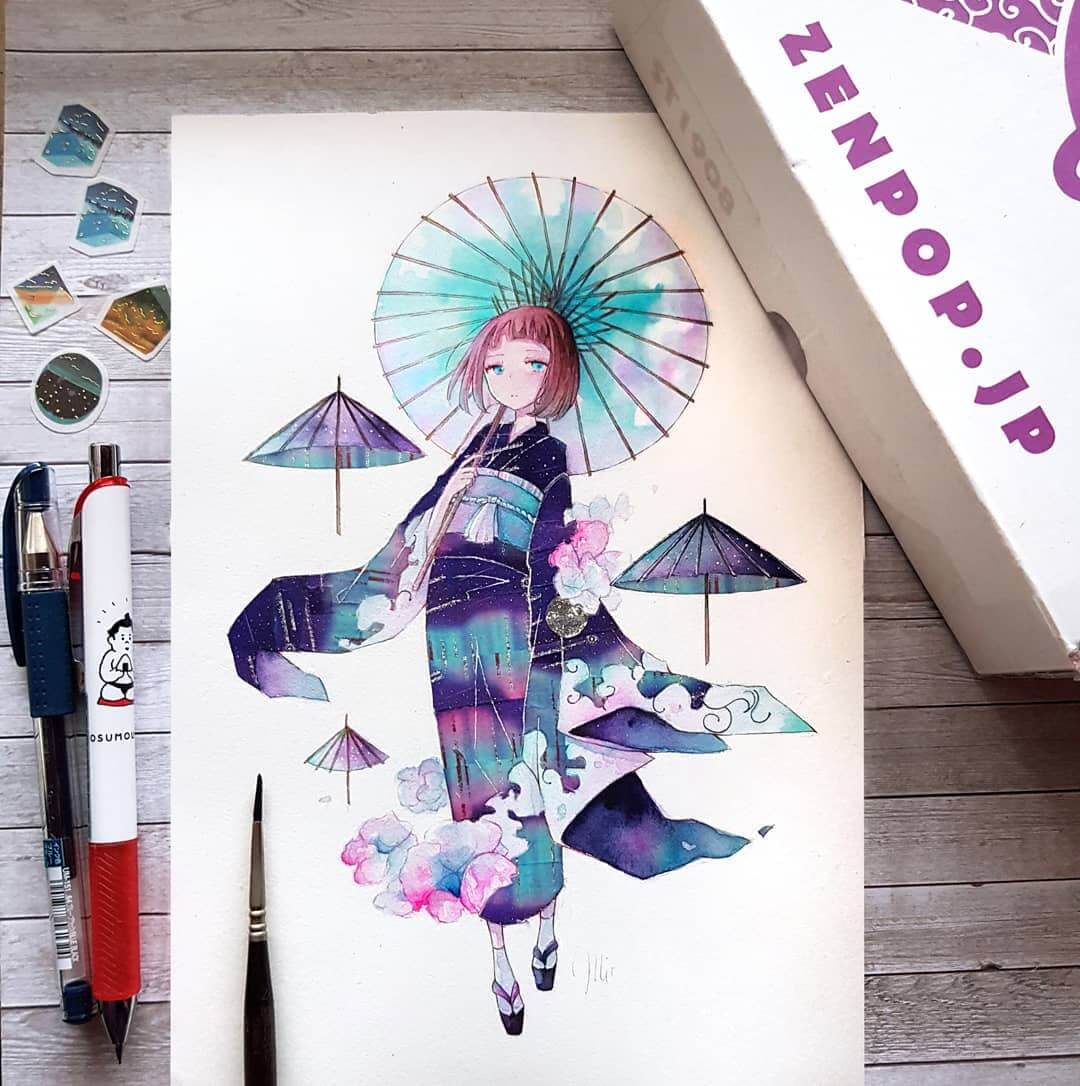 Source: @raemion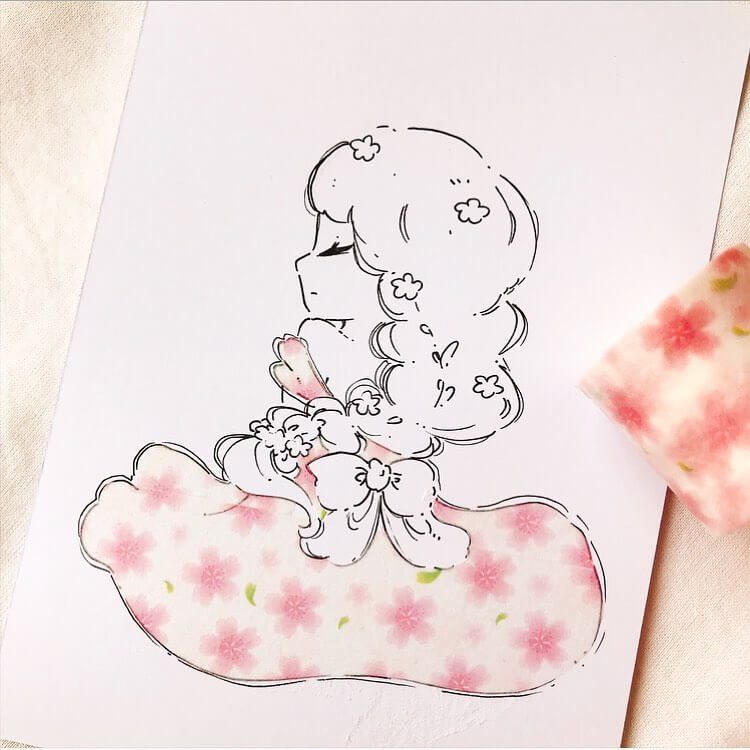 Source: @chuubibi
Chigiri-e (ちぎり絵) is a Japanese art form of using torn colored paper to create an image that often resemble a watercolor painting. Try your hand at creating a paper collage with washi tape, as that way you don't need to use glue to stick down all the pieces of paper!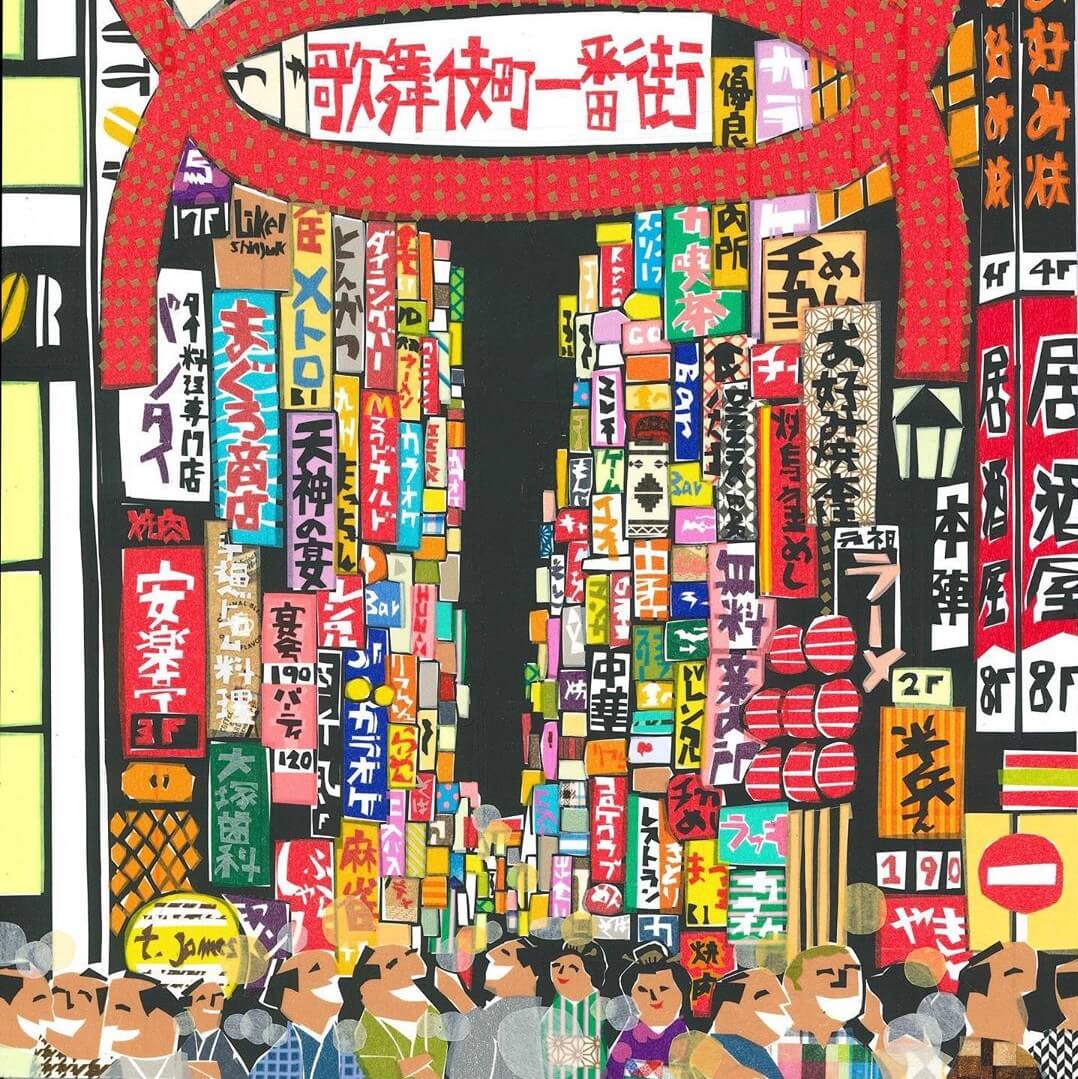 A bustling Shinjuku Kabukicho, Tokyo. Source: @tanoshiki_tokoroe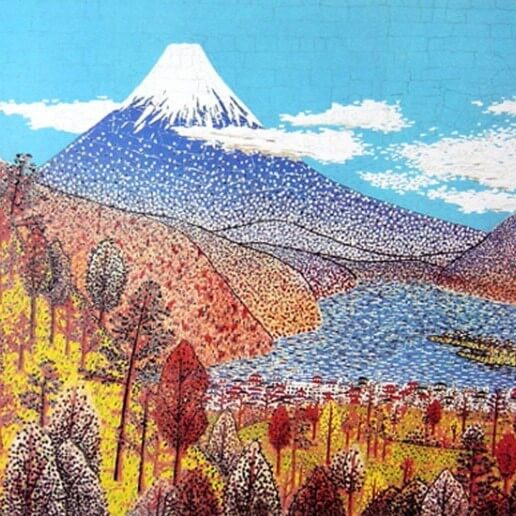 Kiyoshi Yamashita was Japan's most famous Chigiri-e artist. Source: Pelham Communcations
Decorate Everyday Household Items
Look around the room you're in right now...(we'll wait!) What do you see?
We see endless opportunities to brighten our surroundings with washi tape!
The best thing about good quality Japanese washi tape is that it's completely removable and leaves no sticky residue.
That means everything in your room is a blank canvas to be decorated with washi tape!
You can use Japanese masking tape to add a splash of color to a dull room or create a feature of an everyday household item.
To get you started, here are our ideas of items that could benefit from a washi tape embellishment - walls, computer keyboard, phone cases, paper lanterns, door frames, desks, light switches, electrical cords, flower vases, planter pots, windows and more. Share your washi tape craft ideas with us on Instagram #zenpopjapan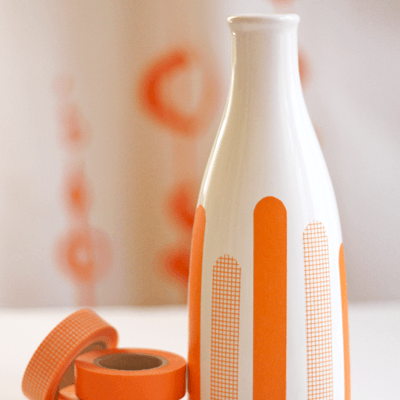 Customize your plain ceramics. Source: How About Orange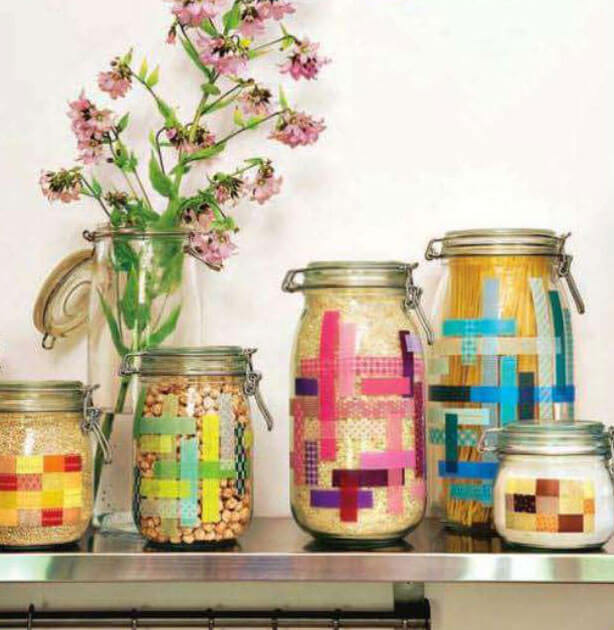 Jazz up boring glass jars to make cooking more fun! Source: Shelterness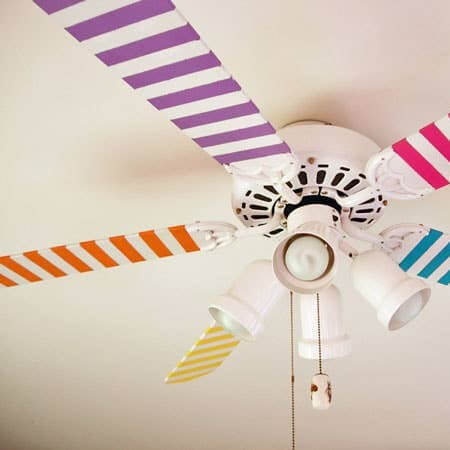 Imagine lying in bed and watching this fun spinning rainbow of washi tape! Source: in my own style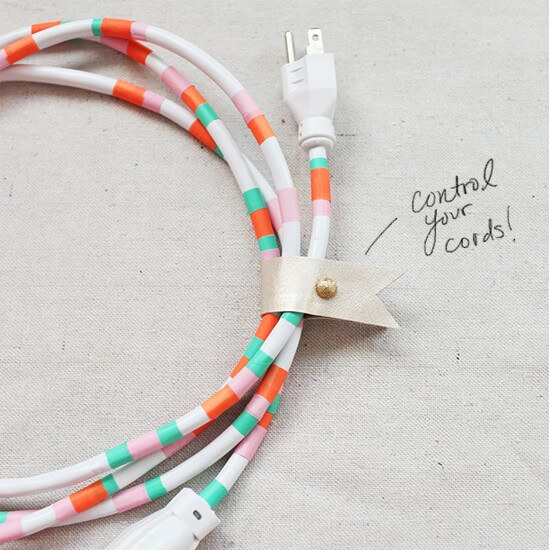 Color and control your electronic cords. Source: Design Love Fest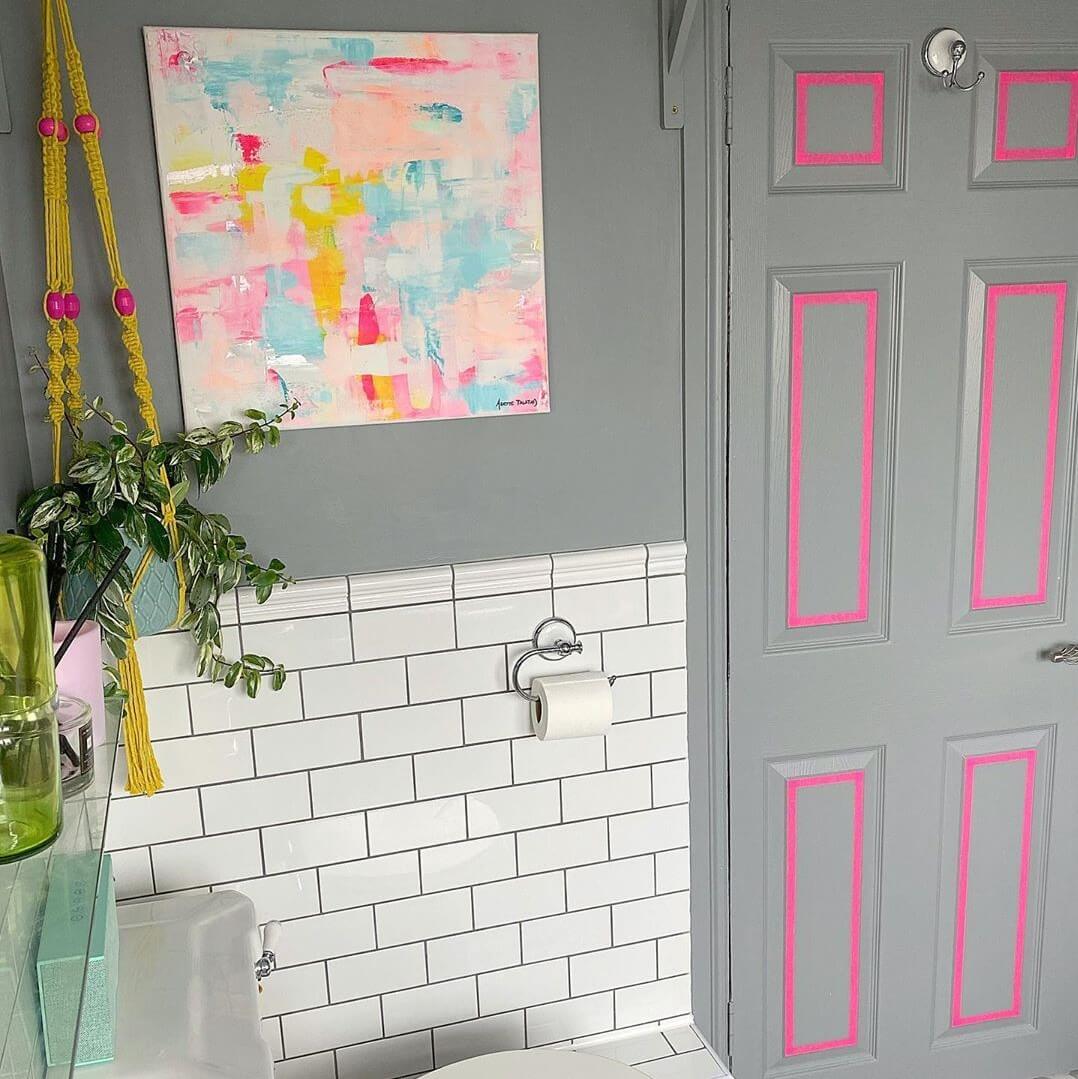 Tie together the color palette and features of a room. Source: @heneddyhouse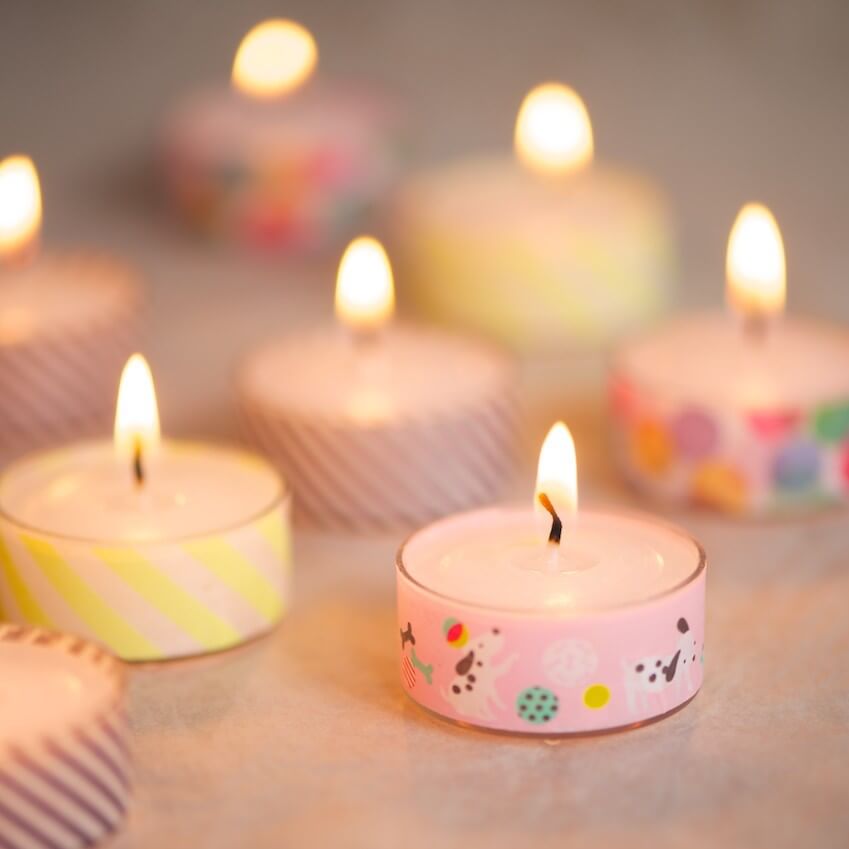 Brighten a plain tealight candle. Source: Lebenslustiger.com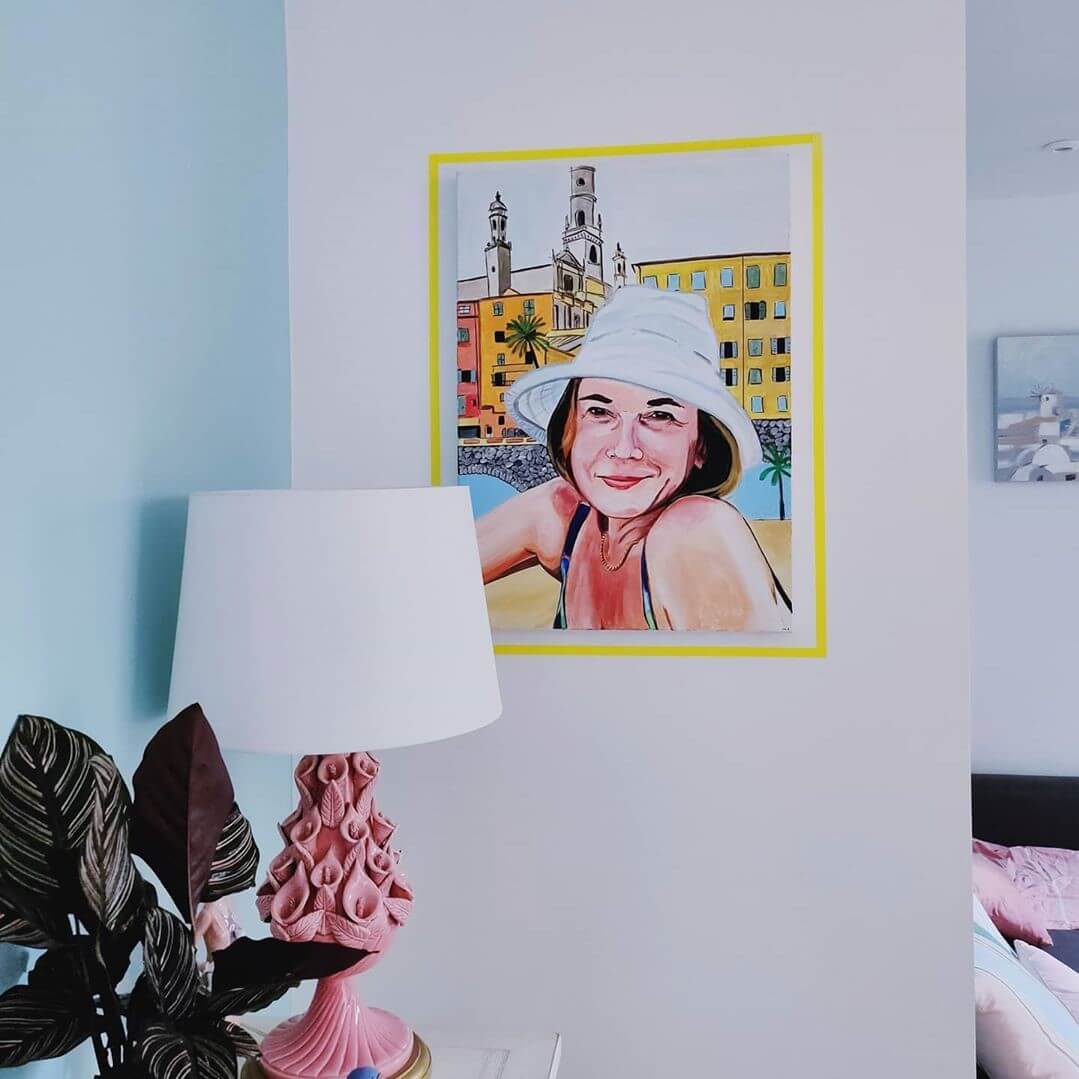 Make that special ornament, painting or photo really pop! Source: @colouryourcasa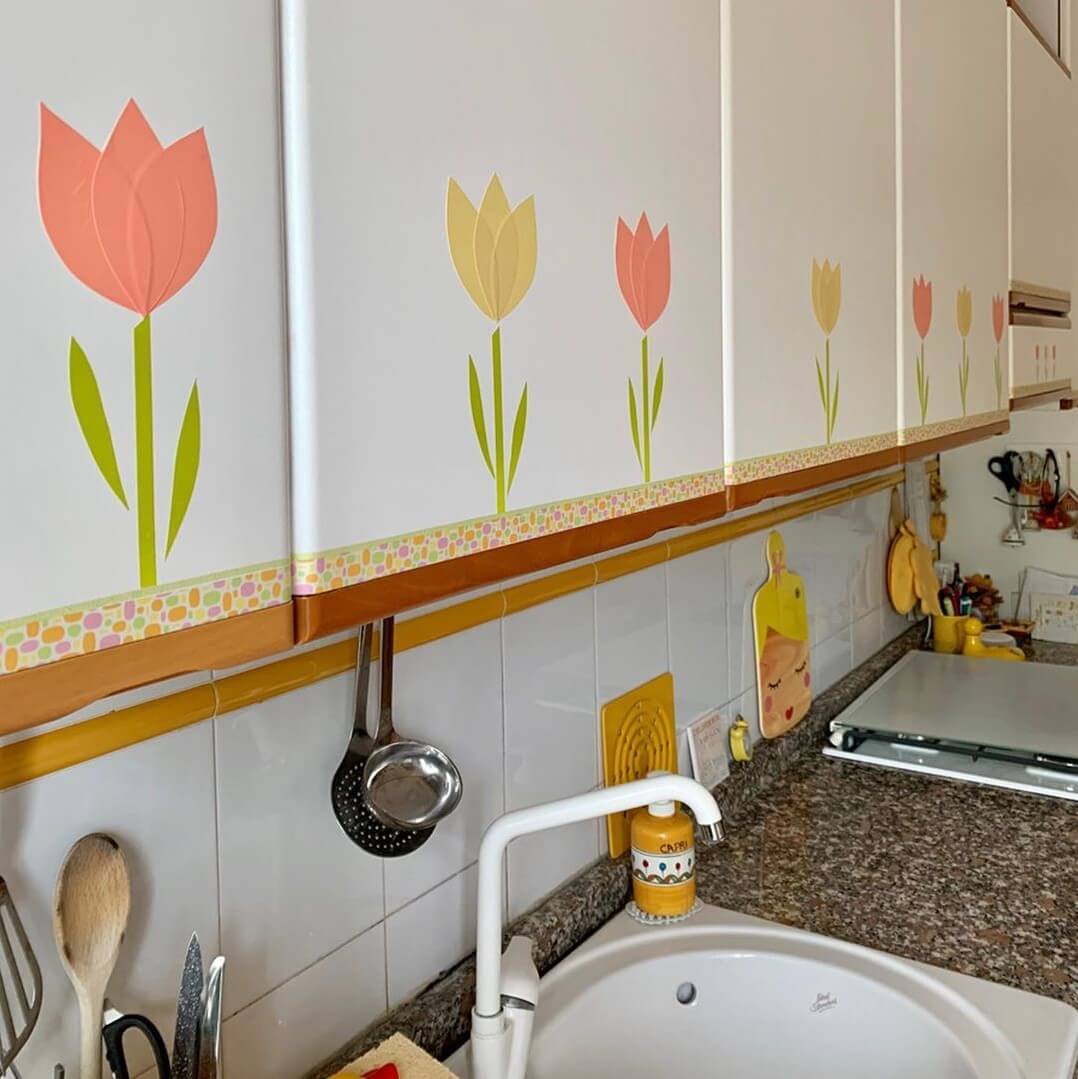 With just a little bit of washi tape (and imagination) you can create a beautiful kitchen artwork! Source: @priccogiovi
Make and Create with Washi Tape
Before you start anything, we recommend you create a cute swatch of your entire washi tape collection.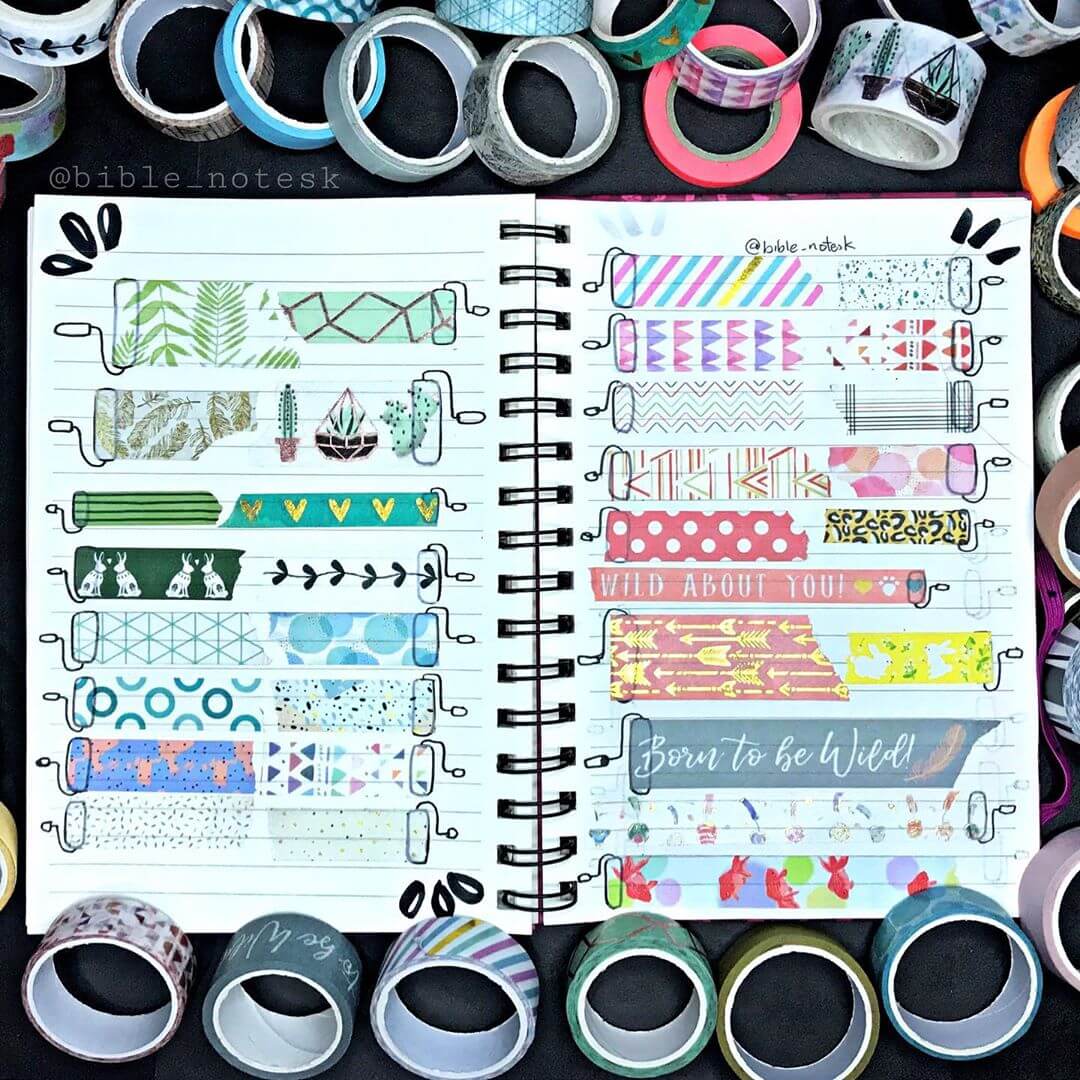 Featuring washi tapes from a previous ZenPop Pack: 2019 Summer Festival. Source: @bible_notesk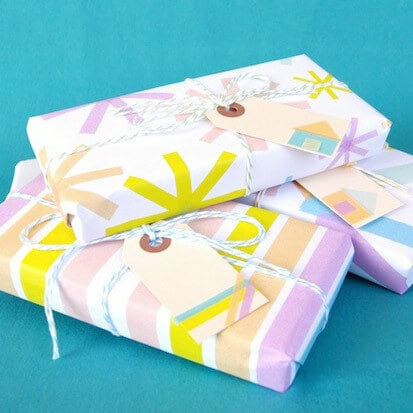 Make your special someone feel extra special with personalized washi tape wrapping paper. Source: Poppytalk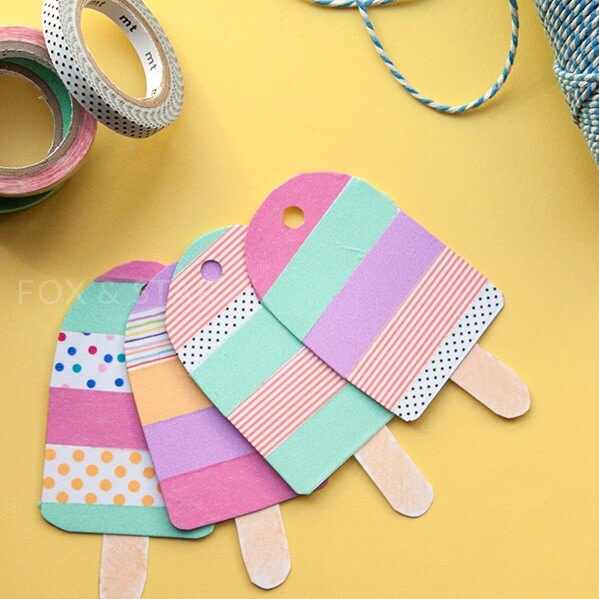 Create some kawaii gift cards to adorn your personalized gift. Source: The Fox and Star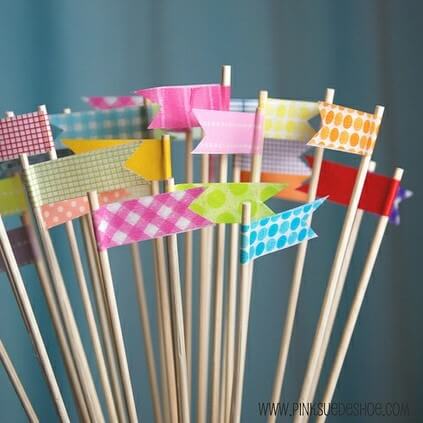 Cute washi tape flags are the perfect decoration for party food or birthday cupcakes. Source: pinksuedeshow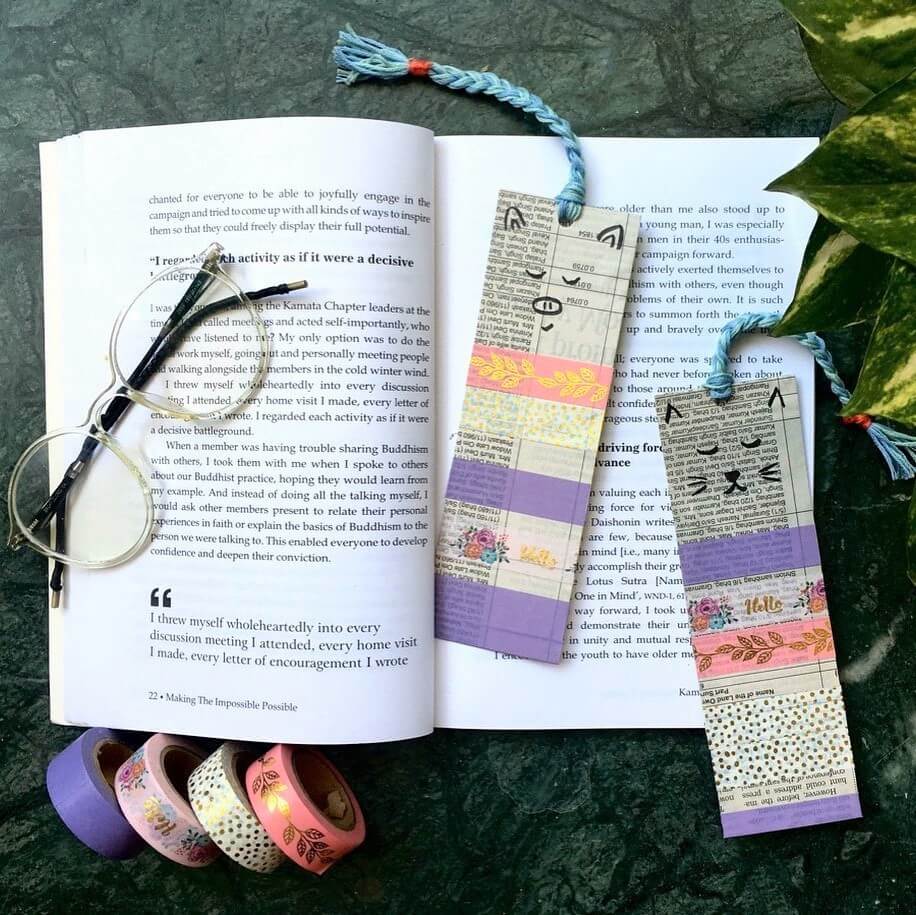 Create your own fun and customized bookmark with cute masking tape. Source:
@handsonbyvrinda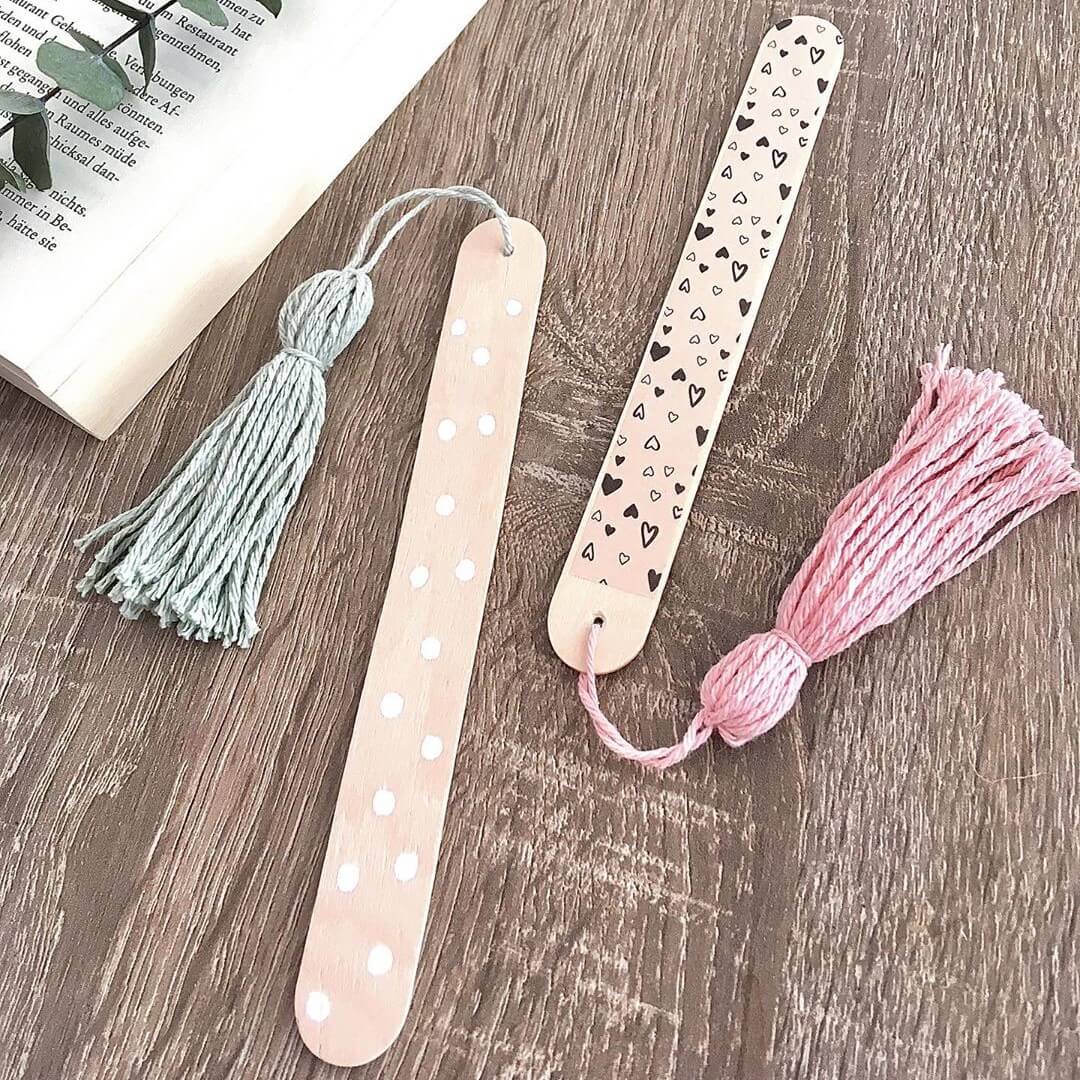 More cute little bookmarks, but with tassels! Source:
@oxanajr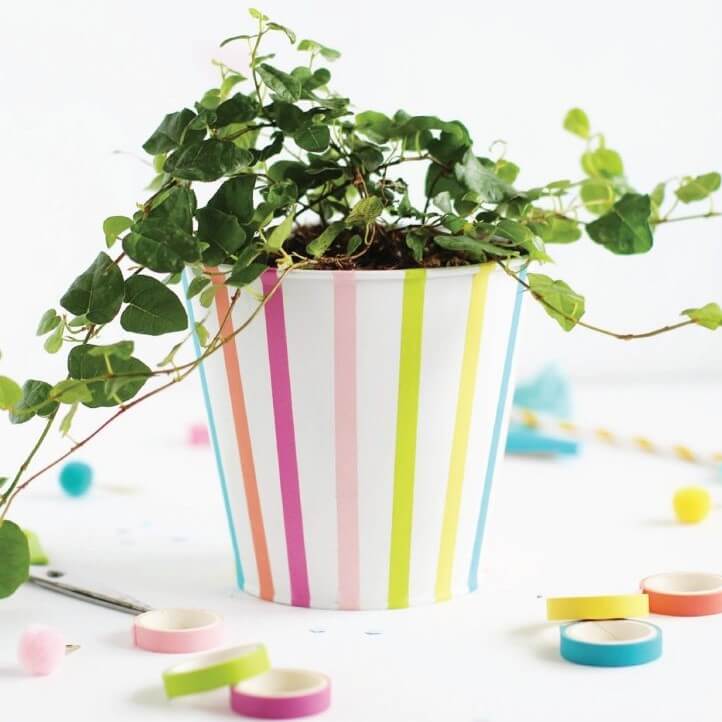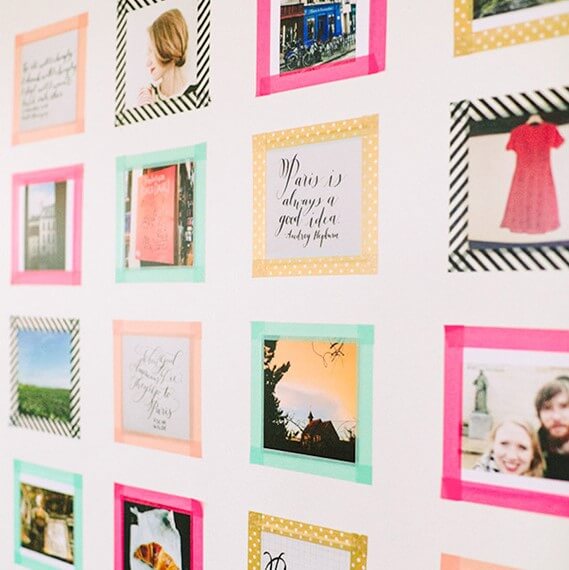 Washi & Sticker Lover Limited Edition Pack
Whether you're a bullet journalist, planner, artist, crafter or DIY guru, washi tape and stickers are known and loved by all!
Decorate your bullet journal or planner with the range of beautiful washi tapes and cute sticker sheets in our brand new Washi & Sticker Lover Limited Edition Pack.
Build your Japanese stationery collection with these special items:
4 varieties of unique and easy-to-use washi tapes, including pre-cut, slim and perforated
4 fun and different stickers sheets - perfect for your planner and more
Our Washi & Sticker Lover Pack is still available to order from our parent site, ZenMarket.
Be Inspired by the ZenPop Community
We're constantly amazed by YOU, our ZenPop community! We love to see how you use our curated Japanese stationery boxes to inspire and decorate your bullet journals, planners, notes, craft projects and more. Get more ideas from our Made With ZenPop community on the #madewithzenpop hashtag.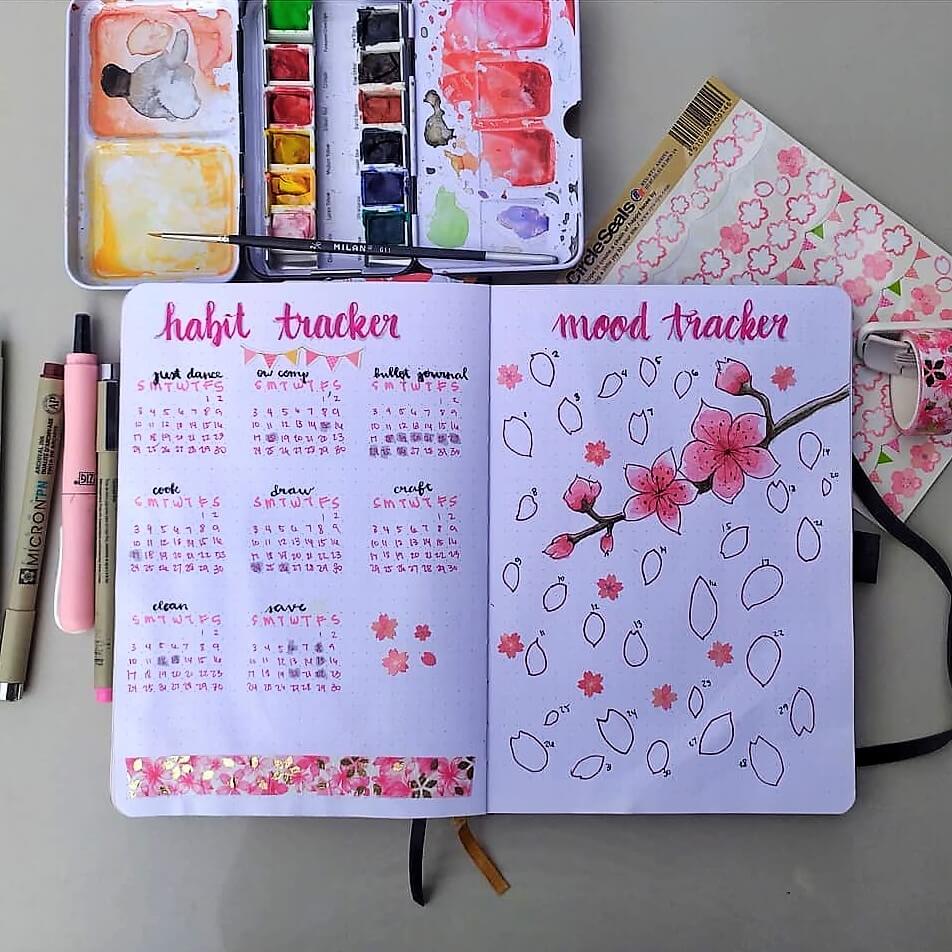 Source: @mondi.bujo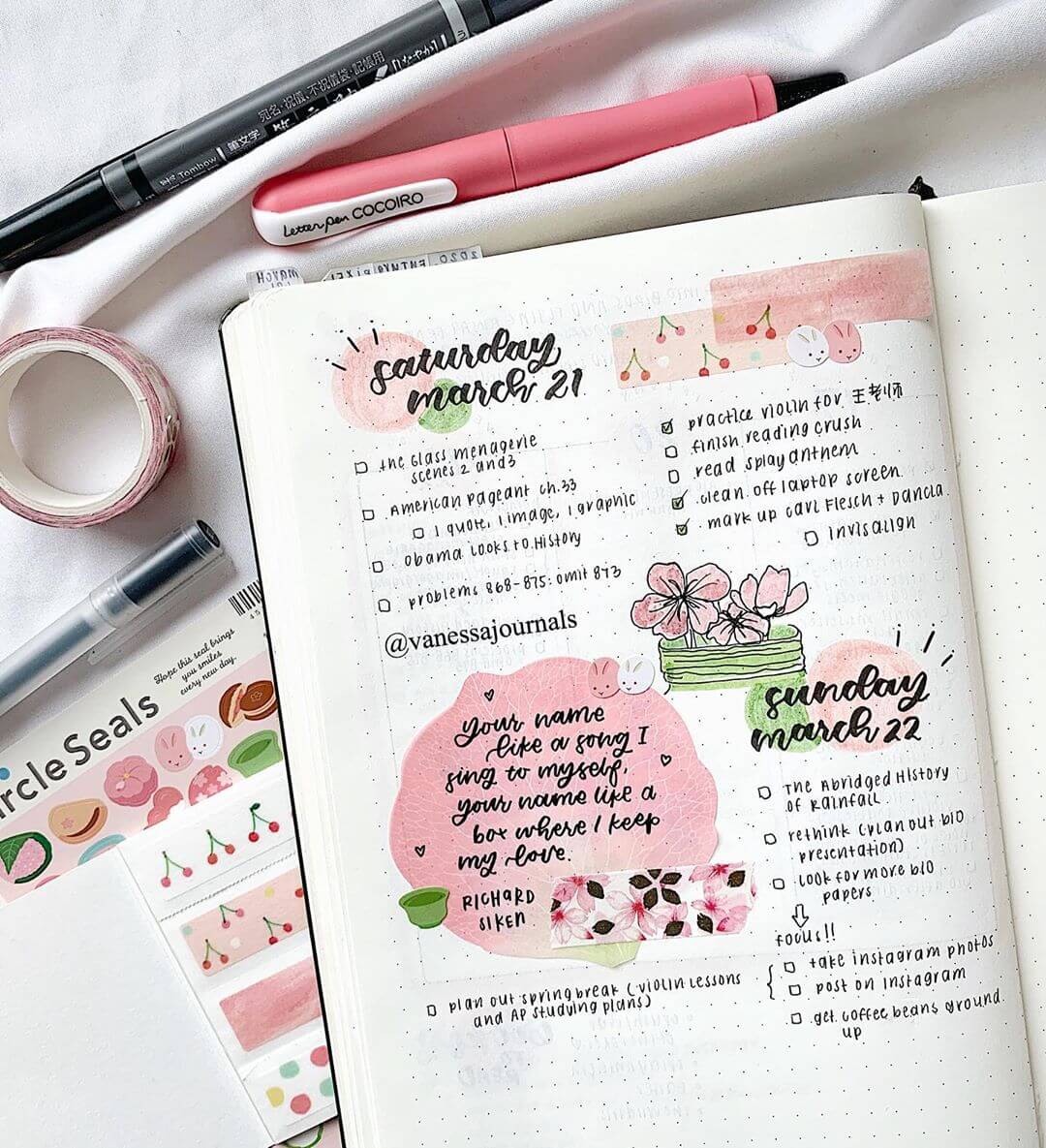 Source: @vanessajournals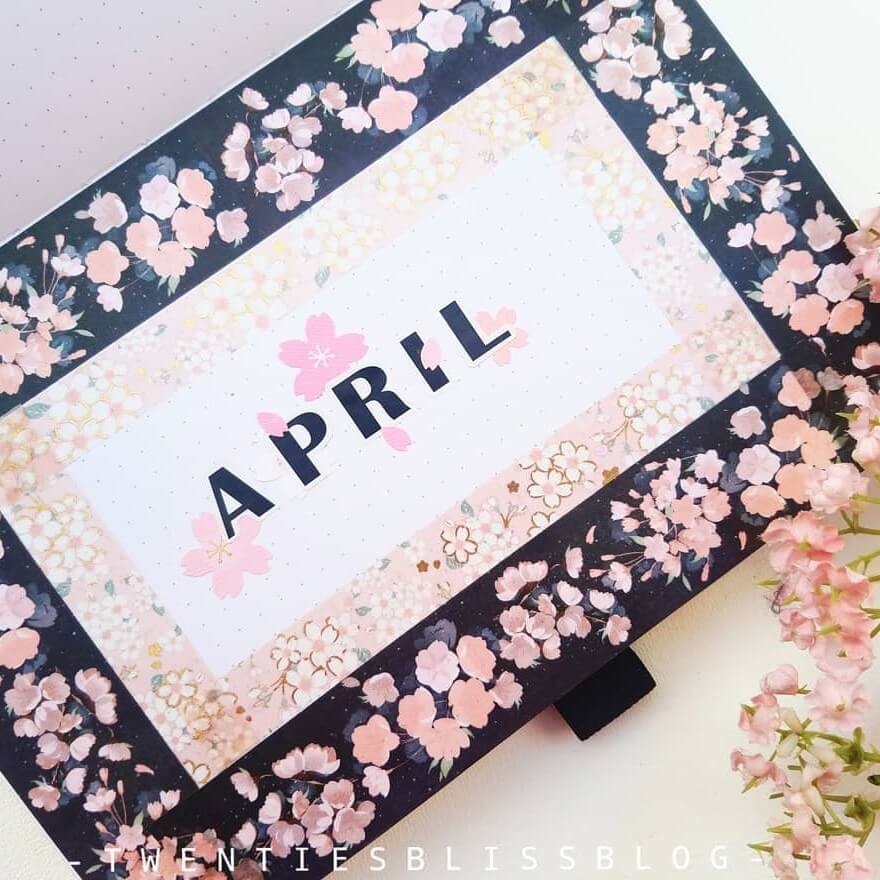 Source: @twentiesblissblog
Follow #zenpopjapan