🎐 Taste of Summer Festival 🎐
Discover our Japanese Summer packs here:
✍️ Stationery - Evening Sky
🍜 Ramen - Ramen Matsuri
🍬 Sweets - Sweet Summer Night
🌸 Mix - Tanabata Sparkle
👺 Anime - Rumbling Summer


Shipped worldwide from Japan
Sweets Pack - Sweet Summer Night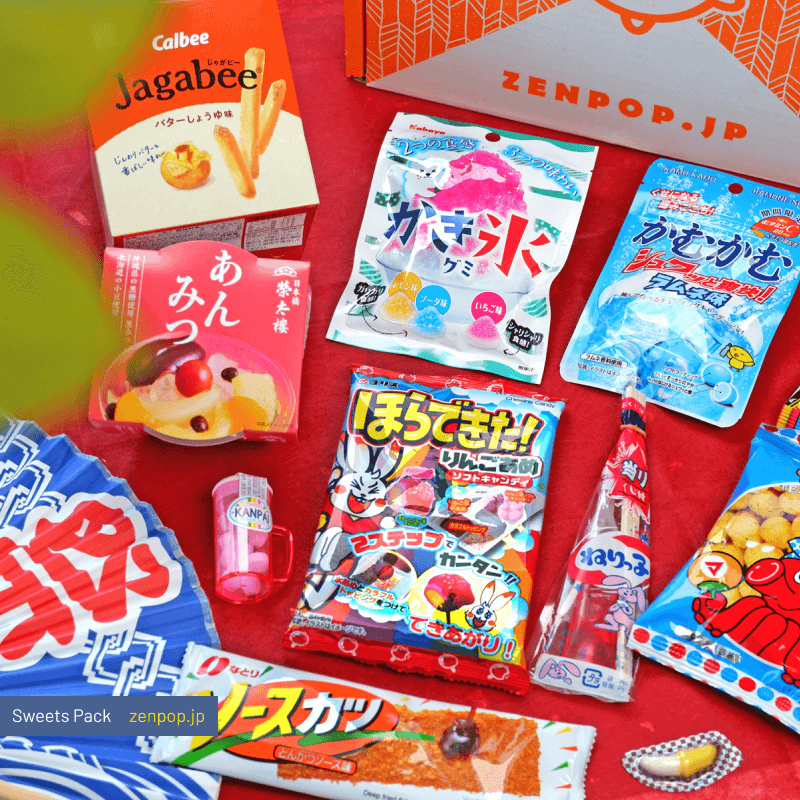 Are you ready to go out for some matsuri (祭り) celebration? We've got you the perfect pack to snack like you were at a real Japanese festival! Full of tasty snacks only available in summer and more delicious treats, you don't want to miss out on this month's Sweet Summer Night pack:
Kakigori Gummy from Kabaya
Choco Banana from Tanseido
Texas Corn Takoyaki from Matsuyama Seika
PLUS so many more delicious snacks to discover!
Ramen Pack - Ramen Matsuri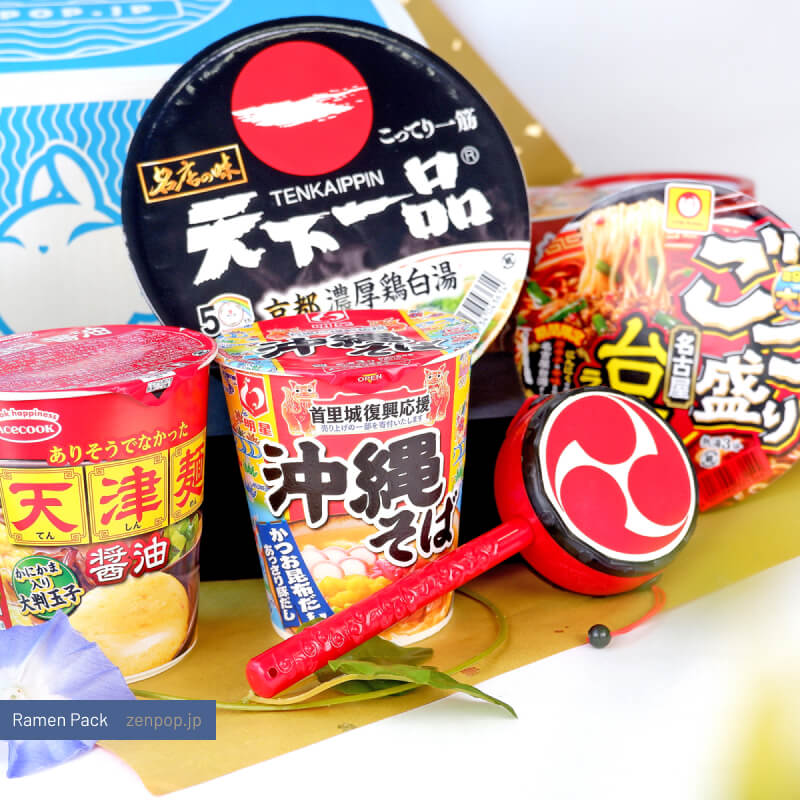 Summer is here, and we want to celebrate this with lots of new tasty ramen! From Okinawa to Tokyo, there'll be festivals all over Japan this month, and we've prepared the best Japanese noodle selection for you to get a taste of it:
Meiten no Aji Tenkaippin Kyoto Noukou Toripaitan from Sanyo Shokuhin
Okinawa Soba from Myojo
Kin-chan Ramen cup TanTan Men from Tokushima Seihun
PLUS more delightful noodle dishes from Japan!
Ramen & Sweets Mix Pack - Tanabata Sparkle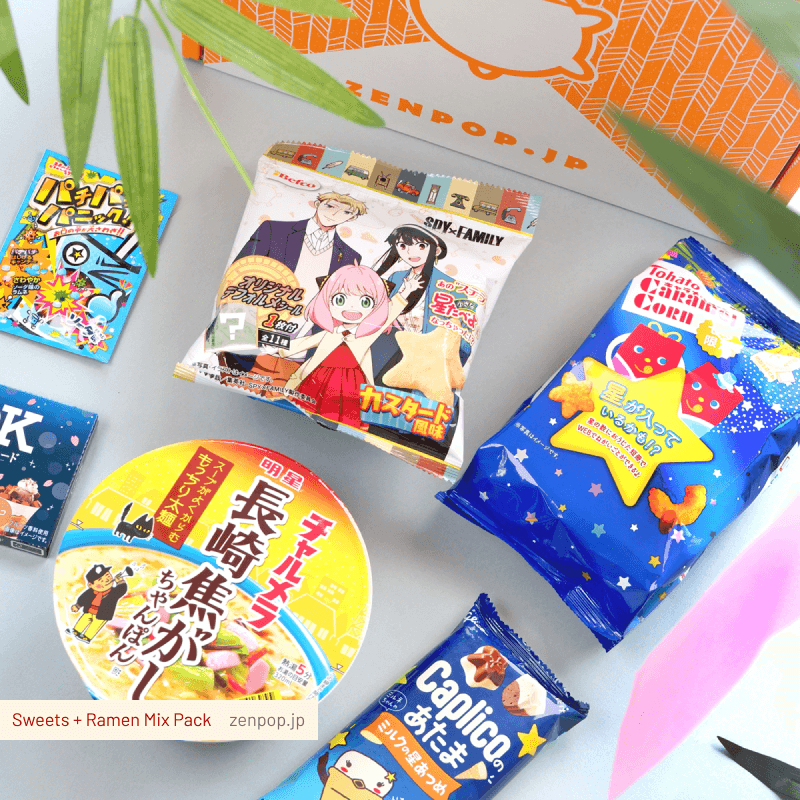 In July, on the 7th day of the 7th month, Japan celebrates Tanabata, the Star Festival. For this occasion, many limited edition snacks are out and we've got them all in your box. Enjoy those tasty treats while learning more about the beautiful love story that is at the original of this festival:
Charumera Donburi Nagasaki Kogashi Chanpon from Myojo
Spy Family Small Star Custard Flavor from Kuriyamabeika
Caramel Corn Tanabata from Tohato
PLUS even more delicious snacks and noodles!
Stationery Pack - Evening Sky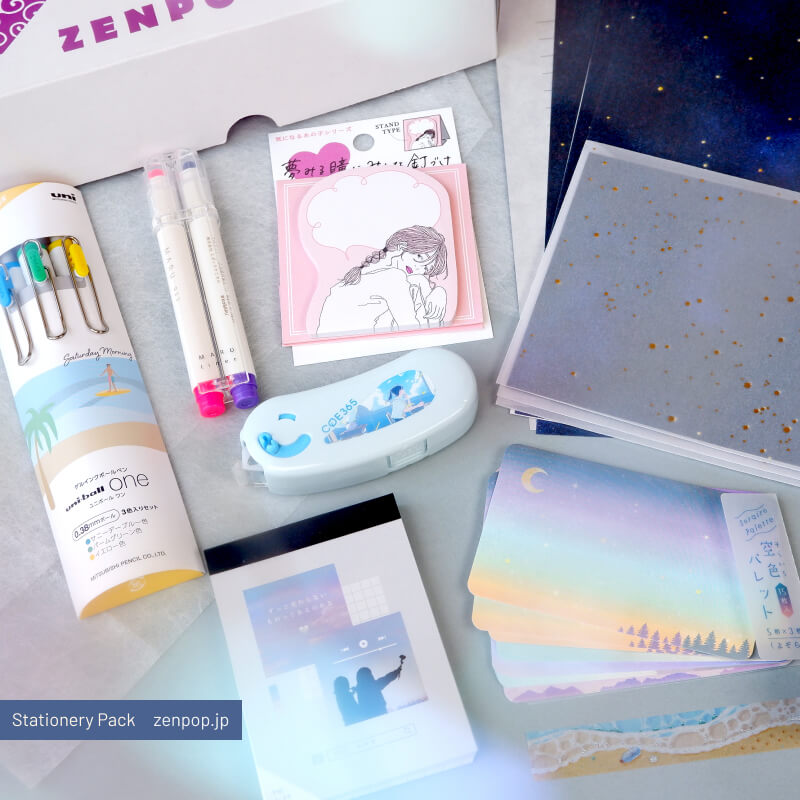 Summer evening skies are beautiful, and this stationery pack is an ode to that beauty. Simple, elegant and practical, everything you're looking for in your next stationery haul.
Letter Set Yozora to Hoshi from Tsutsumu.co
Tape Glue Norinopod from Plus
Sorairo Pallete Message Card from Ryu Ryu
PLUS more cute and useful stationery items!
Anime Pack - Rumbling Summer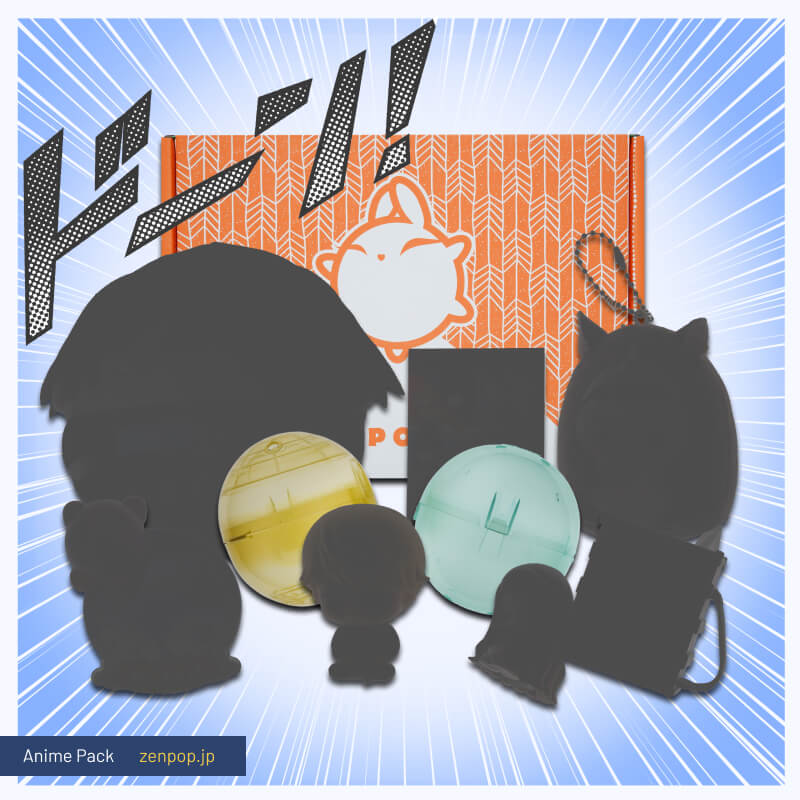 Rumble in the jungle: summer is around the corner and more anime goodies are ready to order! This month's Rumbling Summer anime pack includes some limited edition Shigeki no Kyojin characters and some more surprises from Kimetsu no Yaiba, Tokyo Revengers, and one of your favorite Nintendo characters! Available only for this month, don't miss out on our curated Anime Pack!
Shingeki no Kyojin Fuwakororin M
Tokyo Revengers Capsule Figure Collection Vol:3
Plus, more exclusive items from your favorite Anime!
Follow us on Facebook, Instagram, Twitter and Pinterest @zenpopjapan