Available Now
Fall Foliage Inspirations for your seasonal creativity 🍁✍️
Japanese Stationery
Discover cute and high quality Japanese stationery products every month, direct from Osaka!
If you are into letter writing, journaling, bujo, studying, or simply get joy from a handwritten to do list or memo, then ZenPop's stationery box will delight you. Every month, discover the best new stationery Japan has to offer.
Your ZenPop Stationery Pack will include:
High quality pens, pencils, and / or highlighters
Unique stickers for any occasion
Beautiful stylized washi tape
Sticky notes, memo pads, and / or letter sets
New and novel items you never knew you needed (until they show up in your box)
Plus more! Every month's theme includes amazing items you can use every day.
Starting from
30.00
per box
*Save 10 USD with our weekly code. Only the first 10 users will be able to apply the coupon to any 3, 6 or 12 month subscription plan*.
November 2021
Current Pack
Fall Foliage Inspirations
Are you more Sakura or fall foliage? We never cease to be amazed by the shades of red, orange, and yellow that are on display across Japan from September to December. Decorate your own room, or make some craft with the matching theme! Momiji leaves, fall sunsets and more are in your Fall Foliage Inspirations Stationery Pack this month:
Ippitsusen (small later paper) Aki Issyu from NB
Japanese Style Stickers Aki no Fubutsushi from NB
Letter Set Sunset from RyuRyu
Autumn Masking Tape from BGM
PLUS more cute and useful stationery items!
A variety of beautiful and useful stationery products are included in your ZenPop Japanese Stationery subscription box.
*The photos are for illustrative purposes only. Actual products may vary.
Japanese Stationery
WHAT'S INSIDE A STATIONERY PACK?
A selection of cute Japanese items in every pack.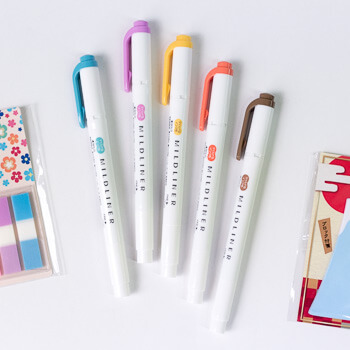 Pens and Pencils - You'll always find new writing utensils in your pack, from sparkly highlighters to cutting edge mechanical pencils or brush pens.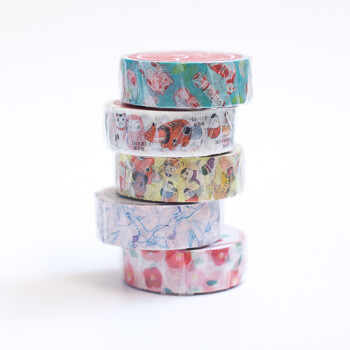 Washi Tape - Washi means "Japanese Paper" and these lightweight decorative tapes made from washi can be used for crafting, decorating and much more.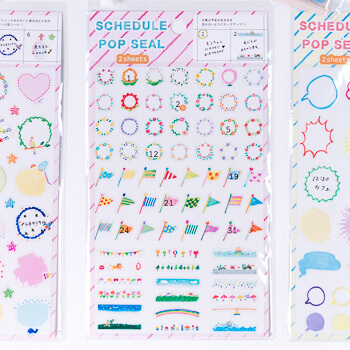 Cute Stickers - Kawaii stickers featuring famous characters, or new designs that will surprise you. Useful for your planner or studies.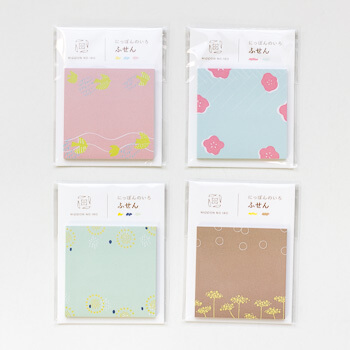 Paper Products - You'll find cute memo pads, sticky notes, small notebooks, and even adorable letter sets in these packs.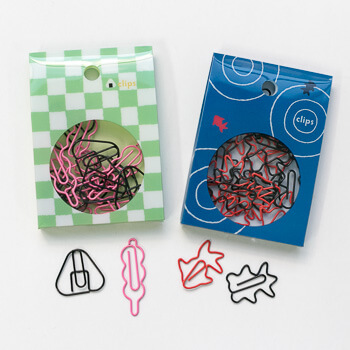 Accessories - Cute erasers, shitajiki, correction tape, and many more new and novel items from Japan will be discovered.
Fun Themes - Each month features a new fun theme to enjoy! From traditional Japan, to cute puppies, it's always a surprise.
PREVIOUS STATIONERY PACKS
See what you've missed.
Ready to explore our stationeries?