What was in October's ZenPop subscription boxes?
Halloween is right around the corner! The word for "cute" in Japanese is kawaii, as you probably already know. But did you know the word for "scary" is kowai. These words look and sound similar, and in Japan sometimes the line between cute and scary can get blurred. We hope this month's pack of stationery inspires you to enjoy your own mix of cute and scary this Halloween season.
10 items, including 3 writing utensils.
Items:
Hana-Obake Letter Set
Hana-Obake Flat Case
Halloween Washi Tape
Yokai Block Memo Pad
Obake Fusen
Black Cat - Sarasa Clip
Rushon Petite Pen
Craft Fabric Pen
Pastel Catr Eraser
Jihanky Stickers
Our Kawaii Halloween Stationery Pack sold out, but you can find previous ZenPop Packs on ZenPlus.
We are taking a trip down to Kyushu, so invite your friends and sample the tastes of Southern Japan together! Try 3 varieties of Tonkotsu Ramen, the famous specialty of Fukuoka. Then enjoy 2 bowls of Chanpon, a regional noodle dish loaded with veggies from Nagasaki. Chanpon means mixing various things at once, and was a dish originally served at Chinese restaurants in the area. In Japan, we say "Autumn fills our bellies". Try these delicious noodles and fill yours up.
7 bowls of authentic noodles direct from Japan.
Items:
Maru-uma Tonkotsu Ramen
Seimen Yasai Chanpon
Overall, it was an adventure going through all the noodles. 7 ramen was perfect for the month...ZenPop was a great way to discover some new styles and brands. Now, I'm ready for my Japan trip, which is just a few days away. - Foodology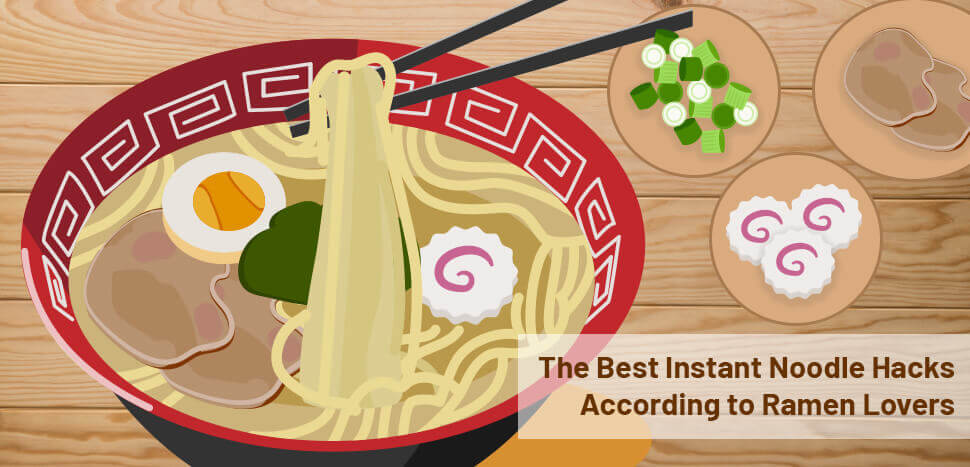 This month's pack is full of friendly fun! After you slurp up your 2 kinds of delicious noodles, enjoy an array of delightful snacks brought to you by a motley crew of cute Japanese characters like Rilakkuma, Mario, and perhaps you'll even catch a Pokemon. Learn a little bit of Japanese with our funny laughing gummies in the shape of katakana characters. It's okay to play with your food, so share with someone you like!
2 noodle dishes and 7 full size snacks included.
Items:
Shin Chan Yakisona
Yokohama Tonkotsu Shoyu Ramen
Curry Chocobi
Baby Star Yakisoba
Rilakkuma Senbei Share Pack
Pokemon Chewing Cola Candy
Anpanman Mini Ramune
Candemina Laughing Gummies
Super Mario Gummies
Our Character Snacks Ramen + Sweets Mix Pack sold out, but you can find previous ZenPop Packs on ZenPlus.
Watch ZenPop Sweets Pack Unboxing !zenpop from RogersBase on www.twitch.tv
Autumn is fast approaching. As we prepare to put on our sweaters and crunch through the fallen leaves, let's enjoy this pack of delicious Japanese snacks. Enjoy a variety of rich flavored items like brown sugar sweet potato chips, white chocolate rusk, or pepper bacon pretzels. Also included this month is a DIY gummy kit! We hope all these crunchy munchies will put a smile on your face.
15 kinds of sweet and savory snacks included.
Items:
Brown Sugar Sweet Potato
Kabuki Age
Shimi Choco Corn Crisp
Cratz Pepper Bacon
Choco Chips Mini Cookies
Ginza White Chocolate Rusk
Ami Jaga Chicken Consome
Karikari Cheese Twists
Ninja Meshi Grape
Baby Marshmallows
Tabekko Doubutsu
Umaibo - Chicken Curry
Awa Ramune
DIY Deco Gummies
Wasabi Otsumami
Our Autumn Crunch Sweets Pack sold out, but you can find previous ZenPop Packs on ZenPlus.
Share the love with #zenpopjapan